BigR Audio Has Awesome Headphones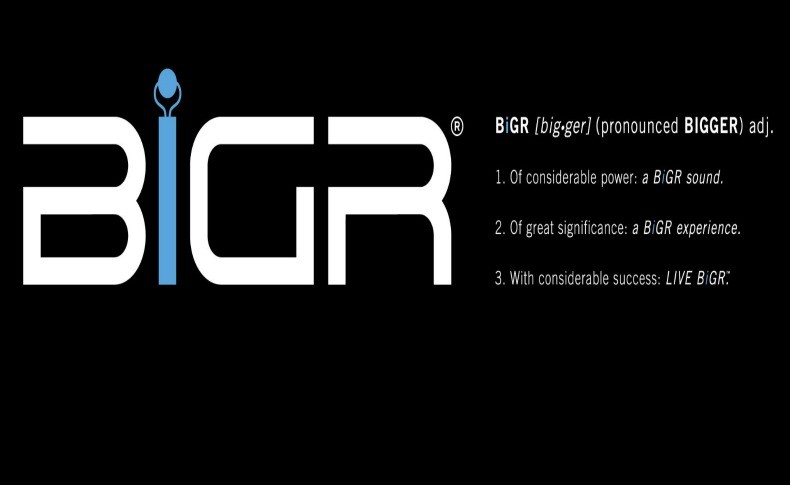 Quality Sound and Good Looks from BigR Audio
I received a couple  of items from BIGR Audio – First a pair of Elements Wood with Black Metal Bezel Wired Headphones.  They arrived in a beautiful bamboo storage box.  The headphones are truly high quality and the craftsmanship is first rate.  They are so comfortable to wear and the sound is excellent.  These feature a microphone with a call button, to use with my smartphone.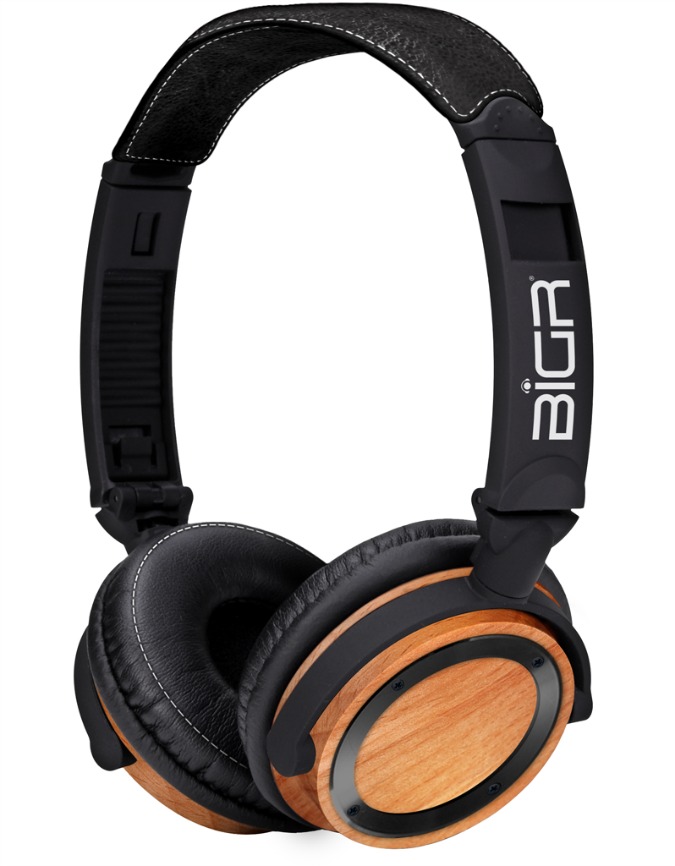 I also received a WRiSTBOOM. What the heck is a WRiSTBOOM you ask?  Well, I'll be more than happy to tell you.  The WRiSTBOOM (which comes in seven vibrant colors) is a wearable wireless Bluetooth speaker on a wrist band. Even though it's small, the sound is BIG! This device is great for those times when you don't want to use ( or shouldn't use ) earbuds or headphones.  This is portability at its finest.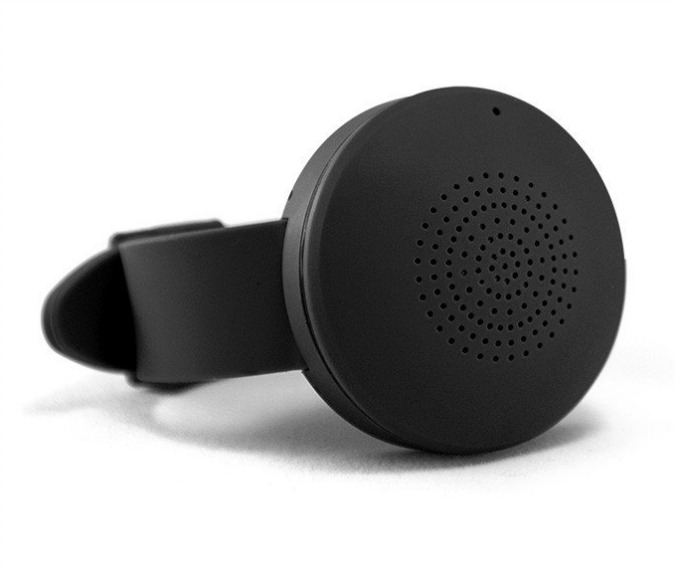 Now, speaking of times we your shouldn't be using earbuds or headphone…BiGR Audio has provided me with some important information.
New Laws Ban Headphones for Bicyclists, What You Need to Know
SAN DIEGO, California – (August 8, 2016) – Bicycling is a sport that millions of people of all ages engage in across the country. Additionally, there are many people who run on a regular basis. What many of these people who cycle and run may not realize is that there are new laws on the horizon regarding whether or not they can wear headphones as they are engaging in these activities.

"People often go out and bicycle with headphones on or get into a marathon and wear headphones as they run," explains Richard "Big Rich" Bracke, founder of BiGR Audio, a company that makes specialty headphones and innovative Bluetooth wrist speakers. "It's important that people know the laws regarding this issue and that they take precautions."

There are some states that currently have some type of laws governing using headphones while cycling, including California, Florida, Delaware, Maryland, and Massachusetts. There are additional states that are currently considering legislation regarding the practice. Not all states have the same guidelines and penalties, however. For example, in California cyclists can have one earphone in while cycling.

Many people are pushing for the new laws as a result of so many people being injured in accidents. According to the Centers for Disease Control and Prevention, in just the year 2013, there were nearly half a million emergency room visits due to bicycle-related injuries, and over 900 bicyclists were killed.

With laws varying by geographic location, it's important that cyclists and runners stay informed and protected. Here are some tips to do just that:

Know the laws and guidelines for where you will be cycling or running. This is especially important if you will be taking a vacation and getting some exercise. Even places such as Quebec in Canada have laws against using headphones while cycling. Knowing the laws will help you avoid getting tickets.
Even if there are no laws regarding headphones in your state, if you choose to wear them opt for using only one. That will leave one ear free for hearing traffic and what is going on around you.
Seek out an alternative to listening to music in your ears while you are bicycling or running, such as wearing the Wristboom. The Wristboom is a watch-style Bluetooth speaker that gives people the ability to wear it while cycling, running, and walking. It's water-resistant (for sweat) and provides a safe way for people to listen to a personal music device as they are engaging in the physical activities they enjoy.
Runners who are signing up for marathons, especially if they are in states they don't reside in, should check the rules regarding headphone or earbud use for the run. There are many marathons today that don't allow headphone use, so you will want to consider alternatives, such as the Wristboom option.

"These new laws may be an inconvenience for some people, but there are alternatives so that they can keep listening to their favorite tunes as they run or cycle," added Bracke. "It will help keep them safer and they will be used to the new laws before they know it. It's important to keep up on what's going on with it, so that people stay informed."
About BigR Audio
BiGR Audio is a leading, consumer electronics company specializing in personal headphones and audio accessories. Founded in 2009 and located in Southern California, BiGR Audio's mission is to provide consumers with headphones and audio products that sound great and reflect individual tastes and environmental awareness. BiGR Audio is an accumulation of Rich Bracke aka BIG RICH's knowledge of product design, manufacturing, marketing, and consumer trends.
Sleek style and fantastic sound, is what you can expect from BigR Audio.  They have so many great headphones to choose from,and WRiSTBOOMS in a plethora of colors. Another really cool product (that I'm gonna ask Santa to leave under my tree this year), is their awesome Headphone Stand.  Yep – I have to have one of these babies!

Connect with BigR Audio: Shop | Facebook | Twitter
Disclaimer:
This product was received from the Company for review purposes only. All thoughts and words in this post is my own and I was not paid to endorse it. I am only voicing my opinion about this product.