Breaking the Bonds of Love: What Women Do That Can Ruin Any Marriage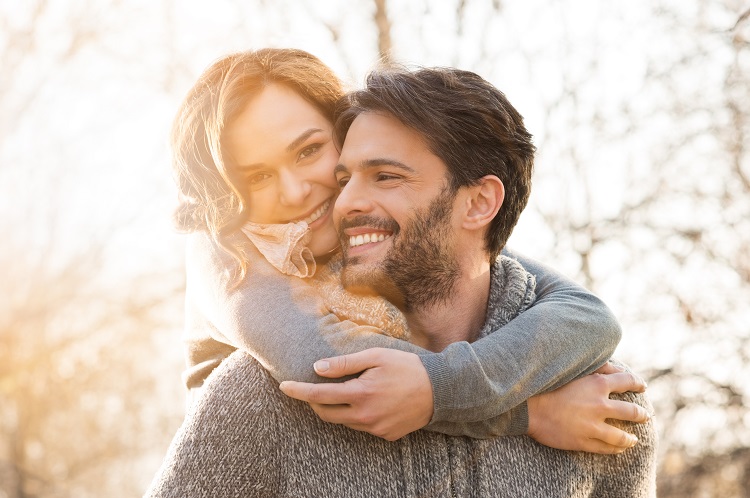 There are very few women who would surely deliberately set out to destroy their marriage, but there are a number of things that you might unwittingly do or say that manages to have that devastating effect.
If you have got to the stage where you are talking about divorce, you can click here to see what it involves, but if you are wondering how it got to that stage in the first place, here is a look at some of the unfortunate things that some women can do to ruin a marriage
The pen is mightier than the sword
Words can be extremely powerful and have the capacity to cause hurt, lasting damage and even ultimately destroy a marriage.
In general terms, although many men will hold the physical advantage in a relationship, women tend to hold the upper hand when it comes to verbal jousting and the ability to inflict a serious psychological wound, just with their choice of words.
The fact that the average woman uses about three times more words than the average man every day, will help to confirm that females tend to have the stage more than their male counterparts, which means that they have more opportunity to deliver some sharp barbs and in a heated debate, some angry words and observations that can deliver a telling blow to the relationship.
If you aim to use words to offer support and reconciliation rather than as a weapon, there is far less chance of breaking the bond of love that you have between each other.
Taking sides
An unfortunate consequence of adopting the tactic of belittling your husband in front of your closest friends and family members, is that you may well create a scenario where these people in your life might just feel the need to take sides.
That is never a good situation to get into. What you say and reveal about your relationship with your husband will potentially change how your friends and family view him, which is a situation that has the capacity to actually destroy the marriage.
Speaking openly in detrimental terms about your husband you may well be doing irreparable damage to not just your relationship with your husband but also those closest to you as well. If your husband has annoyed you or is acting like an idiot over something in particular, aim to sort out behind closed doors, rather than attempt to publicly humiliate him.
Denying physical needs
There is no question that withholding affection and denying your partner the usual sex life that they have come to anticipate in the relationship, is a dangerous ploy.
We all know that men are wired differently to women and many males look to achieve a certain level of physical release through the pleasure of sexual intimacy. Refusing to meet those needs, for no other reason than a level of annoyance or to make a point, is the sort of action that can often end up playing out in a divorce court.
As is the case with any relationship. Try to think carefully about your actions and words before they are deployed, as you run the risk of breaking that special bond that was cemented when you decided to marry.
Cynthia Young is a therapist who has a background in psychology. You can read her articles around the internet at a selection of women's blogs as well as occasionally in print.