BuffBoxx : Fitness Delivered Straight To Your Doorstep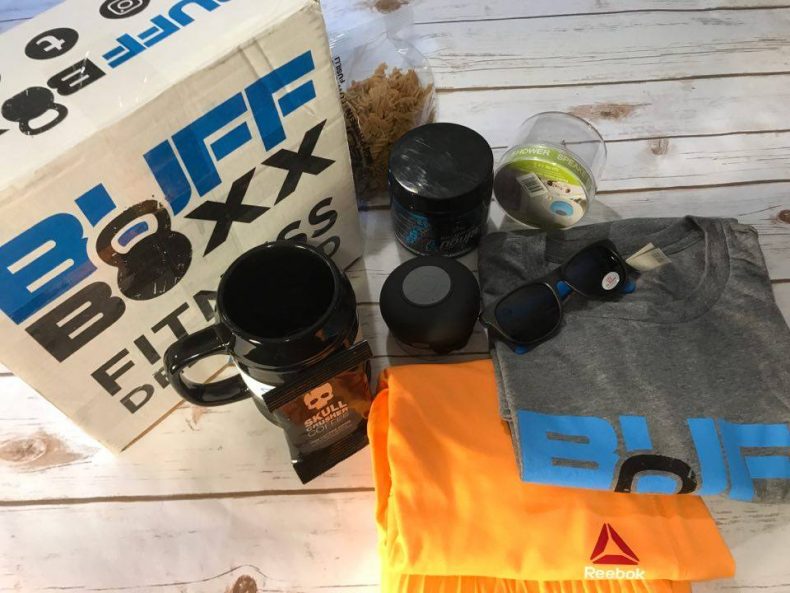 I was excited last week to open my door, and see a package awaiting me to open. The package was a Fitness BuffBoxx, which is a monthly subscription plan. I spent the week experiencing each item individually, and the quality it brings to my everyday life. My first impressions were that the team at BuffBoxx had created a great package for everyone. You pay just $49.99 a month to receive to receive a nice little fitness bundle. Either in it for the long run, or something you might want to try. I think the BuffBoxx might be the way to go here. In your BuffBoxx you can expect to find all different brands of supplements, fitness foods, some awesome tech, work-out clothes, and ect. You can read about a few items that came in my particular BuffBoxx below: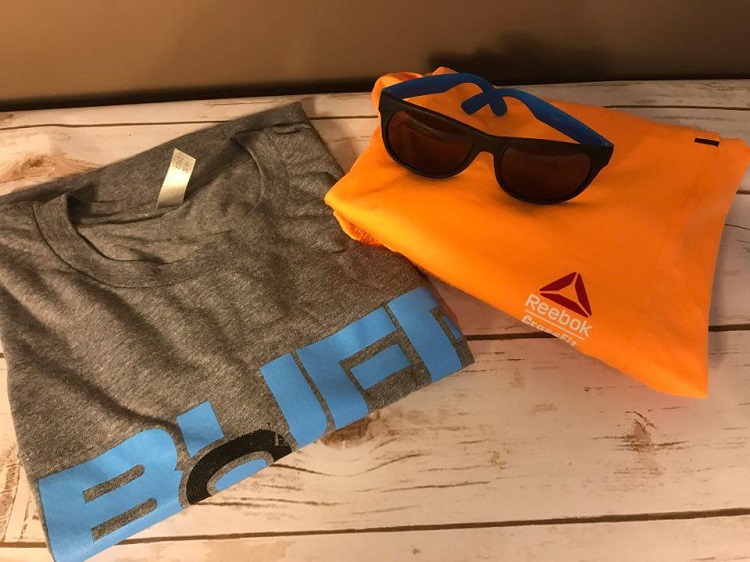 A VIP Voucher for Artice Zero Fit Frozen Desserts
UV Protective BuffBoxx labeled Sunglasses
A 20g Single Serving Package of Skull Crusher Coffee
A 200g/7.05oz Package of Isopasta High Protein pasta
A 10 Serving 96g/3.4 oz Container of Endure Dietary Supplement (Gummy Bear Flavor)
The BuffBoxx also included a Merkury Innovations Waterproof Bluetooth Shower Speaker
Last but not least I recieved a BuffBoxx labled T-shirt, and an orange pair of Reebok Crossfit Shorts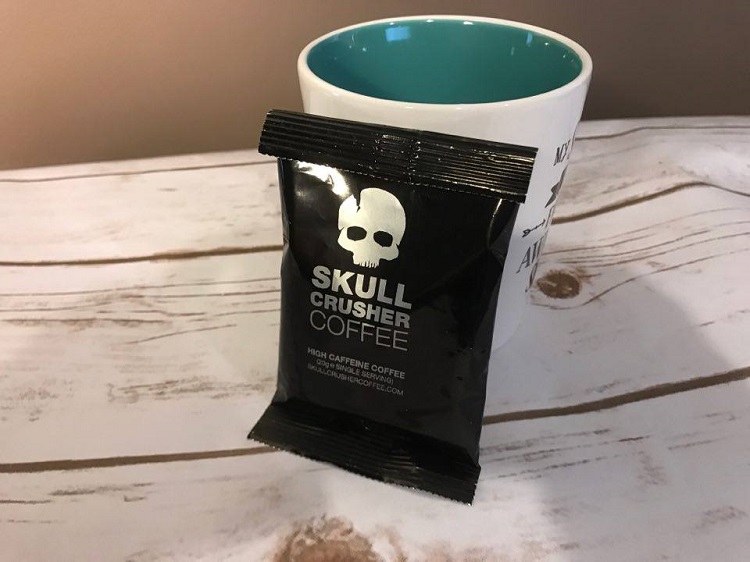 (The cup didn't come in the Buffbox)
There's no question about it, you get more than what you pay for here. Of course you have a few cheaper items, such as Isopasta, and the single serving of Skull Crusher Coffee. However, when the Reebok Crossfit shorts come in at a whopping $50.00 alone. How many more big ticket items can you ask for. Among the items I have enjoyed the most would of course be the Merkury Innovations Waterproof Bluetooth Shower Speaker. Who doesn't like to listen to music while taking a warm relaxing shower? Which brought me to the question of why isn't every portable speaker waterproofed? It should be a thing!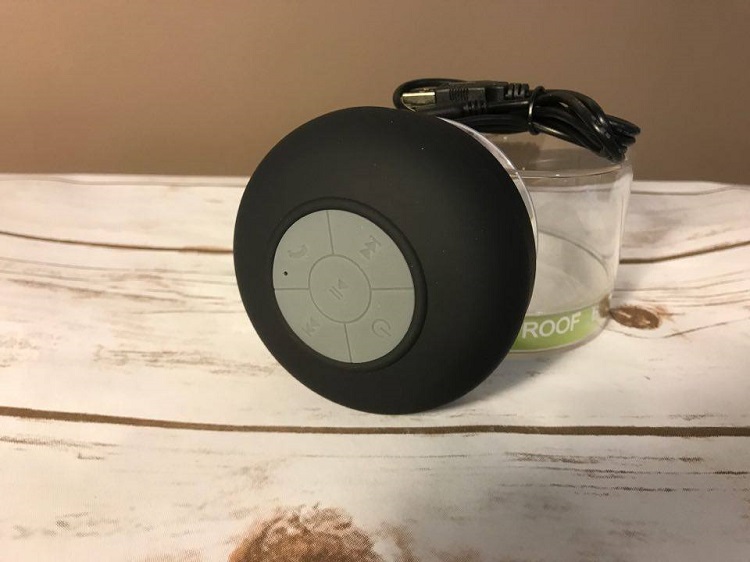 I do enjoy my coffee in the morning, so the Skull Crusher Coffee was a nice twist. It has a nice bold flavor that is sure to wake you up in the morning. It has a much less bitter taste I would say. Comparing it to other coffee grinds I've experienced in the past. The high protein pasta was great. It didn't have any bad after tastes, or abnormal texture. If you love pasta in your diet, and want a high protein past, I would highly recommend picking up Isopasta. The only item out of my BuffBoxx that I was less concerned about, were the sun glasses. I ended up giving them to my nephew to run around outside. Because I already have my own pair of glasses. So in the end they did not go to waste. The Endure Dietary Supplement had a mixed berry kind of flavor. I haven't had a wide variety of supplement shakes. However, this was one of the few that didn't give me a bad experience in the end. It was easy to make, and was an easy flavor to coop with.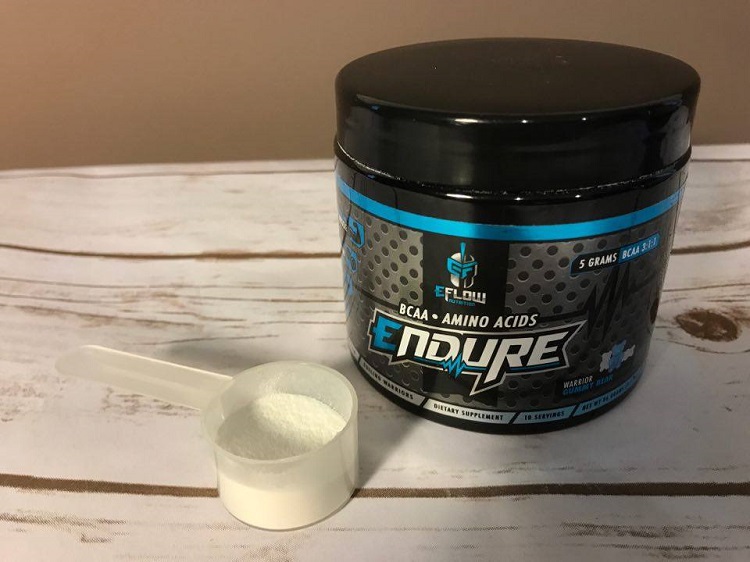 If this sounds like something you'd like to get for yourself. Maybe you are looking to get something for your Father this Father's Day. Click here and sign up now at BuffBoxx They are waiting to send you, your very own BuffBoxx! After going through a quick and easy sign up process. You'll have your BuffBoxx shipped out to you faster than you can say FITNESS! While you are there you might want to check out the large inventory of fitness accessories, and snacks they have as well. I'm sure you won't be disappointed. Until next time enjoy yourselves out there, and as always be safe!
Another interesting item is The Mystery BuffBoxx. An inexpensive way to gift friends, or family. Either one these items would be great for Father's Day. You can't go many places anymore with $21.99-$49.99, and buy 8 top dollar items. Even if fitness isn't your Father's forte now, doesn't mean it won't be his passion in the future. At this current time of 6/1/2017 you can hurry, and get your Mystery BuffBoxx on sale for $14.99 instead. Giving you an even greater savings at the end of the day.