Keeping Your Health in Check: Routine Appointments to Schedule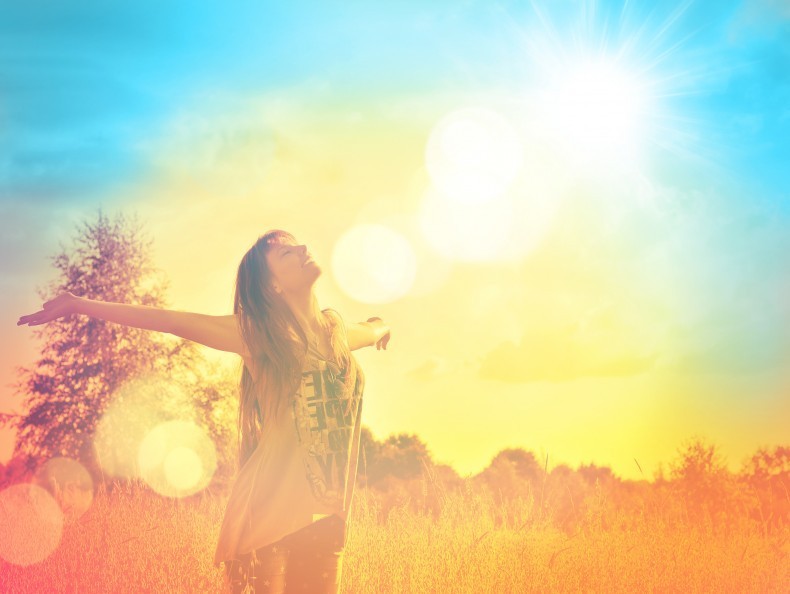 We all get so caught up in our day to day lives that it becomes easy to forget about our health until something goes majorly wrong. It's not surprising. Around work, schooling, kids and social responsibilities, we're not left with much time to spare. But it is so important that you carry out certain health checks regularly to ensure that everything is ticking over properly. Why wait until you're facing a serious health problem? Here are a few health checks that you can't ignore for one moment longer.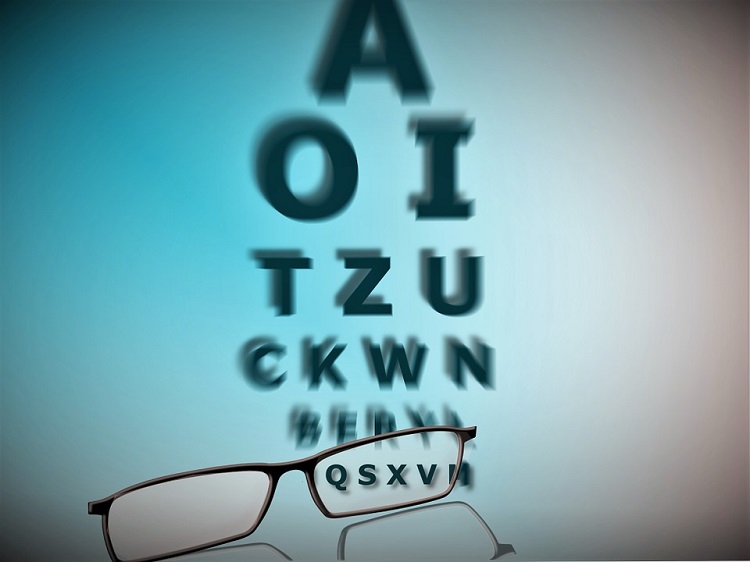 Eye Tests
You only need to have an eye test every two years, so there's no excuse to miss the one appointment you have in this time. An eye test will see a qualified, professional eye doctor check your eye from the front to the back. As well as identifying visual deterioration, an eye exam will help the doctor to identify early signs of more serious eye problems like glaucoma, cataracts and displaced retina. Checks can also help to identify illnesses like diabetes by evaluating the health of blood vessels inside of your eye. One of the main reasons that people avoid visiting an optometrist is that they are worried they will be told that they need to wear glasses. But this isn't a negative thing! Glasses will improve your general experience of the world, allowing you to see more clearly and avoid added strain on your eyes through squinting. Nowadays, there's a huge range of fashionable eyeglasses available, so you are bound to find something that will suit you down to a tee.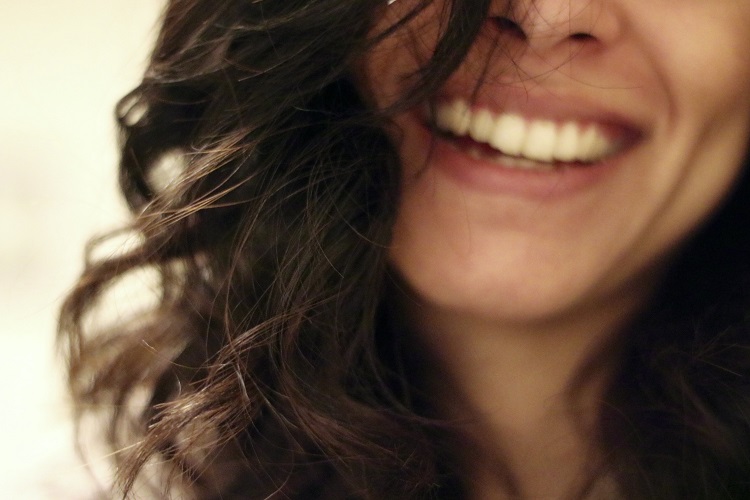 Dental Checks
Book in for a checkup with your dentist at least once a year. Don't leave it until you're in excruciating pain with abscesses and infections and have to attend an emergency appointment. Regular dental checkups will prevent things ever getting to this stage. A dentist will be able to check the overall health of your mouth. That means your gums and tongue as well as all of your pearly whites. Problems such as decay can be addressed early on with simple fillings, saving you the hassle of larger procedures like root canals further down the line. Book in a specialist appointment with a hygienist too. The hygienist specializes in ensuring that your mouth is a clean space and can help to remove any plaque or buildup in the areas of your mouth that your toothbrush and floss cannot reach.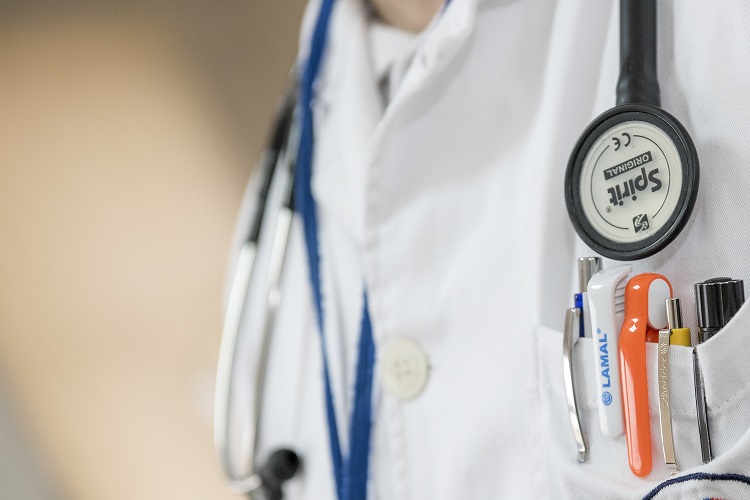 General Health Check
You can go private for a general health check, or you are often offered free health checks if you are aged over 40. This will involve having your BMI worked out (to check that you are a healthy weight) and having blood taken for routine examinations. If your weight is deemed unhealthy, a doctor will then be able to advise you of parts of your lifestyle that can be changed for positive improvement. This kind of check can put your mind at rest. They're essentially a MOT for your body and will ensure that everything is working and in good nick.