How To Watch The Best Shows From All Around The World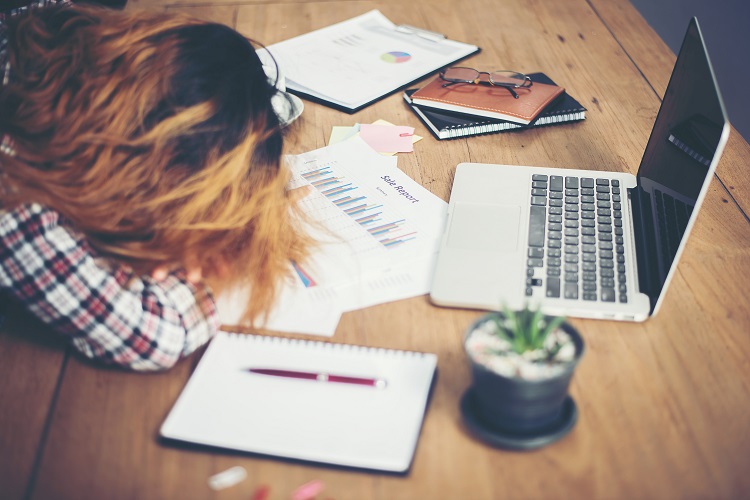 So, you keep seeing a new set of GIFs on Facebook and Twitter, and it's driving you mad. It's funny and relatable, but you've got no idea where it's come from. And once you do find out, you're not any closer to watching it. It's a show that's airing in a different country, and is unlikely to come to yours any time soon.
But don't despair – there are easy enough ways around this. You just need to be willing to experiment a bit online. And it'll all be worth it – because once you've found your show, you can binge watch it until your heart's content.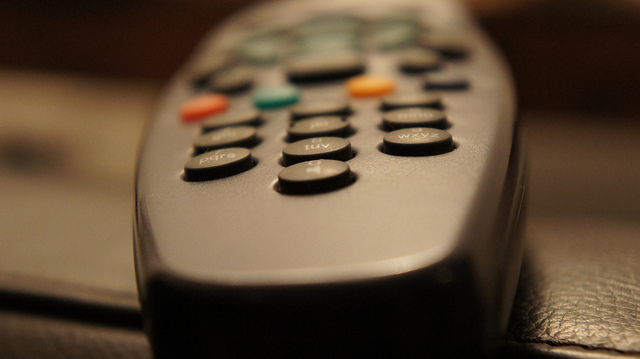 Image by https://www.flickr.com/photos/sarahgb/6762087903/
Check out Netflix and Amazon Prime
Most of the best content from around the world is quickly being snapped up by Netflix and Amazon Prime. And most of the time, the same content is aired around the world. Subscriptions don't cost much – Netflix's monthly charge is about the same as one cup of coffee. Likewise, signing up  to Amazon gives you all the extras that come with a Prime account, like next day delivery. So, it's worth getting a subscription with one – or both – so you can access new shows from around the world. Amazon Prime offers lots of new, popular shows, but you need to pay extra for these. And Netflix is unrivalled with its original content. Try both out before you decide – both offer free trials – and once you've seen how many shows you'd watch on each, you'll know which to pick.
Use proxy servers or VPNs
However, if Netflix doesn't show the content you want in your country, but it does in a different one, then you're in luck. There are multiple ways of getting around location blocks, you just have to learn how to set it all up on your laptop or PC. Using a proxy server or VPN can help: it'll hide your location and let you access content from any country in the world. So, if you're in the UK, you'll be able to access all the great stuff on Netflix US. However, Netflix has recently cracked down on this, and you might be scuppered by their efforts. You'll probably think "how does Netflix know I'm using a VPN?!" – and end up going back to scouring YouTube for clips and scraps of your show. Luckily, you can get around this block. There are ways you can avoid the VPN/proxy block, and there are many tutorials and guides online to help.
Buy episodes online or in DVD format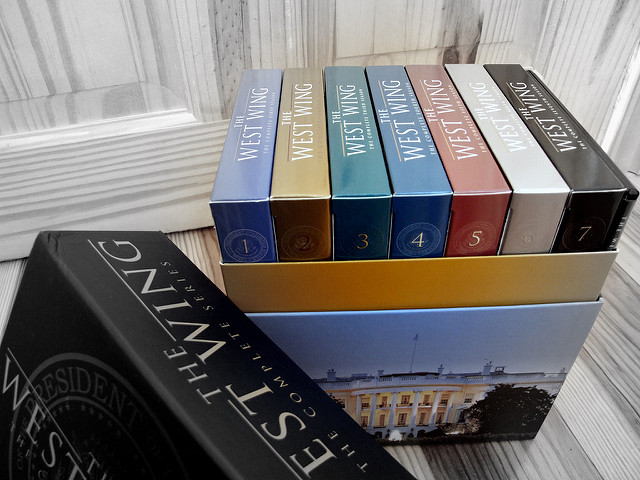 Image source: https://www.flickr.com/photos/abooth202/3217180241/
If you'd prefer to go down an even easier route, then why not see if the show is available to buy? If it's older or has previous seasons, you can probably pick it up for quite cheap. iTunes has many box sets to buy from, as does Amazon. Plus, you could even just buy the DVD box set – that way, you know you'll have access to all episodes, and you won't get caught out by a bad internet connection. Just remember to check that you can watch the DVDs in your country, as sometimes they have location specifics on them too!