Why Binge-Watching Is So, So Good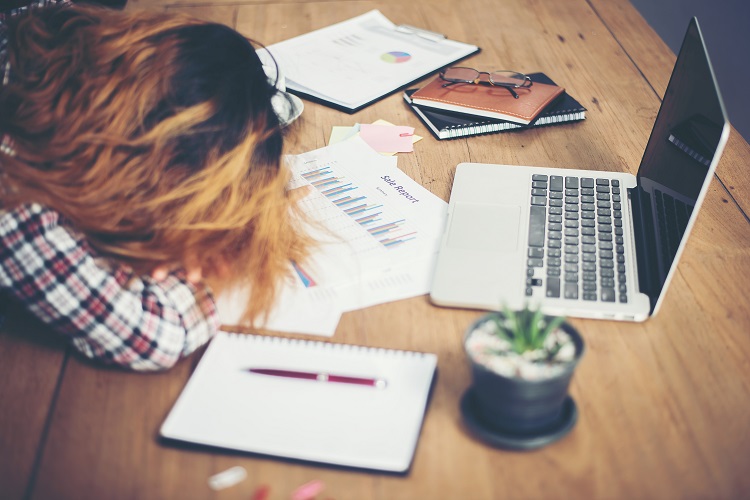 The old way of watching TV looks like it's getting quickly left in the dust. More and more people are moving over to streaming or download services instead. With the change, comes a whole new way of watching TV. Rather than waiting for each episode to air, people are starting to binge-watch the whole thing in one weekend or even one sitting. Here's why you might want to consider making the jump.
It tends to be a better deal
Of course, this point differs from package to package. But compared to paying for cable TV, streaming or download series tend to be a lot cheaper. If you're fine with watching from the computer, then services like Hulu can even be completely free. For those of us who want to trim the fat from our budget, cable can seem like an expensive luxury that has trouble justifying its price at the best of time. Having the ability to choose what you watch when you want for less seems like a deal that's hard to pass up.
There's so much choice
Of course, not all packages offer the same deals. But online, you can find just about anything you want to watch. For those guilty pleasures, or to keep secure as you watch, you can use VPNs as suggested by Secure Thoughts to make sure no-one is snooping on what you watch, as well. This can be a bit of a barrier to some people, when they're choosing between Netflix, Amazon, and so on. But in general, online TV offers a much broader choice than having to wait for a show you actually want to watch.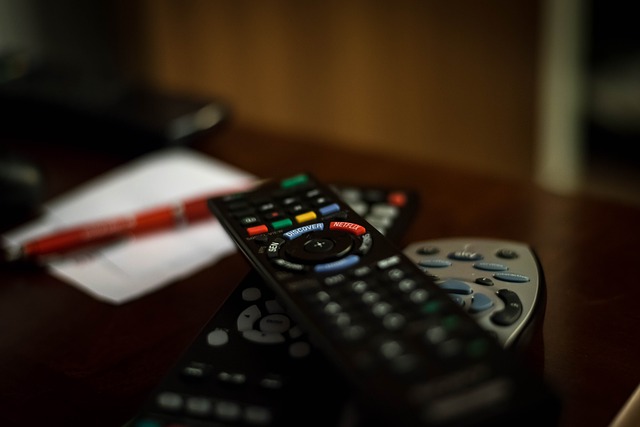 Original series are getting much, much better
We can't ignore just how the world of online TV is taking over which shows actually get made and distributed, too. Perhaps the best example of this is with Netflix. Not only are original shows like Daredevil, Orange is the New Black, and Marco Polo becoming massively popular. They have even picked up additional series that traditional broadcasters have dropped, like the last (and possibly next) season of Arrested Development.
You can do it wherever and whenever
Your binge doesn't have to end just because you've left the home. One of the biggest benefits of updating your tech is the ability to stream HD movies and TV wherever you are, depending on what kind of connection strength you've got. Even if you're not taking it out of the home, being able to have a lazy binge session in the comfort of your own bed that you can then take to the main TV is a huge plus. Especially since you can pick up wherever you left off with no hassle at all. The barriers between viewing experiences just keep shrinking.
There are some potential problems with binge-watching TV, of course. With certain services, once you run out of series you're interested in, you have to wait for the catalog to update. But if you can get over that, then online TV might be for you.