Can't Find The Words To Say Thank You?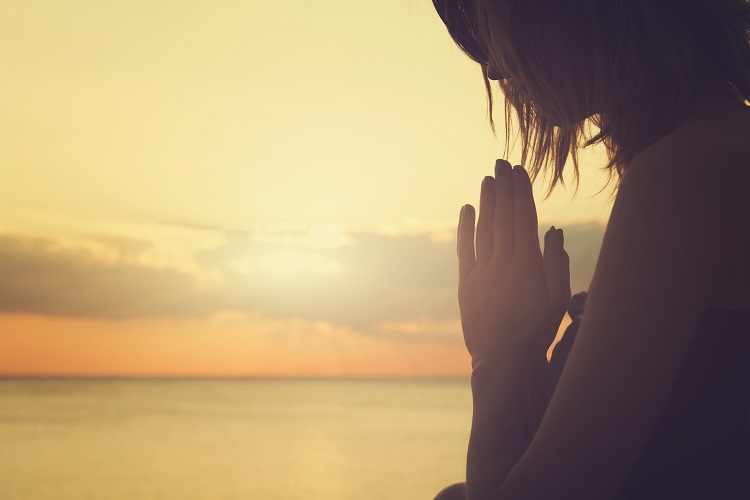 When someone helps you, it's human nature to want to show them how much you appreciate it. Even so, it can be hard to know the best way to show thanks. You don't want to go down the traditional routes, right? What's so special about a bunch of flowers? If you want to show your thanks in the right way, you're going to need to think outside the box. Here are a few creative ways you may not have considered!
GET PERSONAL
A personal thanks is what we all aim for, isn't it? How else to show the person how much their efforts meant to you? Adding a personal touch makes the thanks mean that bit more. The options for personalized purchases are endless. With the internet what it is, you can request a personal addition to just about anything you can think of. You could keep things simple with personalized note cards, or go all out and get their face printed onto something. Why not get a cushion printed with a picture of the two of you? Personalized thanks will provide them with something they can cherish!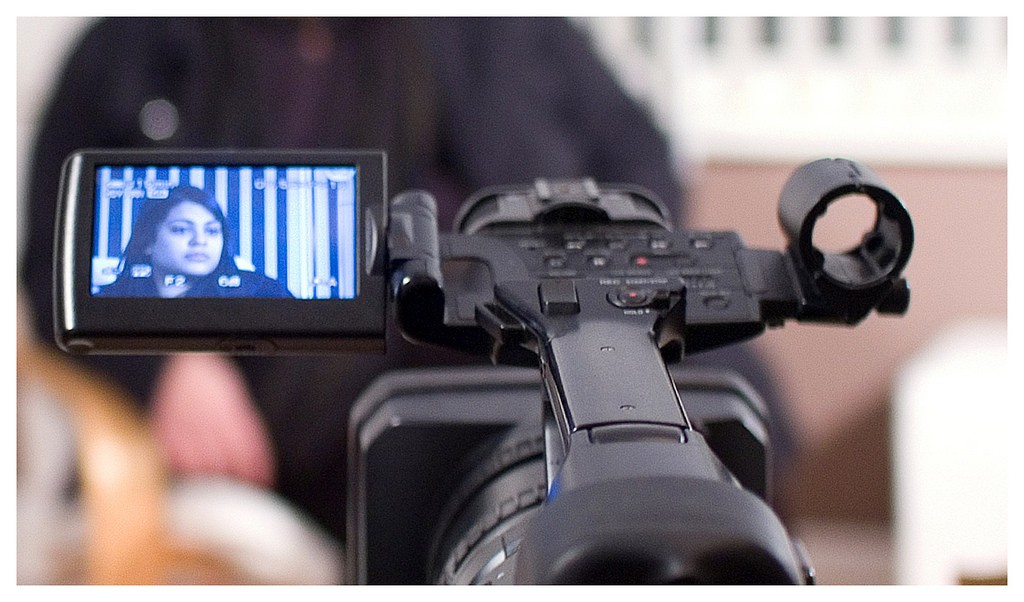 MAKE A VIDEO
What better way to show someone you appreciate them than to make them a video? Youtube has made video more accessible for everyone. Why not make a video for your friend? What you put in the video is up to you. You could make a picture video of all your best times together. You could film yourself explaining why they mean so much to you! With the benefit of Youtube, you can upload and share the video with no hassle at all. The more thought you put into the content, the more special it will be. Put some thought into what your loved one would most appreciate.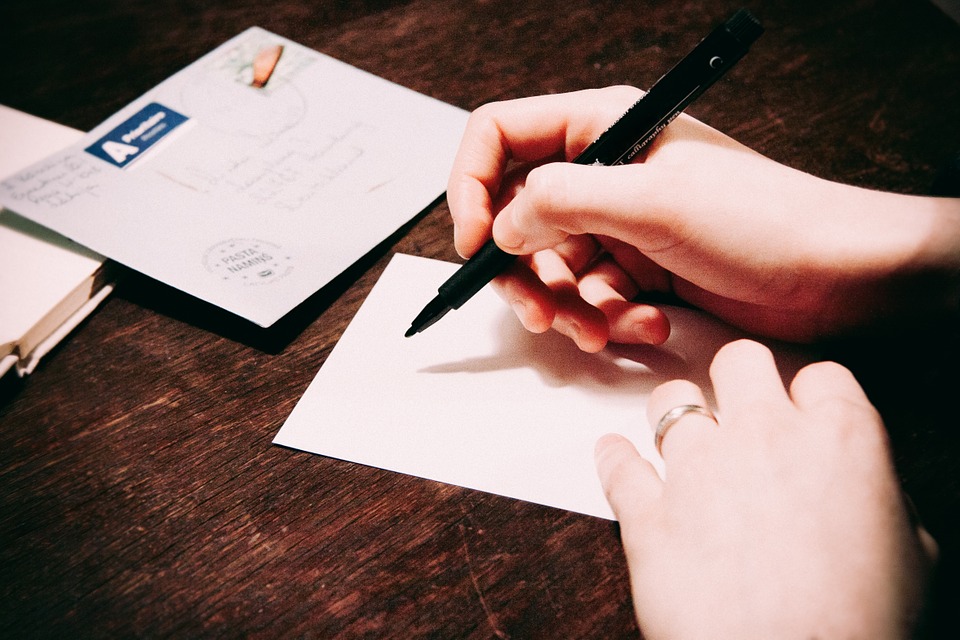 WRITE A LETTER OR POEM
In this age of technology, letter writing is a dying art. Even so, there's something magical about receiving a letter. If anything, their rarity has made them mean that bit more. Why not take the time to write a thank you letter. You could print off pictures and include those, too! Take the chance to buy yourself some special notepaper. Choose something that you know your friend would appreciate. Or, you could take the opportunity to write them a thank you poem! You don't have to be Ted Hughes to pull this off. Have fun with it and accept it doesn't need to be perfect. Your friend is sure to love it, anyway!
GET CRAFTY
If none of the above appeals, get crafty. A gift can be the perfect way to say thank you, and a homemade one even more so. Unlike a bunch of flowers, your friend will be able to see the effort you've put into the gift! Again, you don't have to go mad with this. Why not knit them a little something? Or, make a handmade card! It doesn't matter what you choose, so long as a little love goes into making it!