Common Home Problems & Their Simple Solutions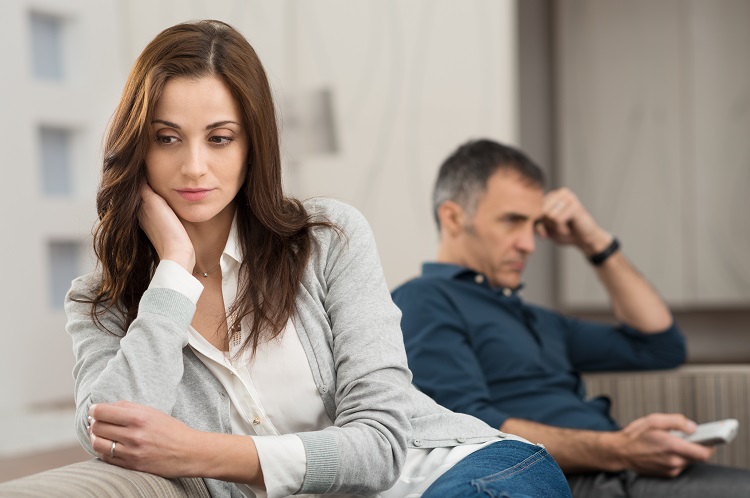 Regardless of how long you have lived in your current home, there are probably things that go wrong every once in a while. Sometimes these are one-off situations, and sometimes they are ongoing issues with underlying causes. Whatever it is, generally there is a simple and easy solution. But that doesn't mean that finding out what the solution is is necessarily easy. However, help is at hand! Let's have a look now at some of the most common problems that people have at home, and discuss their solutions.
Not Enough Living Space
This first one is a problem which can affect anyone. No matter what the size of your home is, there is always the possibility of your living space not providing the area that you need. This tends to be particularly true for the communal areas of a home. This is partly because so many people use that space. But it's also because of the amount of things like furniture that are likely to be in those areas. Living rooms, for example, tend to suffer from this problem. If you have noticed that everybody is starting to complain about not being able to navigate the living room, then there are some easy steps to take. The most likely culprit is the layout of the furniture. Check to see whether the furniture is placed in the best way possible in order to allow navigation around the room. In all likelihood, you will be able to just move one or two items and make the space a lot more comfortable for everyone.
The Bills Are Too High
This is quite possibly the most common complaint that people have about their homelife. Most people unfortunately feel that they spend more than is necessary on their utilities. And, the truth is, they're right. Everyone could benefit from simply shopping around a little. The best place to start is with the energy supplier. If you are not connected with Josco Energy, then the first step you should take should be to switch straight away. When it comes to affordable energy which doesn't destroy the planet, Josco Energy are the people you want. But it's not just the electric and gas. Is your Internet provider taking you for a ride? It's always worth having a look to see if you are missing out on any offers.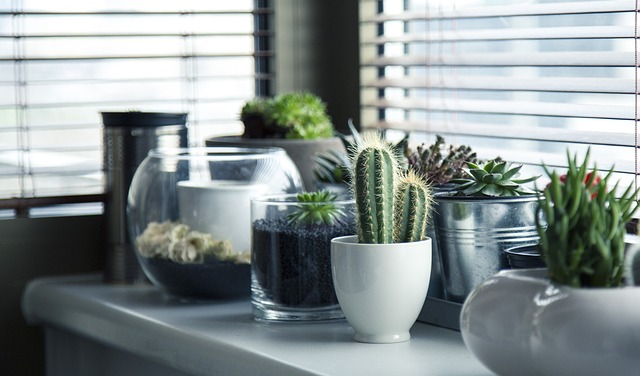 There Is Clutter Everywhere
This last one is particularly common for those households which have one or more children running around. That being said, it is a problem which can affect just about any home. We all know how easy it is to let clutter build up. All it takes is to let the cleaning schedule slide – even for a short time – and before you know it, it becomes difficult to move around the home! If you are starting to feel that the clutter in your home is getting out of hand, you might be worried that getting it sorted will be a huge undertaking. However, this doesn't have to be the case. Getting rid of the clutter in your home is a simple matter of a weekend's afternoon! If you also manage to enlist the help of those you live with, it can be done in no time at all. Soon you will find yourself wondering why you didn't do it sooner!