Each year there is over two million home burglaries are reported each year. Burglaries can take their toll, not only financially, but emotionally too. It's awful to think that somebody has broken into your house and taken your things. It makes you wonder whether you are truly safe in your own home.
Fortunately, there is some expert advice out there for keeping safe.
Don't Leave Valuables Out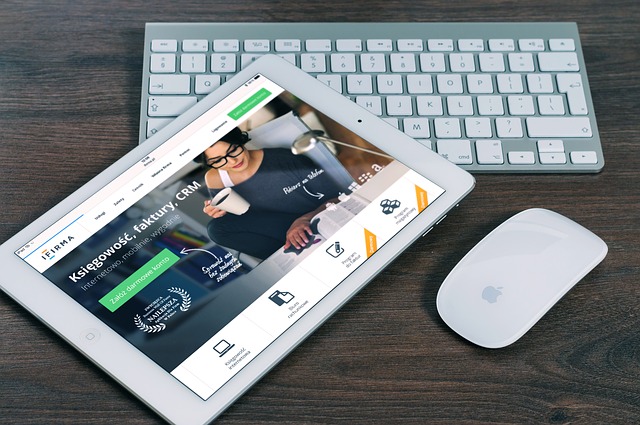 Most criminals want to be in and out of your house as quickly as possible. They're unlikely to descend on your home with a removal van and start helping themselves to your sofa.
No. They're going to choose to steal things that are quickly picked up. They are particularly interested in wallets, tablets and cameras. Anything, in other words, that can be easily picked up and easily sold.
Storing valuables out of sight is a good idea. But keeping valuables in the attic is probably the best way to keep them safe. Burglars avoid attics at all costs because there's no escape route should they be discovered.
Use Technology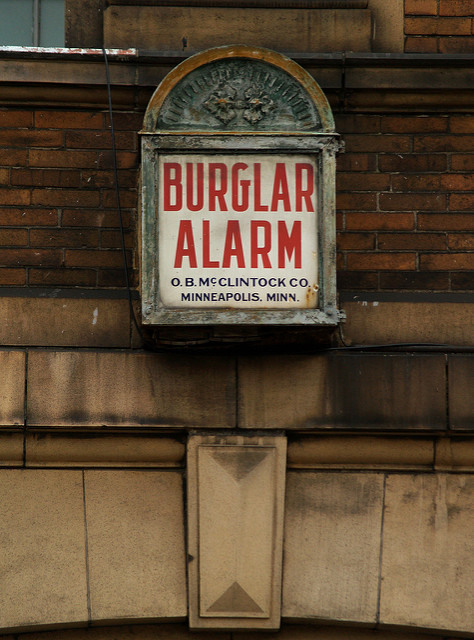 Self protection devices aren't just limited to while you are out. They're also extremely useful at home. Smart security alarms now allow you to track different zones in your home from your mobile.
You can set up a perimeter zone, to monitor comings and going in your yard. And you can configure sensors throughout the house, in case you have a full blown break-in.
Many of the best kits come with security cameras so that you can see what's going on in your home while you are out. Make sure you advertise the fact that your home is protected to deter any wannabe criminals.
Keep Your Pets Out Of Sight
Increasingly, valuable pets have become a target for thieves. There is a lot of money to be made from selling rare breed birds and pedigree dogs.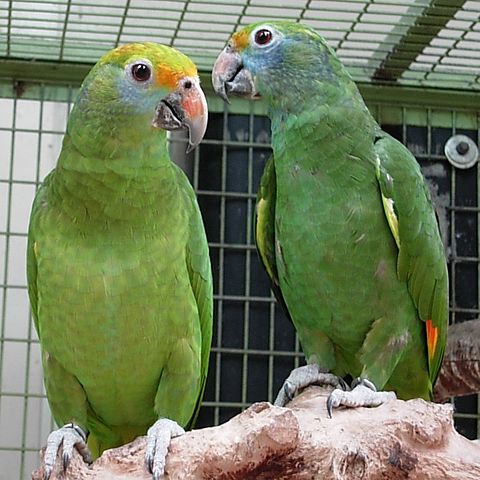 Many homeowners think that having pets helps to protect their homes. But few dogs really do a good job of it.
For one, criminals can easily buy the affection of dogs with treats. But also, if you have a dog, you're less likely to be using your alarm system if the dog can activate it every five minutes.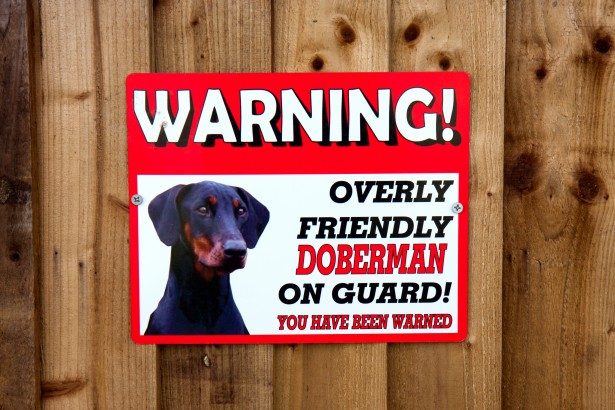 Hide the fact that you have animals if you can. They can be a magnet for criminals.
Avoid Using Social Media On Holiday
Posting pictures of yourself on holiday on Facebook while you are there is a bad idea. It tells criminals that you're thousands of miles away and that there is nobody at your home to stop them from taking your belongings.
Keep The Shed Locked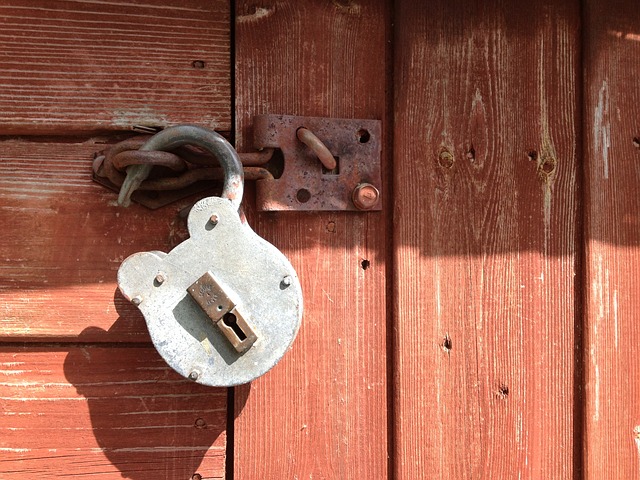 Many people don't realize it, but the content of their sheds tend to be worth a lot. First, there're all the tools. Then there're the bikes. Not to mention all the garden furniture.
Added together, all these items can be sold for a handsome sum of money. And what's more, criminals are more likely to get away with it. Keep the shed locked and, if possible, link it to the alarm system for the rest of your house.