How a Dog Leash Can Help Dogs Find Their "Furever" Homes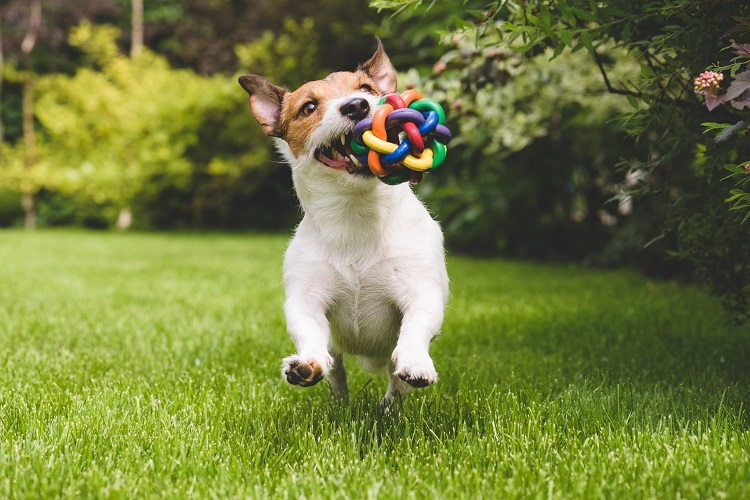 According to a startling statistic found by the American Society for the Prevention of Cruelty to Animals (ASPCA), there are at least 7.6 million dogs and cats sitting in animals shelters every year. Of that 7.6 million, close to 3 million are euthanized. Euthanasia does not take only the ill and infirm, but companion animals of all ages, with certain breeds getting hit harder than others because they are even less likely to get adopted.
What can we do to stop this? How can we educate people about what's going on? Going for the heart strings won't necessarily work, as that Sarah McLachlan animal cruelty commercial can attest to. It's going to take more than throwing money at the problem. To save these animals, we need to go into the shelters and volunteer. Here's how:
Volunteering Need-to-Knows
There are some things to consider first before you visit your local animal shelter for volunteer opportunities:
Applications: Animal shelters want to be sure that their volunteers are committed, good people. They don't want someone who doesn't show up or refuses to clean out the cages. Some applications will be as basic as filling out your name and phone number, while others will ask for a list of work references. Remember, you're volunteering to help these animals, filling out some paperwork isn't much in comparison.
Time Commitment: How many hours can you donate to the animal shelter? Two a week? Maybe five? Some shelters have a very strict policy on the amount of hours they expect you to volunteer, while others let you sign up for an hour one week and 10 the next. Decide how many hours you can commit to the shelter and go from there.
Tasks: Some people think that all you do at the animal shelter is sit and play with the dogs and cats, but there's a lot more that goes into it. There's feeding, cleaning, training, walking, vet visits, record keeping and shelter tours. Decide what you are and are not comfortable doing and let the shelter know at once. This will help them tailor your volunteer work to what you enjoy, and thus, do the best job with.
Allergies: Pet dander can be a minor irritant or hugely aggravating. Rubbing your eyes, breaking out in a rash or experiencing swelling can detract from your shelter responsibilities and lead you to second-guessing your decision to volunteer. Make sure you take the proper allergy meds before you volunteer, and let the staff know of any allergies you have.
 Attachment: Every day that you volunteer you'll be working with animals. You will inevitably find yourself getting attached to a few of them, and while you'll be so happy that they've been adopted out, your heart will break. It will be even worse if you volunteer for a kill shelter. Because there is very limited space, shelters are forced to euthanize dogs and cats who have had no interest shown to them by the public. If you don't think you can handle this, you may need to find another way to volunteer.
A Little Money and A Little Time
Maybe spending hours at a time every week at your local humane society isn't in your realm of possibilities, but you still want to help. You can! Animal shelters need dog walkers and volunteers to show off the shelter pups at community picnics, the county fair and during fundraising events. To help get these pups noticed, you can donate dog leashes and harnesses that have messages such as "Adopt me!" and "Needs Home" to the shelter and outfit the dogs with these accessories so that the public can see the dogs need a home. Companies like Hot Dog Collars even offer discounts if you want to ship a leash direct to a shelter, all you have to do is contact them prior to purchasing.
When passersby see the dogs sitting patiently with their volunteer handlers or playing a game of fetch, they'll want to come over and meet the pooch. Your animal shelter will form a bond with the public, and get the dogs noticed.
Companion animals need our help. If you want to help save the life of a dog or cat, learn about volunteering at your local humane society.