Exploring Asia With Your Business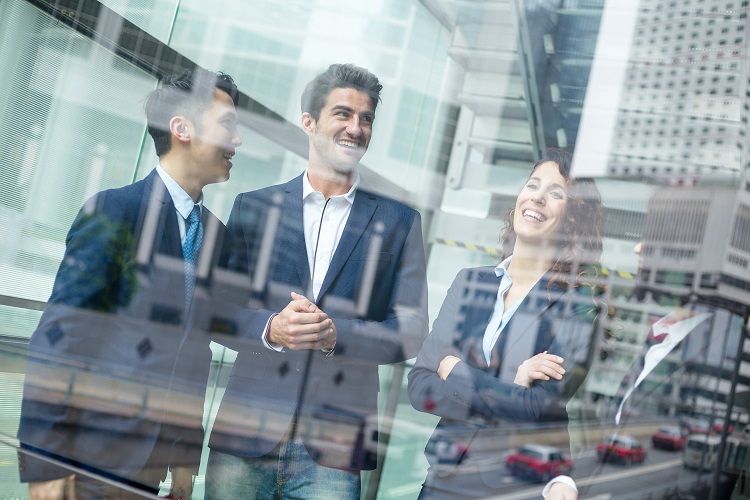 There is a lot that Asia has got to offer us. Aside from the many types of cuisine, which everyone indulges in every now and then, it's becoming a bubbling hub for business – and one that is offering an opportunity that shouldn't be missed out on. Freelancers especially are onto something good when considering a tactical business move to a country in Asia, with businesses sourcing remote workers to help expand and improve themselves. In a faceless world, you are at an advantage by going to meet with those who are willing to hire you face to face.
So what's all the fuss about?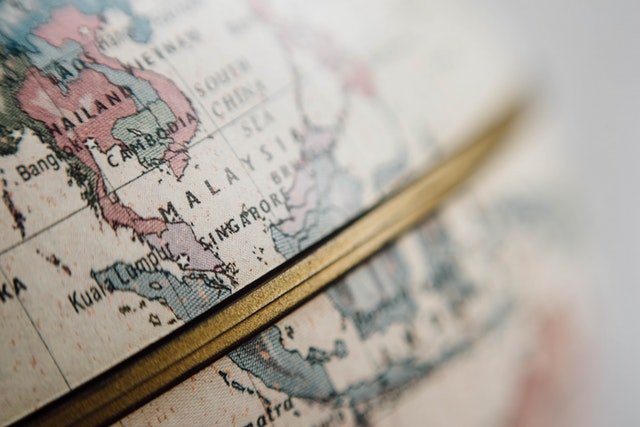 Business Is A Boomin'
A lot of business is currently being outsourced to Asian countries. Regardless of what you are currently doing in a creative field, there will be an opportunity for you to take on some work. Copywriters, graphic designers, even event organizers are being called for all across the continent. In more developed countries such as Hong Kong, the cities are becoming central meeting points for the more bigger and invested businesses. English is becoming a dominant language, as it has been doing for centuries, but it is even more so now. The rise of the internet has seen more and more people being able to make trade deals with companies in Asia, and they are looking for employees to go out and ensure that everything is running smoothly.
Broaden Your Mind
The conditions may not be the same as you are used to back home, but this only gives you the chance to break out of your bubble – definitely an enlightening thing if nothing else. Giving yourself the chance to learn about how other people live is something that money can't buy.
Quick Access
You can easily get into many major countries that are surrounding whatever place you decide to land in, meaning that the expansion of your business is made so much easier should you wish to go down that route. Even if you are working on a freelance basis, being able to hop on a train and go to another country (it may take you a few hours, or days in some instances) for an incredibly cheap price is one way of really spreading your focus.
The Housing Is Cheap
Whether you want a detached villa or a terrace house to live in, the housing market in Asia is running at a rate that will give you a great deal if you are moving in from the Western World. Countries like Malaysia and Singapore are developing so quickly that now is the time to make a move and get yourself settled over there. There has not been a better point for you to consider moving abroad, especially to a place that is bound to offer you a better climate in exchange for less money – it's a no-brainer. The great thing about buying property at a fraction of the price in comparison to where you live is that you can really go above and beyond your wildest dreams and what you could achieve at home. Want a swimming pool, jacuzzi in the garden and amazing views? In a place that would set you back hundreds of thousands, if not millions,
It's Win/Win
Labor is traditionally a lot cheaper in Asia than it is elsewhere- that's why so many global brands get their products made in countries such as China and Taiwan. Saving on costs doesn't mean that you have to give everybody else a bad deal in order to give yourself a good one. This goes for even outsourcing more creative work to help you if you become overloaded. Although you will be paying a lot less than you would usually be paying somebody to do the same job for you in the United States, it is often more than those working for you would be receiving elsewhere. It offers a situation that truly can't be replicated elsewhere; you are benefiting these people massively whilst they are also benefiting you.
Comparable to Paradise
Whether you want the hustle and bustle of a busy city or the calm of a relaxing beach, there is all of this and more waiting for you. There are so many different cultures to throw yourself into, which hold a variation of things in high regard. Just like anywhere else in the world, the diversity presented by each and every place is astounding. You can go from the futuristic Japan to the more humble India without having to spend the whole day travelling; a definite win in this day and age. Paradise is a subjective word; it means different things to different people. The one thing that you can assure yourself of is that there are a plethora of places for you to visit which can give you at least a glimpse of what you assume it to be.
A Fresh Look On Life
Every culture, every country, every person who is making the place tick, has a unique outlook on life. Sometimes these views all pool together and dictate just how their days should be run. Let's take Spain as an example; workers feel as though a siesta in the afternoon will benefit their day by helping them to focus more on what they're doing and give them a good rest to energize them for later on. This is not how things work in the United Kingdom or United States, where you are to work your shift with a set break, regardless of how tired you are or how much you need to rest. Values in each country change, and you need to tap into the one that suits you and your lifestyle the most. It could be a huge eye-opener to you and how you are currently conducting your daily activities. What may work for you in one country could set you on a completely different path in another, a path you may not want to take. You may not go back to working in your traditional way ever again. It's all a learning curve.