Exploring Central America: Some Tips and Hints That Will Help You Out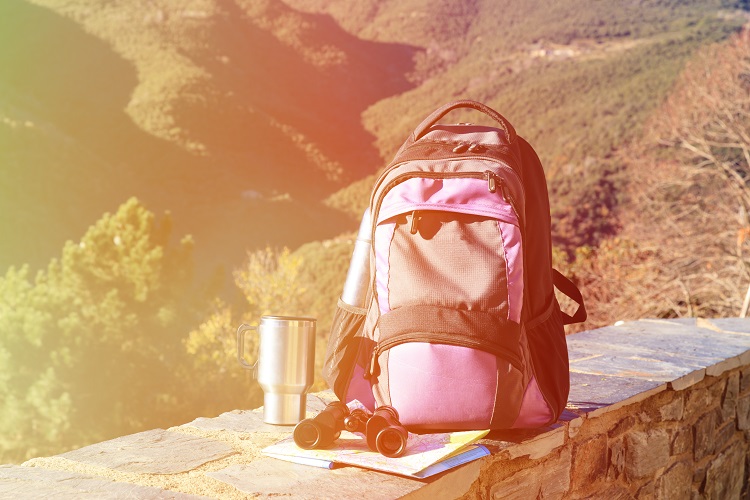 Nestled in between North and South America, you'll find a group of countries that get a little less attention. If you ask me, that's unfair because Central America has a lot to offer visitors. For those that don't have much knowledge of the region, it can be tricky to navigate, however. So, here are some tips and hints that will help you out when you take a trip through Central America.
Save Money by Eating at Roadside Restaurants
First of all, you should think about the food. One of the best things about exploring the countries in Central America is experiencing the food. Each one has its own unique cuisine, and you're sure to discover dishes you love along the way. From Panama to Honduras, there are plenty of delights to be found. The best way to experience them is to stop at as many roadside restaurants as possible. There are two key reasons for this. Firstly, they are cheap and affordable. And secondly, this is where you will experience real local food, the way local people eat it.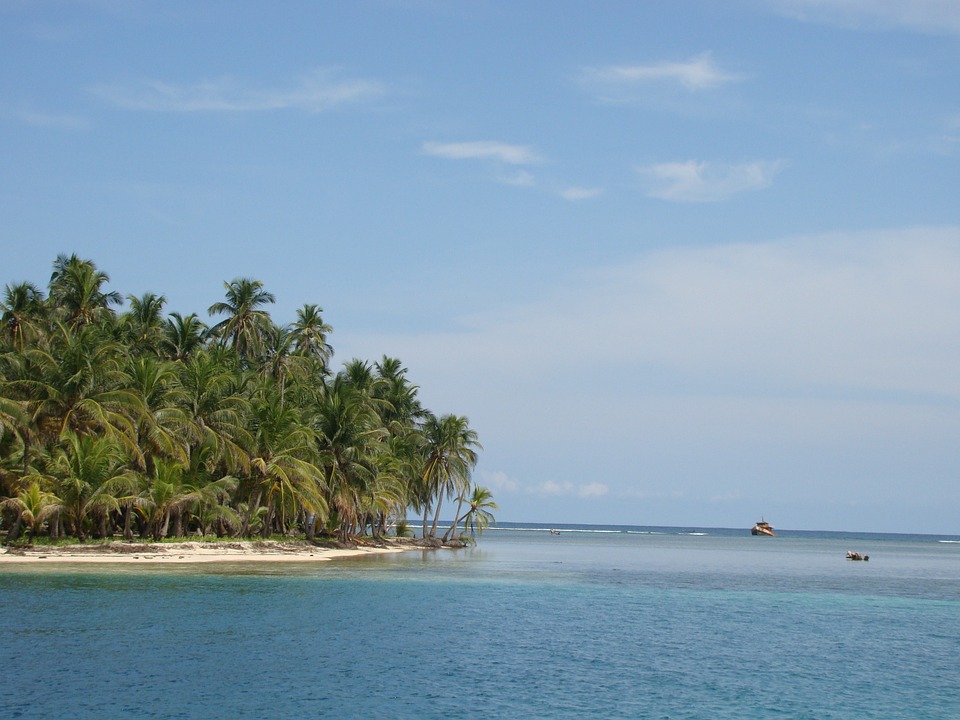 Use Public Transport and Don't Fly
Public transport tends to be very cheap and abundant in Central America. You can get pretty much anywhere via buses and trains. This is a big boost if you're trying to take the trip on a budget. You won't want to be spending too much money, and you don't have to. Do some research before you go and find out what the specific transport links are like where you're heading. You should also try to stick to land when travelling between countries in Central America. The flights in this region are not cheap, and you can get there by land anyway, so there is no need to catch lots of flights.
Explore the Natural Wonders
The variety on offer from the natural landscape in Central America is truly astonishing. You can see active volcanoes or go diving in the coral reefs. There are also the hills and ruins of Mexico and the rainforests of Costa Rica. And that's to name just a couple of the wonders you can explore. If you do decide to go hiking, make sure that you think about safety. Be aware of things like air ambulance services and how to contact them in an emergency. And also have the right equipment with you at all times when hiking.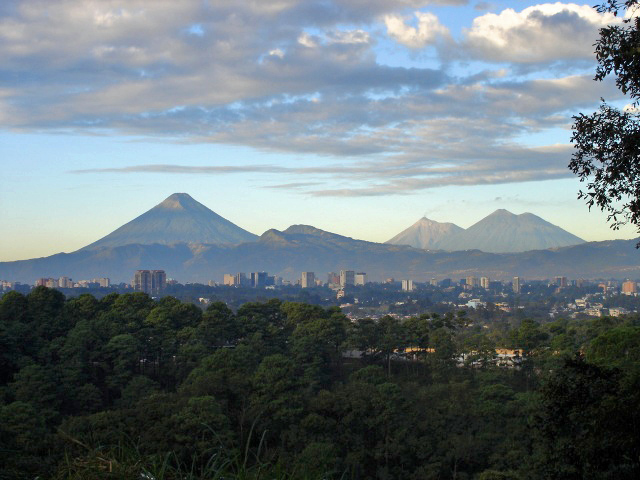 Experience the Carnivals
If you want to let your hair down and have a good time, there is no better way to do it than experience Central America's carnivals. There is always great music, food, drinks and dancing. They can go on all day and all night, and they can be found in various countries. One of the biggest is in Honduras, called La Ceiba. If you are in the country when the carnival is on, you'll be sure to have a good time. There are carnivals in many of the other places too, so you might want to plan your journey around them.