Food For Thought! What Our Grandma's And Granddad's Should Eat And Not Eat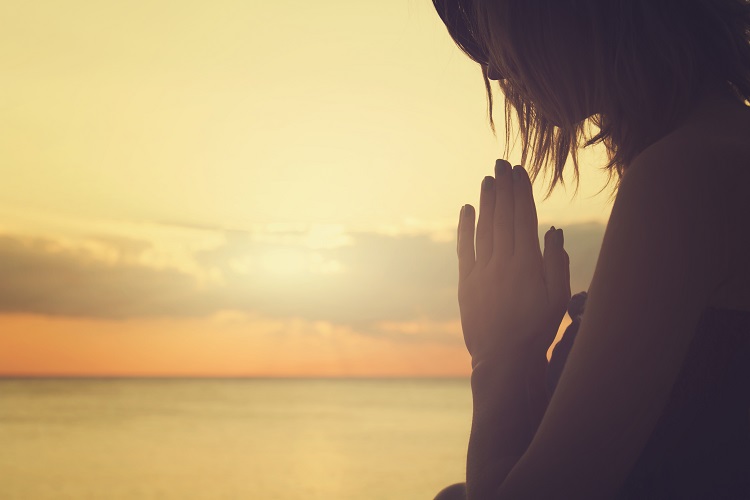 Although we should watch what we eat at all times of our lives, we need to be that extra bit careful with our elderly relatives in their later years. Here's a few pointers on what they can stuff their faces with as well as some that what they should stay well away from.
As we grow older, we need to look closely at our diets. Diabetes, high blood pressure and heart disease are more common and need to be monitored regularly. Although fruit is predominantly a healthy snack and there are reports we should eat 5 a day, they do actually contain a lot of sugar. A real no no for diabetes sufferers. Yes, they're allowed an apple a day but don't go crazy! 5 a day accounts for their vegetables too and you shouldn't forget this! If anything, they are better for them so stock up more on this. Who doesn't love nibbling on a raw carrot in front of the TV on a Sunday night? And think about it, is there anything better than a vegetable and barley broth on a cold Winter's day? Add a bit of chicken to that if you wish as eating plenty of white meat and fish are good for them too. It will not only fill them up and leave hunger locked up til the next day, but also prevent their arteries from clogging up.
Breakfast time. Jam and white toast again? No. Not today. Think of your loved one's sugar levels and swap it for some healthy porridge oats. O.k. They're allowed a dash of honey but don't empty the jar. Think of the bees. Alternatively, how about a poached egg and some avocado on toast? But wait you said.. Well yes. If they're going to have toast, make it wholemeal or seeded. They are easier to metabolize and less full of sugar than other types. Remember to never skip breakfast. It's the most important meal of the day and helps them to live the day as they want to.
For lunch, they could think about having a delicious jacket potato and fill it with a healthy dose of beans. It's vital that they eat the skin of the jacket too as this contains a greater source of fiber and vitamins. Add a sprinkle of salad onto their plate and this makes not just a good, hearty dinner but one that looks after their wellbeing. They definitely deserve your slice of fresh melon now don't they? Even if your elderly relative is in senior care, you can still tell their carer about the designated food plan that you have put in place. Make positively sure to them that it's adhered to each day. This is their health we are talking about.
Looking out for our grandma's and grandad's is so important and by doing this, we can further prolong their life. Yes, you can make life fun filled for them, but by doing this, this shows that you are attentive and caring. Your love lasts a lifetime.