Get Great Gifts For The Holidays With Wonder Forge, BRIO, and Ravensburger Games!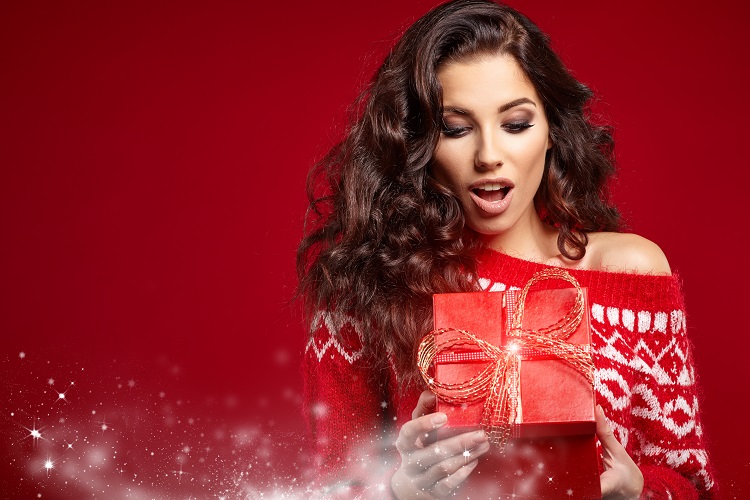 A Game of Tilting Tactics
STACK IT UP! Add sticks to the wobbly stack using one hand and matching the colors. But keep steady—one unstable stick could make it all come tumbling down!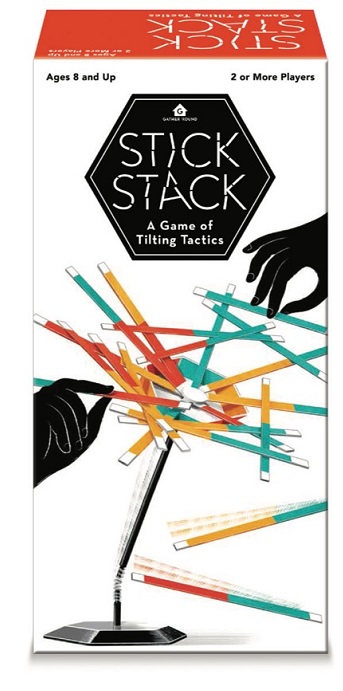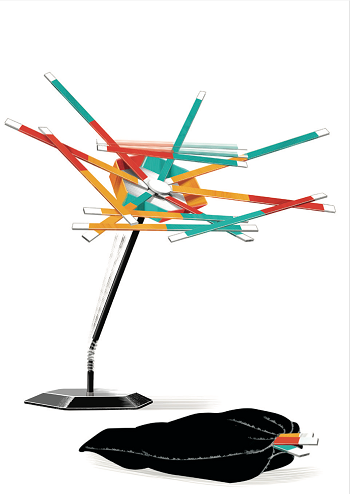 Wonder Forge Really Bad Art™ Game
A Game of Lofty Ideas and Horrible Craftsmanship
READY… SET… DRAW…! It's the lightning-fast drawing game where you need to draw just well enough to win! Everyone takes one of the 500 phrases and has only 6 SECONDS to draw their best interpretation. Mix them all up and try to guess which scribble matches which phrase. Get your big ideas across and guess correctly to score!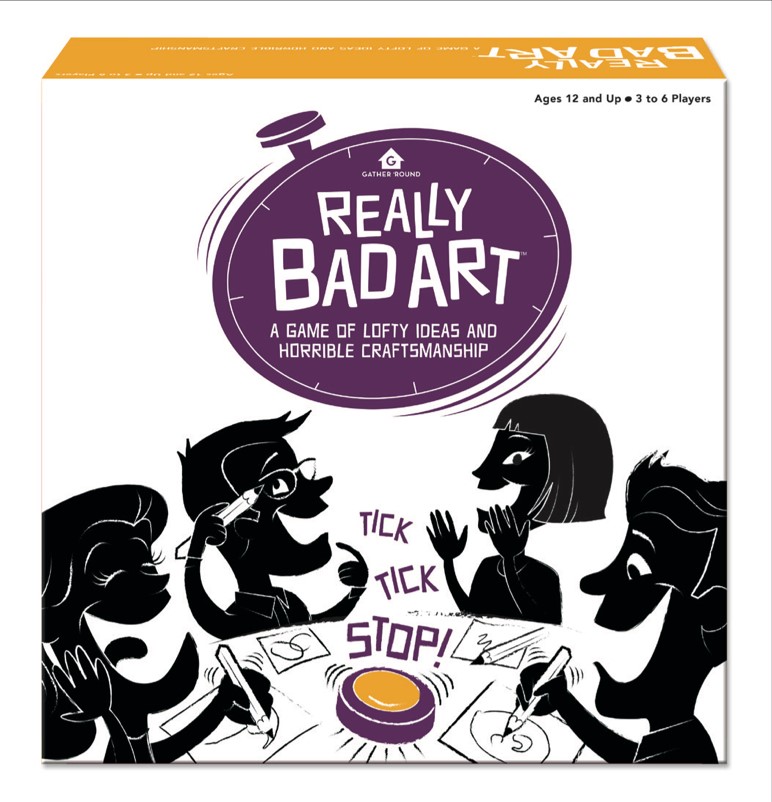 A Game of Secret Identity and Deduction
You're invited to a masquerade party at the estate of art collector Baron Whitetooth. Little does he know, you're a world-class jewel thief. And you are not alone. Keep your identity a secret as you maneuver through the mansion pocketing priceless gemstones. Observe the other guests and use deduction to unmask the other crooks before they catch you.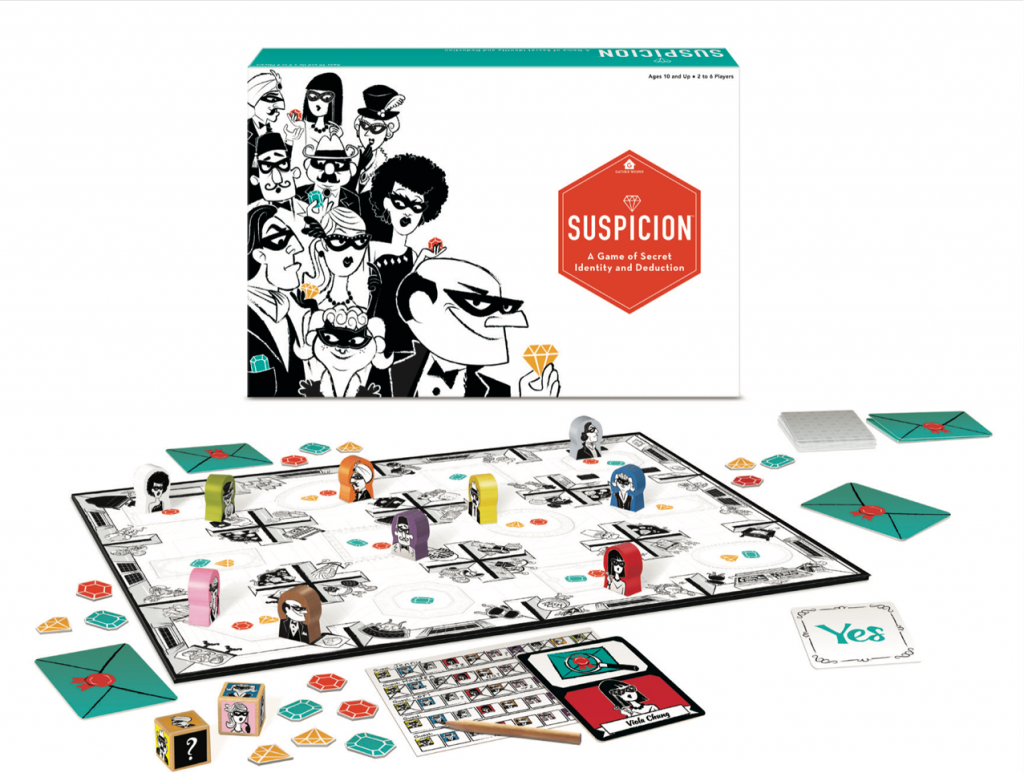 The bug 'em out game!
Look out! There's a HEXBUG® in the yard and it's coming after you! Players roll the die and move their bugs across the yard, until the HEXBUG® emerges from the loop and tries to bump them off. If your bugs are safe, then continue moving across the yard. Get bumped and you'll have to start from the beginning again! The rst player to get all of their bugs safely across wins!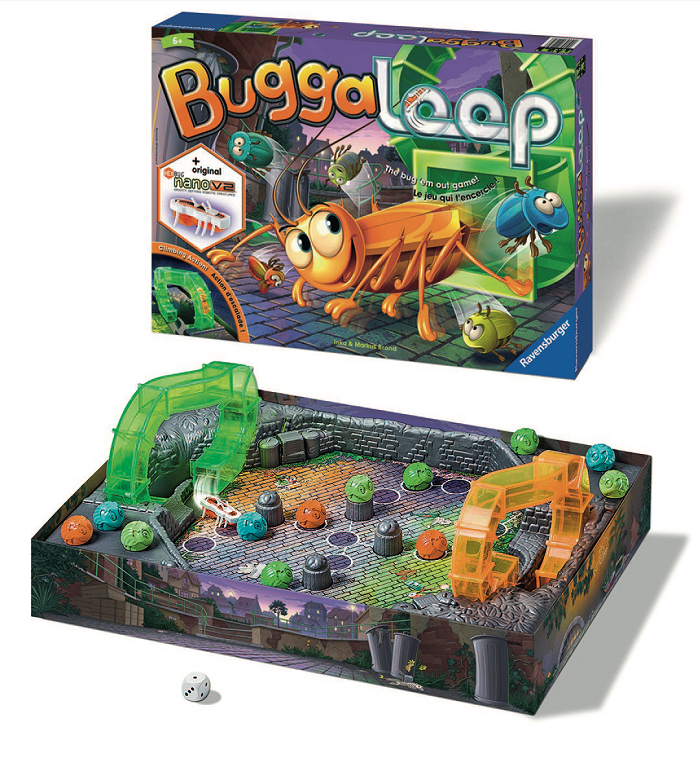 BRIO World Village Family Home Playset
Welcome to the BRIO Family Home, a modular play house. Build it according to suggestions in the lea et or customize – the modules
in plastic and wood o er lots of options. It comes with interior details and characters, creating a unique social play focus around real life situations for your child to engage in.