Get Healthy Now with Go Healthy Next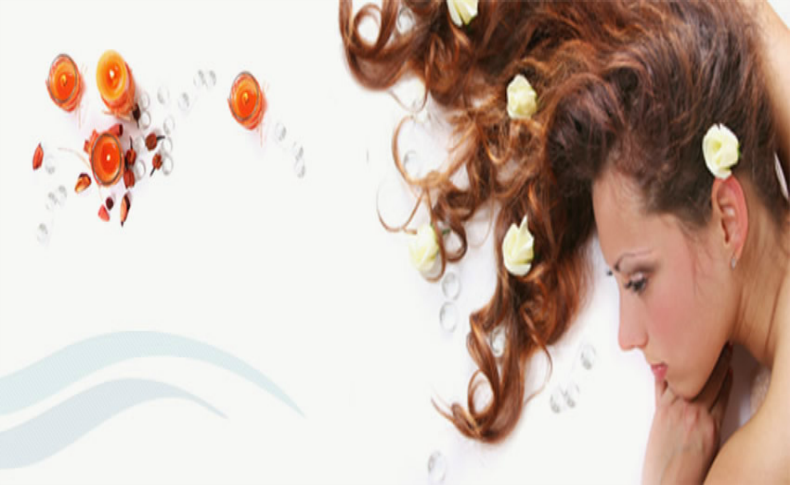 Go Healthy Next is all about YOUR HEATH


 I have to be honest. I was a bit skeptical when I was contacted by Go Healthy Next.  I'm pretty mainstream when it comes to health products and healthcare in general…but…I can be open minded and I decided to give a more naturalistic approache a try.
Go Healthy Next is owned by Eileen Durfee, NC.  What a work background she has.  She is an ordained Minister, she has a diploma in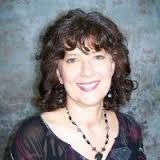 Nutritional Balancing Science, has managed non-profit organizations, holds a national certification as a Certified Manager of Community Associations (CMCA), was a licensed realtor, has a real estate development background (including land development, construction, marketing and sales), served as a quality assurance consultant in the nuclear power plant construction industry and has help positions in quality assurance engineering, inspection, auditing, training, procedure review, sampling-plan statistical analysis and certification programs.  Whoa, I'm tired just from typing all of that!
Obviously, she is a very bright and hard working individual, to say the least.
She sent me some products to try, and I have to tell you…I'M HOOKED.  I received some jars of Tallow Balm and Tallow Deodorant.  OK, I know what you might be thinking.  TALLOW?  Yep, I had the same thoughts, but now that I've tried them, I might not ever go back to more conventional creams.  Let me state again…I AM HOOKED.  Especially the deodorant.  So maybe this is TMI, but I had been having trouble lately.  I felt that I was stinky all the time.  I mean I bath and/or shower at least once a day.  I use deodorant each time I wash.  I live in a warm HOT climate, but even though I don't go outside much, I have been feeling like I need to bathe even more often.  Maybe changing hormones?  I don't know, but I was at the point of talking to my doctor about it.  Once I started using the Tallow deodorant my problem has VANISHED!  And let me tell you, they smell fantastic. I thought that the Fresh would be my favorite, and it does smell good, but OH THE LEMON LIME.  It is AWESOME!
Tallow Products:
Tallow Balm Unscented
Tallow Balm
Tallow Balm Lavender
Tallow Balm Acceptance
Tallow Deodorant Fresh
Tallow Deodorant Lemon Lime
About Go Healthy Next
Go Healthy Next educates people how to balance their minerals in order to keep the best electrical charge, to detoxify and keep their filtering organs functioning, and to restore proper spinal structure to reduce wear and tear and electrical system interferences.  We use hair analysis to guide the process of detoxification and balance.
I like the Tallow Balms too.  They don't leave my hands feeling greasy, so I keep a jar at my desk.

If you are looking for naturopathic alternatives, I would strongly suggest that  you check out Go Healthy Next.  They specialize in:
Endomet Supplements
Near Infrared Saunas
Air Purification
Hair Analysis
Tri-Oxy Products and More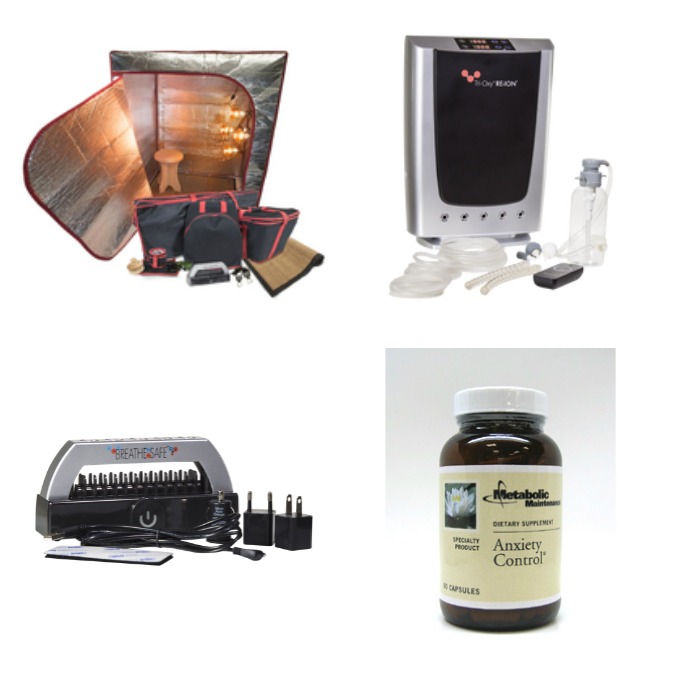 Stay tuned for more.
Connect with Go Healthy Next: Shop | Facebook | Twitter
Disclaimer:
This product was received from the Company for review purposes only. All thoughts and words in this post is my own and I was not paid to endorse it. I am only voicing my opinion about this product.