Gift Ideas For The Person Who Loves Making Memories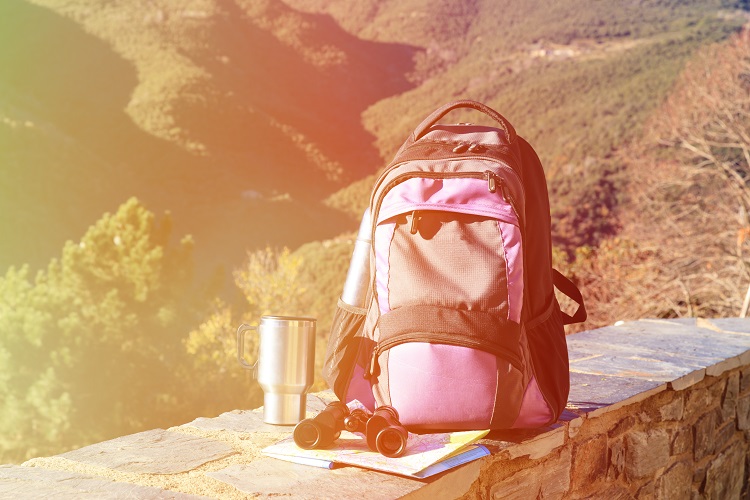 Do you ever feel like no matter what gifts you buy your close family or friends, it will never be sentimental enough? Buying gifts for our loved ones is a great way to show our love and appreciation for each other. But sometimes it can feel as though materialistic things just won't cut it. After all, your sister might be the most important person in your life. But will ANOTHER set of nail polishes really tell her that? If you want to get your loved one a meaningful gift that isn't overly soppy, why not go for something that touches on all the great times you've had together? All of the following options can be a great present for the upcoming festive season. Plus, there's nothing like seeing the look on someone's face when you know you've really nailed a gift!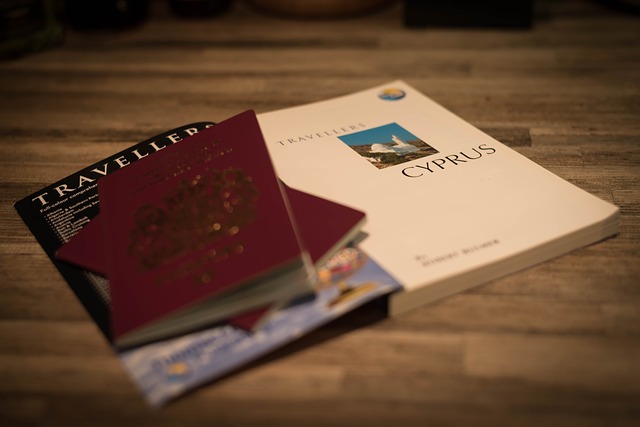 A trip away

Booking a trip away for you and your loved one can be a great gift, and one that stands out from other physical presents that they may receive. It also allows you to spend quality time together, which is something that most people will agree is priceless! You don't need to go overboard and spend a fortune – a weekend mini break will do, or you could even stay closer to home and book a day in a local spa. If you're looking for cheap accommodation, you can generally find cheap places to stay on websites such as Airbnb. A lot of them are in good locations too.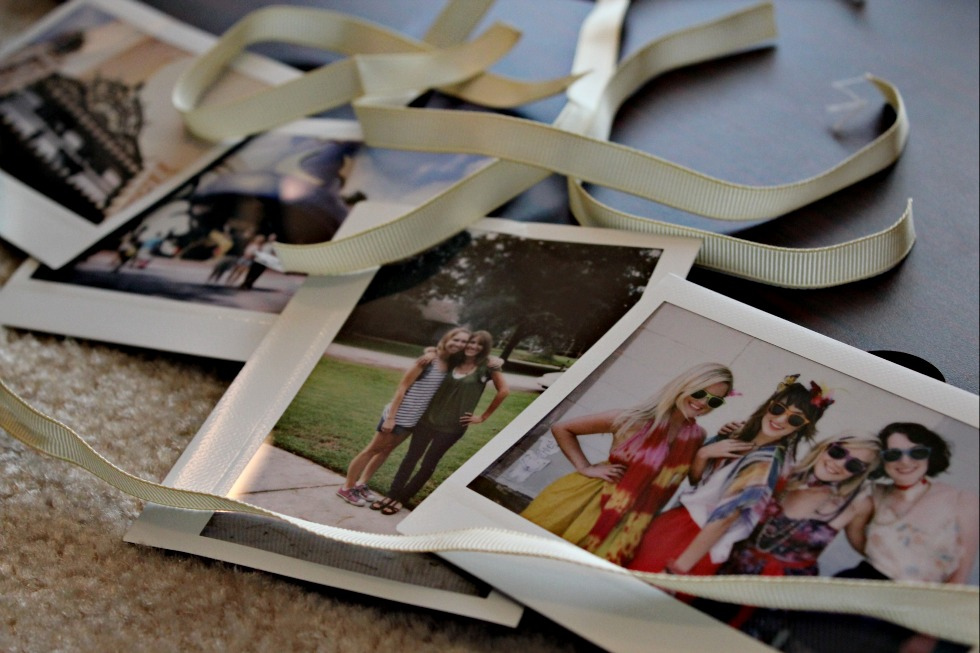 Want to give your friend something they can keep forever? Scrapbooks aren't just for kids anymore – they can be a touching gift to receive whatever your age. It can be fun to look back on all the good times you've had together and have a good giggle about it all. Dig out old photos from years ago and print more out from the ones you have on your computer. If you want to take your gift to the next level, add in a camera too to make it the perfect gift. That way, your loved one can continue to make memories well into the future, and they can add to their scrapbook as time goes on.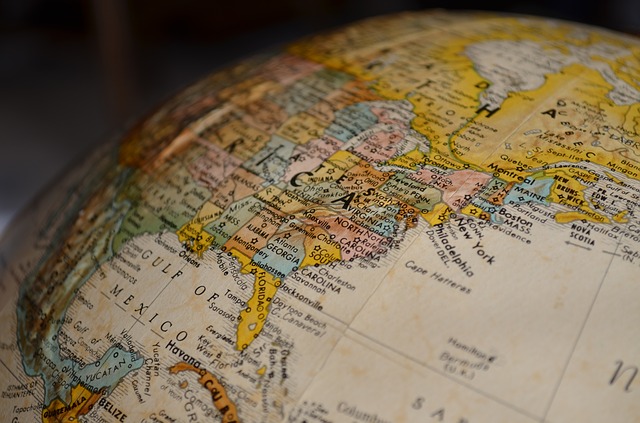 Scratch off maps

Even if you can't afford to whisk your loved one away, you can reflect on all the amazing places they've been to. More people than ever before are spending their hard-earned money on travelling rather than on materialistic items. If your loved one has been all over the world and intends to go to more places, why not get them a scratch off map? As well as making a great centerpiece for a bedroom or lounge, it can be nice for your loved one to look back on all the places they have visited. You can now also get many different variants of the original scratch map to make things a bit more interesting. Is your loved one a bit of an adrenaline junkie? The adventure map could be the ideal present for them.