Gifts Your Boyfriend Or Husband Will Love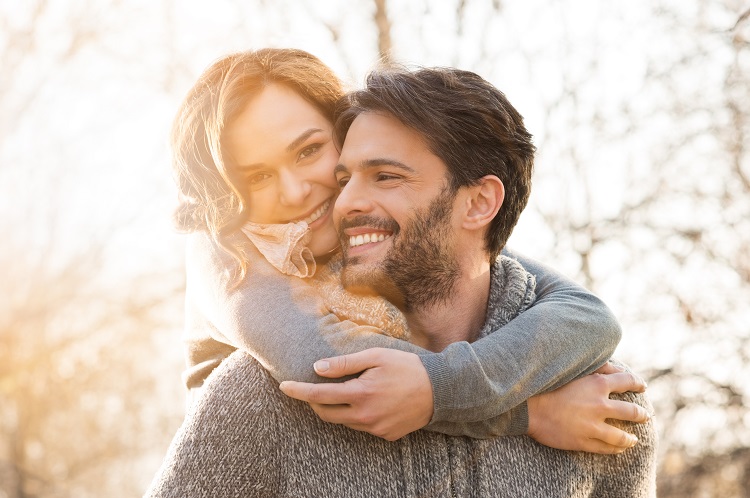 It can be quite difficult buying for a guy. They are not always completely forward about what they want. Guys can be closed off when you ask them what they would want as a gift. You can be married for ten years and still only have a vague idea of what they would like. You might think that you can just base it off other gifts you have bought in the past. But, many guys don't show that much emotion when they receive a gift. You can never be absolutely sure whether they loved it or not and here lies the problem. Or at least, one of them. Before we get into specific ideas, let's think about basic ways you can get a guy a gift he's going to enjoy.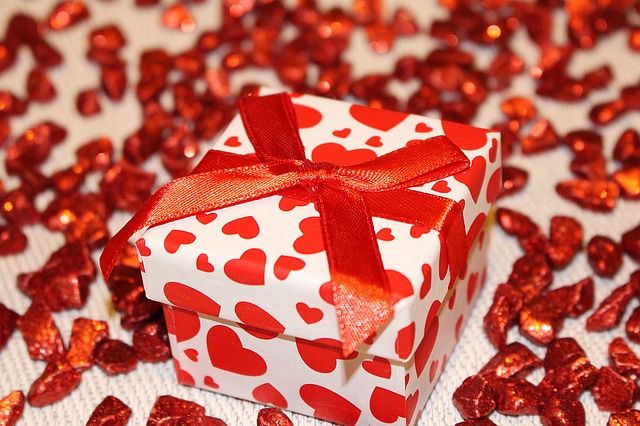 Base It Around His Favorite Pastime
All guys have hobbies or activities that they enjoy in their spare time. You are probably vaguely aware of this type of hobby. That might be a sport, an adventure activity or a relaxing hobby such as jigsaw puzzles. Admittedly, jigsaw puzzles and such tend to be the hobbies of older gentlemen, but you get the idea. Then, you can buy a gift that is based around this hobby. That way, you can be sure that they will love it as much as you want them to.
Partner Up
It's hard to admit that your husband's best friend might know him better than you do, but it might be true. If this is the case, it makes sense to use that resource. If you know that they are close with their best friend, ask them what they think your partner would like as a gift. This is a great idea if it's a special occasion like a big birthday or anniversary. That way, you can make sure that you get exactly what they want.
Listen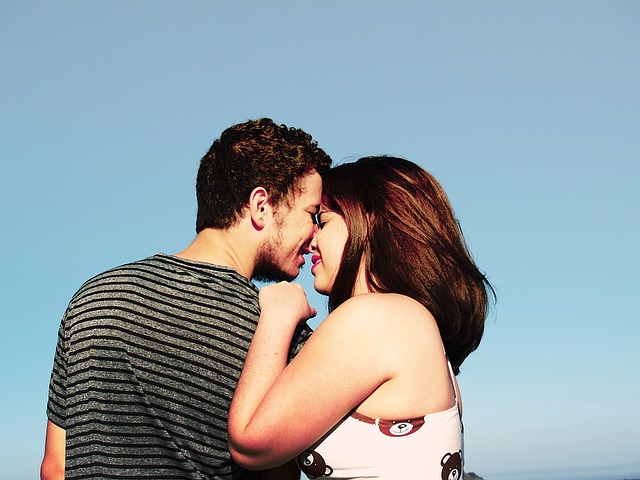 Many people are shocked when they realize that their husband has been talking about what they wanted as a gift. They just hadn't been listening. You need to make sure that you pay attention when they are talk about things that they are interested in. Often, this is when they'll mention an idea that could make a great gift.
Now, let's think about some specific ideas for gifts that you could consider.
Sports Tech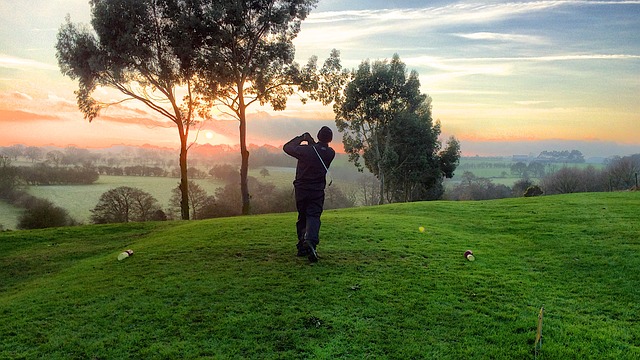 If your husband loves a certain sport, we think this might be the way to go. Sports Tech is a great gift because it's often a tad expensive for people to just buy themselves as a little treat. That means you can all but guarantee that they haven't yet purchased it. Your husband might love taking in a few rounds of golf after work. If so, you could buy them a GPS golf watch. Have a look at some reviews to find the best golf GPS watch on the market. Do this and you can't go wrong.
Adventure Time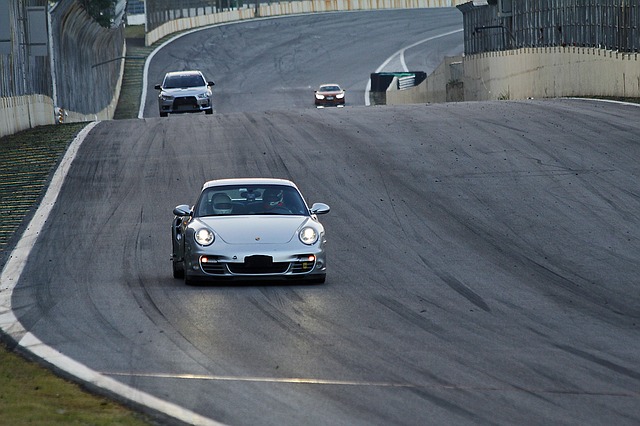 No, not a blu ray box set of the TV show. Although, you might be surprised how many younger husbands would love this as a gift. We're talking about a real adventure that they can have with or without you. A track day would be a great example of this type of present. You can give your husband the gift of whizzing around the track in their dream car. This is perfectly safe because they are with an instructor the entire time.
Spa Treatment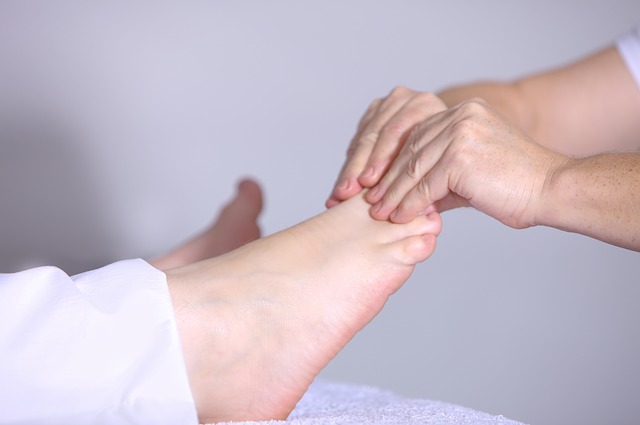 It's a common misconception that guys don't like spa treatments. Not true, guys like to relax and be pampered just as much as girls do. Even if your husband has never been to a spa, they might love this gift. You arrange it as a couple's treat, and that means you get to enjoy the gift as well. If your husband is often stressed out about work, this is the perfect opportunity to let him calm down. Give him time to relax in the best environment possible.
Car Gear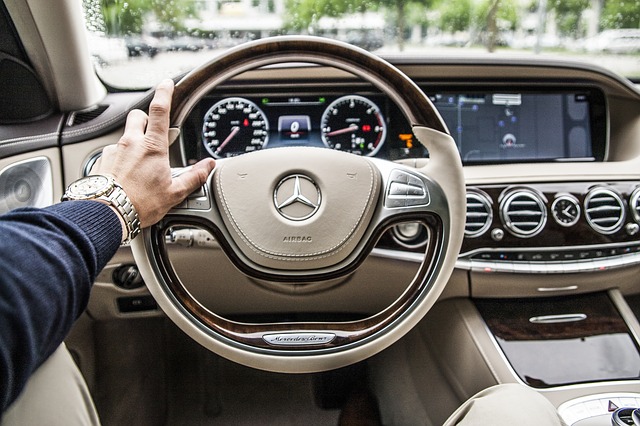 If your husband is a complete petrol head, you can get him something for his car. You might think your options are limited here, but they're not really. You can get a new steering wheel or a personalized license plate. Beware though, these presents do cost slightly more than the rest of the ideas on this list. Due to this, it's best to make sure that they will love this. You might want to ask before you buy.
Do you think your husband or boyfriend will love any of these ideas? We do!