Going to America: Holidays and Events That Show Tourists What It's Like to Live in the U.S.A.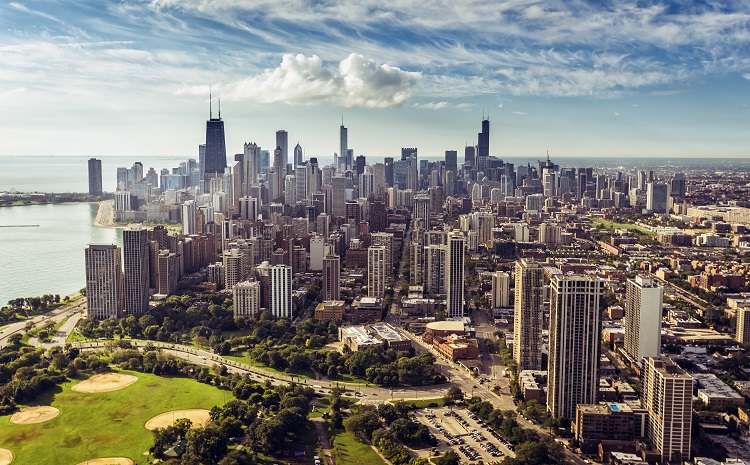 Over 30 million people visit the United States every year, and for good reason: there's plenty of things to do! But because there are so many different things to see and experience, you should have an itinerary if you plan on visiting the country.
America is so big, with so many different climates and landscapes — from deserts to grasslands to tropical forests — that there is something to do for everyone. But if you really want to spend time doing the things that define America, then you should definitely check some of these out:
Fourth of July
The Fourth of July is the celebration of America's Independence from Britain in 1776, and there are many fun ways that people mark the occasion. Firework shows at night are a must: every city and town across the country has some sort of display, ranging from a few minutes to displays in New York and Los Angeles that last for a half hour or more.
There are also some quirky events, like the Nathan's Hot Dog Eating Contest in Brooklyn, N.Y., where contestants see how many hot dogs they can scarf down in 10 minutes. In Tampa, Florida, residents dye over 1,000 beach towels and create a mosaic of the American flag on the beach. In Oregon, one town celebrates their logging heritage with lumberjack games.
If you can't make to these, then find a picnic to enjoy — they'll be everywhere.
Baseball
Baseball is a truly American sport, and it is a must-see if you're visiting for the first time. There are 30 teams spread out over 18 cities, including five in California alone.
Baseball has been played in the United States for over 150 years and continues to be one of the country's most popular sports. In the summer, it is the most popular. Many of the stadiums were built with the fans in mind and boast restaurants, attractions and even water parks for a little break from the summer heat.
If you are visiting California, Los Angeles Dodgers tickets are easy to get and the stadium is great place to have fun with the family.
National Parks
The first U.S. National Park, Yellowstone, was created in 1872, and now there are 59 protected parks scattered throughout the country.
Most parks now allow cars and trucks, so you can drive through them and take in the scenery in a relatively short period of time. Or, if you want to get back to nature, you can take it slow and hike the hundreds-of-thousands of miles of trails and camp out under the stars.
The parks cover a wide range of climates, so whether you want to see deserts or swamps or high-peaked mountains, there is a park that can accommodate your desires.
The United States is huge, and if you want to visit to get what it really feels like to live in the country, any of these three things — and more! — will give you a great idea.
Karl Coleman is a Brit who recently spent some time in The States. He is a keen traveler and enjoys getting to know people from different backgrounds and cultures. His travel articles appear around the internet.