The Happy House: 7 Simple Secrets To Improve Your Home's Atmosphere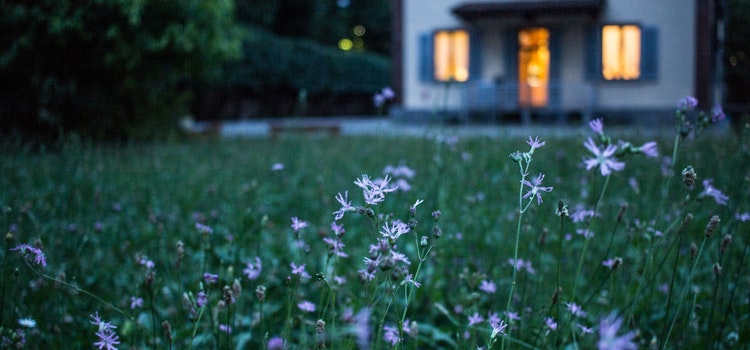 Creating a happy home environment is a life goal that unites us all. After all, your property is the epicenter of your entire existence. Moreover, it's the place you share with your nearest and dearest.
So, how can you make sure that your home becomes the happiest it can be? Well, the secret to success doesn't lie with being able to afford the big luxury items. These simple tips prove it. Incorporate them into your life over the coming weeks and months, and you will see a noticeable impact.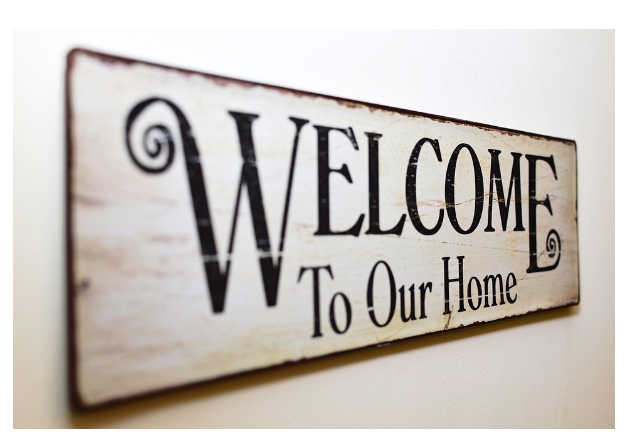 Image:
#1. Protection
It's the oldest saying in the book, but a safe home is a happy home. If you have kids, then you'll clearly need to childproof various rooms. In truth, though, the biggest threats come from burglars. In truth, this should be the first item on your agenda.
This guide to the latest home surveillance facilities will enable you to keep your family safe at all times. Aside from the physical benefits, it'll give you the peace of mind that should allow you to enjoy the property to its full potential.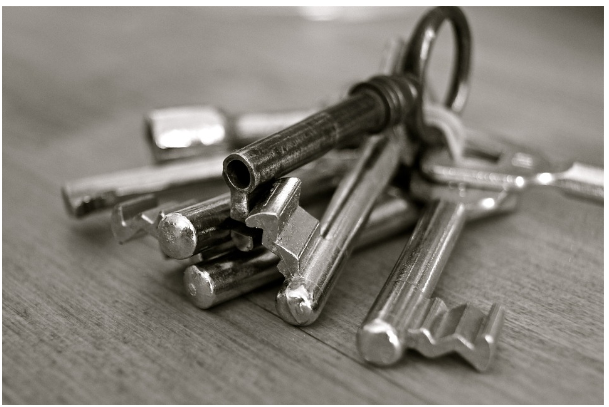 #2. Fix Things
Nothing ruins the atmosphere quite like broken or faulty items. Many homeowners ignore these issues, though, opting for the big TV or new sofa instead. In truth, though, repairing damage should always take priority. Without those basic home comforts, the luxury items are futile.
There is an option to try to get a professional, especially when looking at appliances. You should also visit I Fix It: a great website with manuals for almost every repair job imaginable. In many cases, a lack of knowledge is the only thing stopping you from completing the task. Nowadays, it needn't be an issue.
#3. Add Character
Home is where the heart is, and love should be present in every room. Whether it's through photographs of the family, holiday mementoes, or music memorabilia doesn't matter. Those unique design elements that underline the fact that this home is yours will transform the space entirely.
Unlike some of the other tips in this post, these upgrades are unlikely to add value. However, they will increase the happiness throughout the home. Sometimes, those emotional rewards are far more important than any financial benefit.
#4. Make It Practical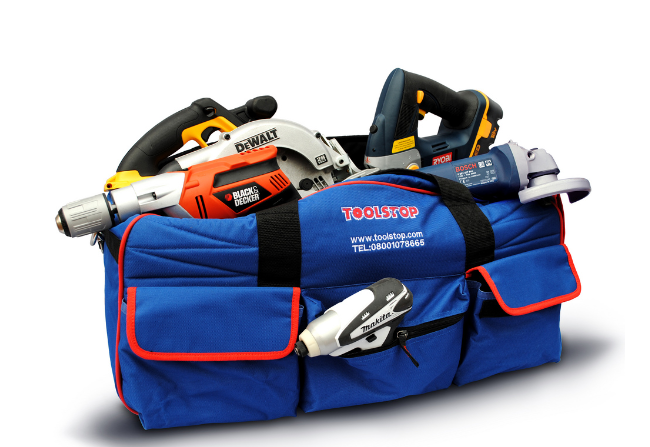 Ultimately, you are looking to create a home rather than a showroom. As such, it's often the little things that make the biggest impact on the vibe of the home. Painting the walls, for example, may seem like a small job. However, it can breathe new life into any room.
Adding shelves or creating specialized storage spaces can work wonders too. Make sure you read this power tools guide: an awesome resource that will help you choose the right equipment. Once the property feels as though it has been adapted to your needs, you'll feel far happier inside it.
#5. Curb Appeal
Your feelings towards the home don't start and end with the interior aspects, though. In truth, you probably have an emotional reaction as soon as it comes into sight. With this in mind, creating external beauty is arguably just as crucial to the overall atmosphere.
Of course, the function of roofing and windows should come first. However, painting the outside walls and adding new gravel to the driveway can make a difference to the vibe. A new front door or garden gate won't do you any harm either.
#6. Garden Appeal
If improving the front garden is important, upgrading the back one is imperative. Get this area right, and it will provide your family home with a whole new sense of purpose. Not only will it enhance your connection to the property, but it can bring you closer as a family too.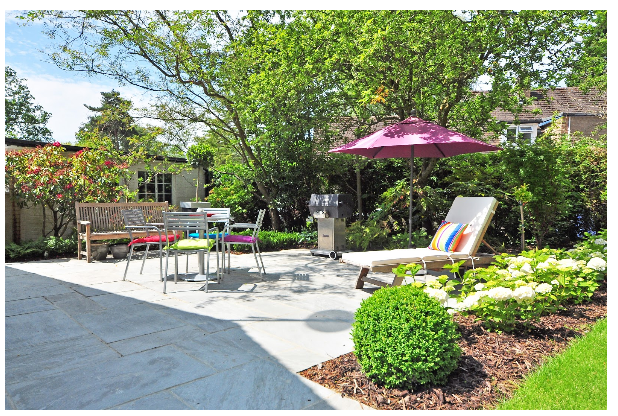 Use this artificial grass guide: an insight into the different types. A new lawn, coupled with a great decking area, can truly bring the outside spaces to life. Add suitable lighting too, and you'll have that perfect ambience throughout the long summer evenings.
#7. Maintain It
Building the perfect homely environment is one thing, but keeping it in that condition is another altogether. Therefore, it's imperative that you stop overlooking these common chores. Sadly, letting problems arise would soon ruin the great work that you've completed elsewhere.
Besides, once you get into that habit of treating the home with far greater care, it'll start to save you time and money on a regular basis. Not only will that give you an incentive to pay more attention, but it should ensure that the smile remains on your faces at all times. What more could any homeowner ever want?