How To Create The Best Home Cinema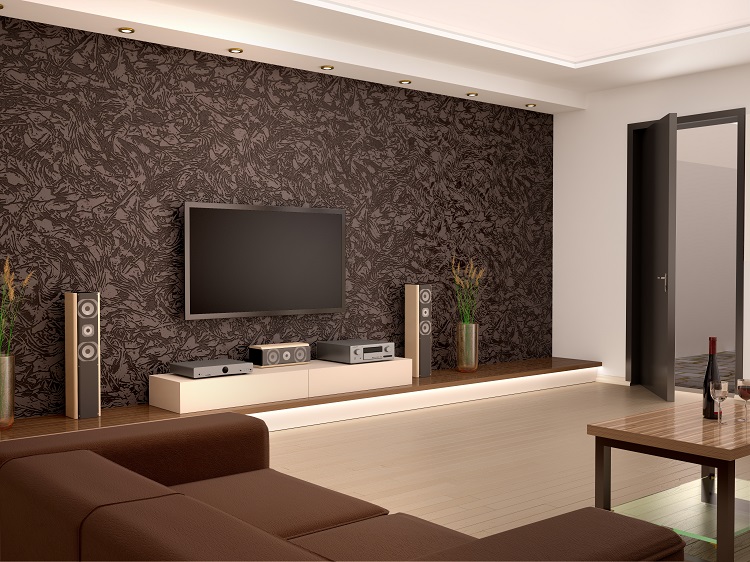 Most people would love a high-quality home cinema in their properties. Those with some extra cash at the current time should get started straight away. Don't stress if you haven't a clue about the process because we're going to explain everything in layman's terms. You might have to spend upwards of £2,000 to make something impressive. However, your cinema should provide years of enjoyment for the entire family. You can even use it when you invite the guys around for a beer
Buy all the essential equipment
Before you do anything else, it's worth researching the price of the equipment online. You have a few choices to make when it comes to designing your cinema, and they depend upon how much you can afford to invest. People with lots of money should consider a projector for showing their favourite movies. Those on a tighter budget should look at some of the latest curved UHD televisions. You'll also need some speakers or a sound system to provide the perfect audio accompaniment. The technical experts at Q Acoustics say there are some excellent products on the market for producing HD sound. You just need to shop around to make sure you don't pay over the odds.
Soundproof your cinema room
Soundproofing is important if you don't want to fall out with your neighbours. There are many different solutions you could select, and so further research is required. Homeowners who don't mind renovation work might consider adding soundproofing to the inside of their walls. Alternatively, there are products you can purchase that fit on the external surfaces. It all comes down to the size of your budget and what you hope to achieve. The process of soundproofing will cost around £500 if you select premium solutions. So, make sure you can afford to cover the expense.
Adding the necessary accessories
No home cinema is complete without some essential accessories. Depending on how much free space you have, you might like to purchase popcorn machines and more. In some instances, homeowners choose to build a functioning cocktail bar in the room too. Whateveryou decide, adding large and comfortable chairs is a must. Search online to find the best deals and buy straight from the supplier to save money. Some of those leather seats around today come with small fridges under the armrest. Perhaps they would help you to relax and enjoy the films a little more? Nothing is wrong with drinking a cheeky beer with the rest of your family are engrossed in the flick.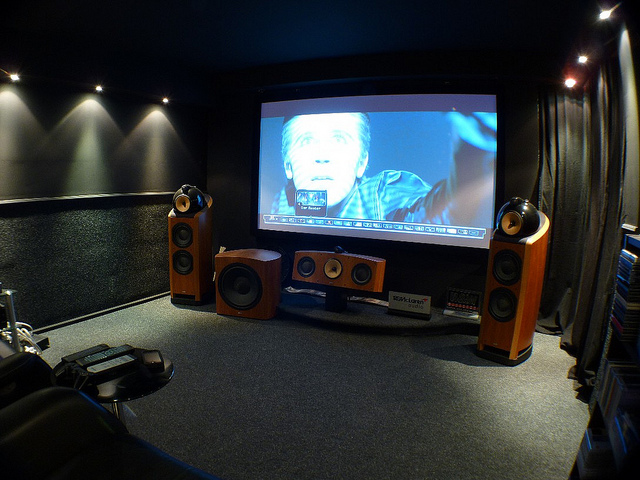 As you can see, creating a home cinema is not as complicated as it sounds. You just need to follow the process outlined on this page and perform personalisations. At the end of the day, you are in control of the finished product, and so you can tailor the design to suit your requirements. Just make sure you don't spend thousands of pounds on real cinema seats because they are small and uncomfortable. You need something a little more upmarket to make your theater as inviting as possible.