How To Deal With Hair Loss In A Positive Way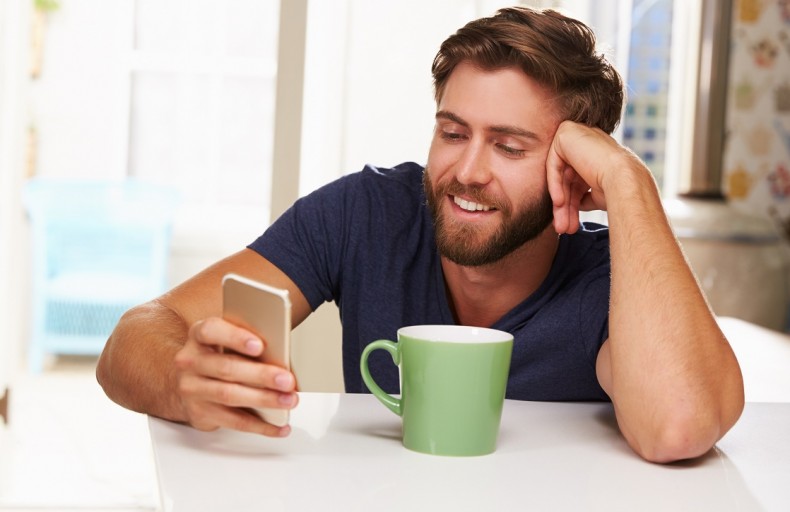 Hair loss is a lot more common in women than you might think. Did you know that 40% of all hair loss sufferers in the US are women? Hair loss is not a condition that only affects men; women are also at risk.
While hair loss in men can be upsetting, for women hair loss is almost always more devastating. This is because most men adapt to having to cut their hair shorter more easily, while most women really struggle with the idea of going bald and losing their hair.
The most common causes of hair loss are stress, medications, pregnancy, and hereditary diseases – who knew having a baby could make you go bald?
If you have been affected by hair loss, chances are that you are not feeling very confident or happy at the moment, and that's totally normal. Losing your hair can really knock your confidence and lead to feelings of sadness and depression.
While feeling down after losing your hair is natural, it is important that you find ways to stay positive about the situation. No longer having hair to style might be upsetting, but no matter how devastated you are at your hair loss, remember it is not the end of the world.
To help you deal with hair loss in a positive way, we have put together some handy tips below:
Smile and be happy
Okay, so you might be losing your hair, but you still have a lot to be happy about. Don't give in to feelings of depression and mope about, make sure to keep active and stay busy.
You might feel nervous about how people will react to your hair loss, but you have no reason to be. Most people won't even mention it, and those that do will only want to check how you're doing, so don't worry about how other people will react.
Don't let fear of how others will act towards you, stop you from going out. Go to work, socialize with your friends, take up a new hobby – do whatever it takes to keep a smile on your face.
Think about the future
You might be struggling right now, but think about the future. If your hair loss is not permanent, then in a few short months you should have your beautiful hair back again – don't be afraid to look forward to this.
If your hair loss is permanent, don't fall into a depression, think about how you can have hair again. It might seem impossible right now, but you do have a few options to consider.
Have you thought about getting a wig? You may not like the idea of wearing a wig or maybe worried that people will know it's a wig, but modern wigs are fantastic. If you decide to give wearing a wig a try, make sure to opt for a wig made of human hair and get a professional to fit it for you.
If you try a wig and don't get on with it, you could also consider trying a more permanent hair restoration option. Many people choose to treat hair loss with a hair transplant; the procedure has high success rates and is great for treating conditions like Alopecia. However, you may find that the cost of having this procedure done in the US is too high. Whereas if you visit the Longevita clinic in Turkey, you will find the quality is as high and the prices are lower.
Whenever you feel down, just think about the future. Things might not be great right now, but your life won't be like this forever. With the right treatment and lifestyle changes, in a short time, you could have healthy hair back.