What Are The Most Important Steps To Take After Moving House?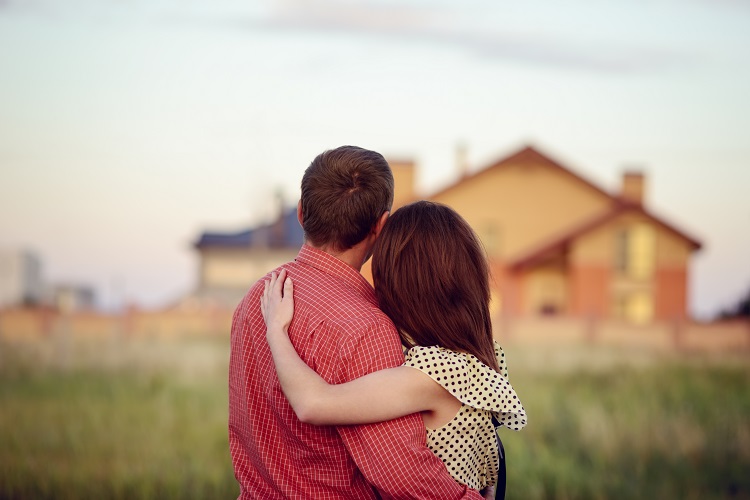 You've bought and moved into a new house – congratulations are in order! Buying a new home is exciting; it's a fresh start and a new adventure. However, it can also be incredibly overwhelming. The moving van has dropped off your boxes and gone – now what? There're boxes to unpack, cleaning to be done, redecorating that needs doing, and that's not all – there's a lot to do.
With so much that needs to be done, it's easy to get overwhelmed. Knowing where to start can be a real nightmare. Should you unpack and then clean or clean and then unpack? Is it best to unpack the essentials, decorate, and then unpack the rest or should you get it all done in one go? Don't get stressed out, take a deep breath and calm down.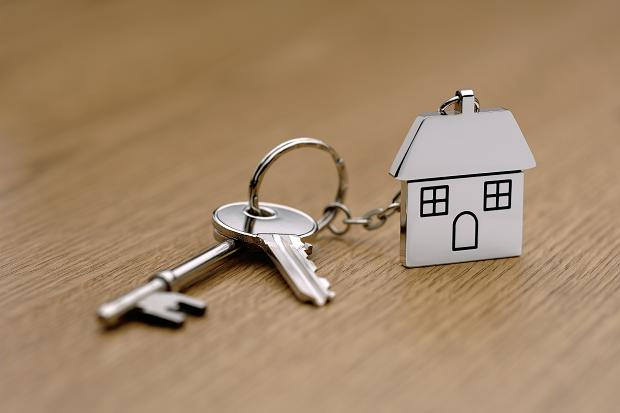 To help you get your new home in ship shape as quickly as possible, here are a few handy tips.
Start with the cleaning
Yes, the house will already be clean, but that doesn't mean you shouldn't give it a once over. To put your own stamp on the property, give it a clean using the products that you're used to. This will give your new home a more familiar scent, making it feel homier. You could also dot some air fresheners around or reed diffusers. The most important places to clean are the kitchen and bathroom, everywhere else isn't so essential.
Then unpack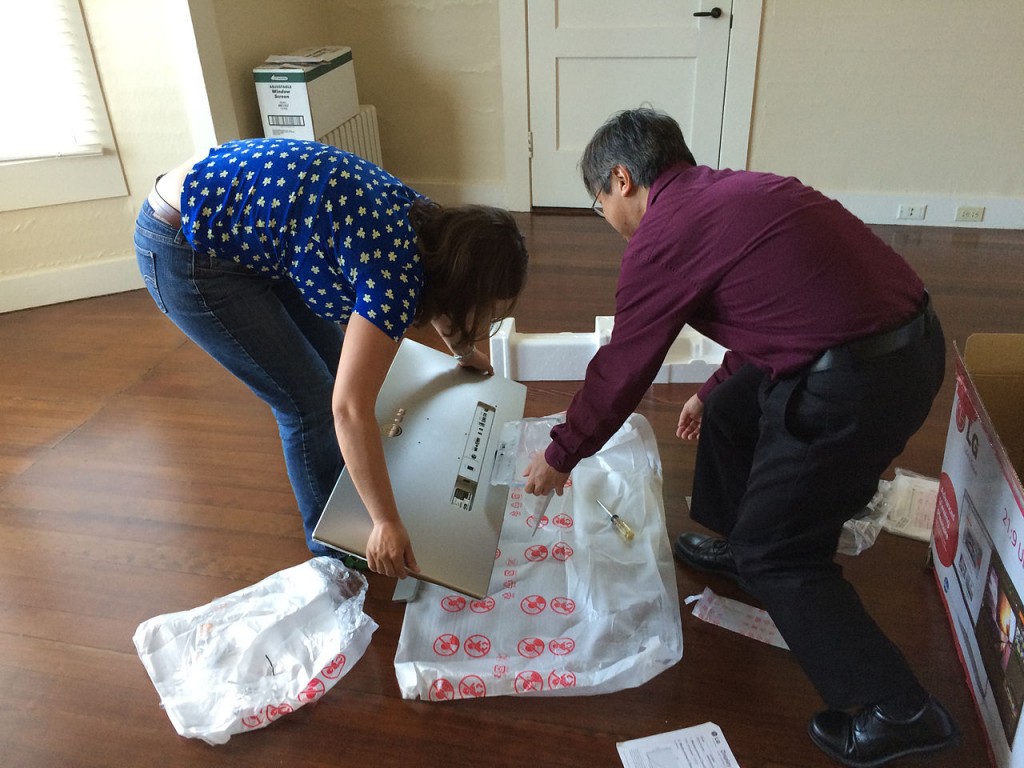 Once you've cleaned – this should only take a couple of hours, next it's time to unpack. Start off with the essentials, and then slowly unpack all the other items. You can stagger your unpacking over a few days to ensure that it isn't rushed. Make sure that once you have unpacked that you neatly store all the packing materials ready to take to your local recycling facility.
Get your services sorted
The next step is to start getting your home's services sorted out. The sooner you do this, the better, as lots of service providers can have waiting lists of up to a month for having services installed in your home. This can mean a month without a home phone, internet or TV access. The good news is that there are some companies that offer fast service installation. If you want everything sorted out quickly, get in touch with them. For instance, you can get next day aerial installation by JNB, or internet installed within a few days if you're willing to pay.
Call your utilities companies
Once you've sorted your services, the next step is to call your new utilities companies. You will have most probably already called your old providers to let them know that you were moving, but you also need to call your new ones. You need to call your gas, electricity and water providers to let them know that you've just moved into the property. This will prevent you from being charged for the old owner's usage.
Decorate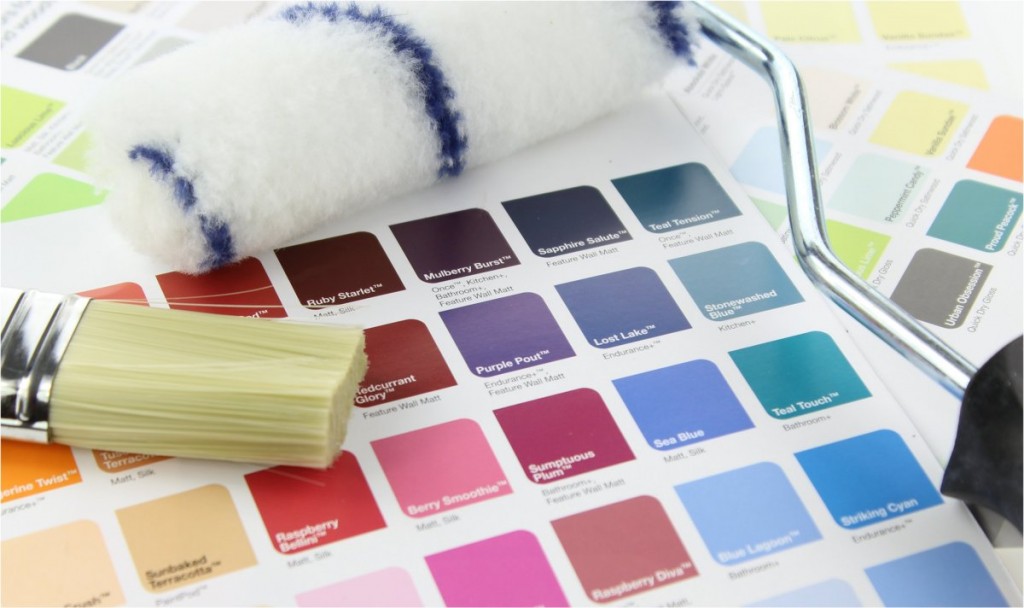 Once you've done everything else – cleaned, unpacked, etc., you can then focus on decorating. It's probably best to wait until you have a whole weekend spare before you start your decorating, to ensure that you can do it to a high standard. It's also a good idea to focus on one room at a time so that it's not too overwhelming.
There you have it, a guide to the steps you need to take after moving house. Don't let everything that needs doing overwhelm you, tackle one task at a time.