Awesome Advice For Home Renovators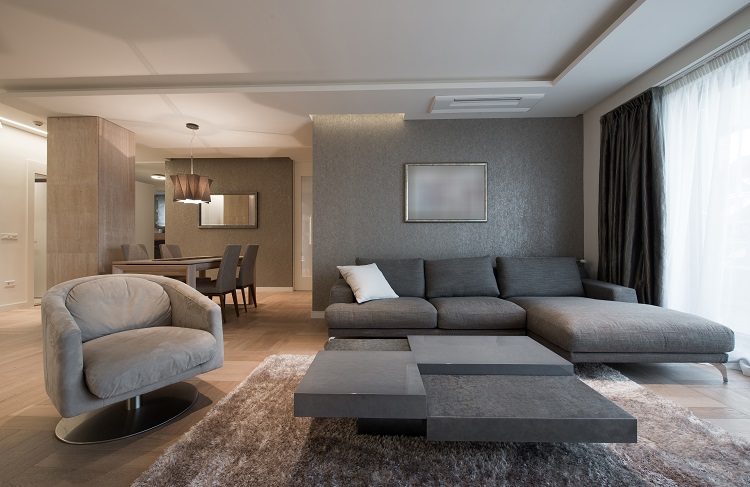 There are a number of reasons why you might be considering renovating your home or at least, parts of it. You may be getting ready to sell. With a home renovation, you can add as much as twenty-five percent onto the asking value of your home. You may think that this is an exaggeration but it isn't. Homeowners are shocked when their property is valued at less than their next door neighbors. The reason? Their next door neighbor finalist changes to their bathroom and kitchen before they put their home on the market. That brings us neatly to our first tip.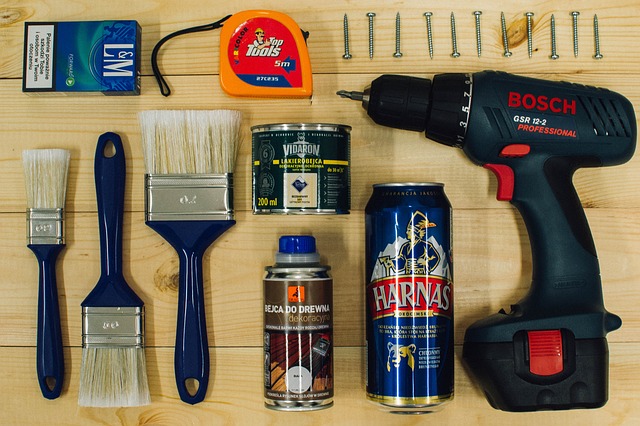 Focus On Key Areas
When you renovate your home, you shouldn't aim to improve, upgrade and update every part of it. Instead, you should focus on areas that interest buyers the most. This might be the kitchen. Don't ask us why but this is typically seen as one of the most important rooms in the home for house buyers. They'll spend more time looking at this than any other room. That's why it's in your best interest to make sure that it looks modern and stylish.
Bathrooms are another point of focus. You need to make sure that they have the latest design. You might even want to update the fixtures, bringing them into the twenty-first century. At the very least, make sure that both are sparkling clean and clear of clutter. You want these rooms to look as big as possible.
Avoid A DIY Disaster
You might be completing  some of the renovation work on your home with good ol' fashioned DIY. That can be a great idea because you'll be able to severely limit the cost of the of the project. But at the same time, you do need to be careful. You shouldn't DIY it if you don't have the skill or tools for the job. For example, if you're working with hard surfaces, you need to buy a core drill from Tarman or a similar company. Without these types of tools, you won't be able to complete the job to the highest possible standard.
If you think a job is out of your skill range, it's best to hire a professional. That way, you can make sure you don't add a double cost on to the expense of the renovation.
Approval And Permission
Depending on the extent of your renovation projects you may need to get planning approval and permissions. This is usually true if you're completing extension work on your home or adding any extra wiring to the electric lines. Permissions like this are important. If you don't get them, your renovation project won't be approved and may be considered illegal. If you're working with a contractor, they should arrange all of this for you.
Stick To A Budget
Finally, be sure to plan a budget. It's common for renovation projects on homes to grow completely out of control. But as long as you work out how much it's going to cost before you start you can stop this from happening.