Laundry is a Fact of LIFE: Detergent Sheets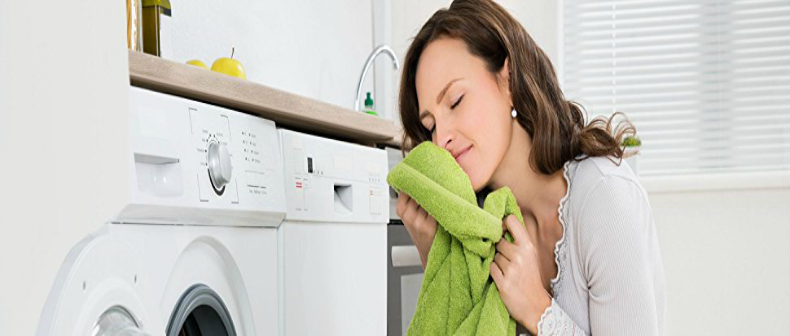 Laundry is a Fact of LIFE. We all have to do it.  At this point  in time, I think that I could manage to do it in my sleep.  After raising a big family (we have ten grown children and 25 growing grand children), I sort of count myself as an expert. At our peak, I was doing a minimum of 5 loads each day.  Whites, lights, darks, towels and more towels.  On the weekends the number of loads would be more, as I would try to also do sheets, and extra loads they may have built up during the week.
I thought that I knew about every type of laundry detergent there was.  And then I found out about…
LIFE a new, innovative laundry detergent that just hit the market.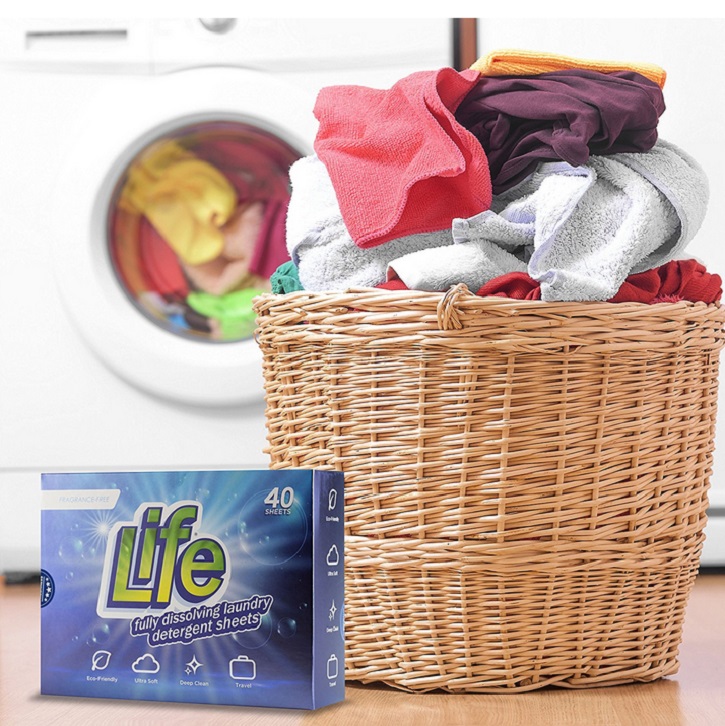 First of its kind, LIFE is a full dissolving laundry detergent SHEET. It is a condensed laundry detergent sheet that is biodegradable with a natural plant-based formula. It fully dissolves and is free of harsh chemicals (benzene, phosphorus, chlorine, dye and optical brighteners). It is also easy for travel and cost less than pods (@ $.15-$.19 per wash as compared to $.25 per wash with a pod).
It's awesome.  No more sticky spills or powdery mess in the laundry room.  Just grab a sheet and toss into the machine.  No measuring needed. Use one sheet for small to medium loads, 2 sheets for large loads and for that extra large load, use 3 sheets.  If you have a particularly dirty load, you can also use an extra sheet. LIFE works in all types of machines and with cold, warm or hot water.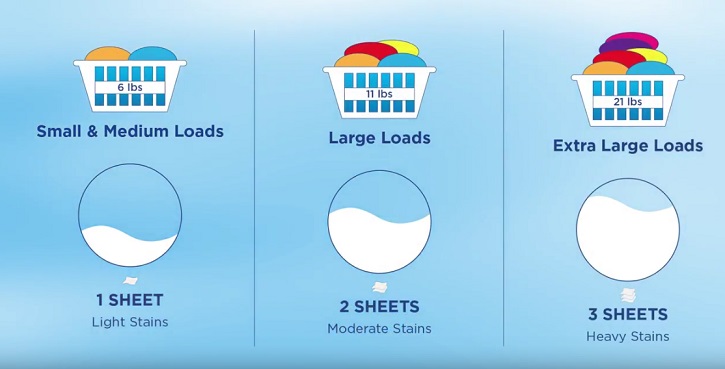 Safe for all washable fabrics and safer for families…especially when young children are in the home. The convenient sheet are less appealing to little ones, than pod type laundry detergents… so just about no risk of them getting popped into youngsters mouths.

Laundry is a Fact of LIFE – Features:
Eco-Friendly
Leave Laundry Ultra Soft
Cleans Deeply
Economical
Virtually Fragrance Free
GREAT for Travel