Within the last decade parents have been paying more attention to the toys that surround their children. Studies have shown that specific chemicals are harmful to our children's health. We have to remember that these toys, in most cases, are going to end up in our child's mouth. It is very common for a child to pick a toy up and the first thing they do after inspecting it with their eyes, is inspect it with their mouth. Companies like Little Pnuts have taken an extra step to ensure that your child has friendly and environmentally safe toys. They are parents just like ourselves that developed a Special Delivery package. The Special Delivery package is designed to help your child as they grow up. Little Pnuts looks at toys all around the world to get the unique ideas you see in their products.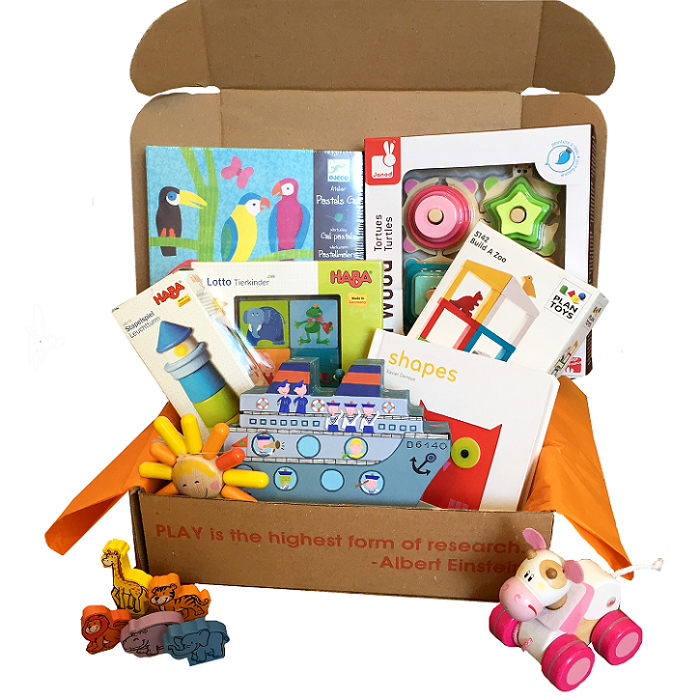 Little Pnuts has designed the Special Delivery package to grow with your child through 3-month periods. This is going to have your deliveries set in the months of March, June, September and December. Every Delivery will be stuffed full of a different set of toys for your child to enjoy based on their age. The toys supplied by Little Pnuts are unique in design, and hand crafted to ensure endless imagination, and creativity when your child plays with them. No toy will be the same, and they will progress with your child's age to ensure they aren't disappointed with every Little Pnuts Special Delivery box that is delivered. When you sign up for your subscription you will input your child's birthday to set things in motion. For the price you are getting 3-5 toys uniquely designed by the crafters at Little Pnuts.
Subscription options include:
Monthly Payments 

Spreads your payments for a 12 month process
First $25 monthly payment is due at checkout
Recurring $25 charge for the remaining 11 Months
Shipping and Handling Included within your Monthly Payment
3-5 Toys in Each Delivery
Annual Subscription

$240 one time payment
FREE shipping
3-5 Toys in Each Delivery
International Subscription

$240 one time payment
International Shipping Fees Charged Prior to Each Shipment*
3-5 Toys in Each Delivery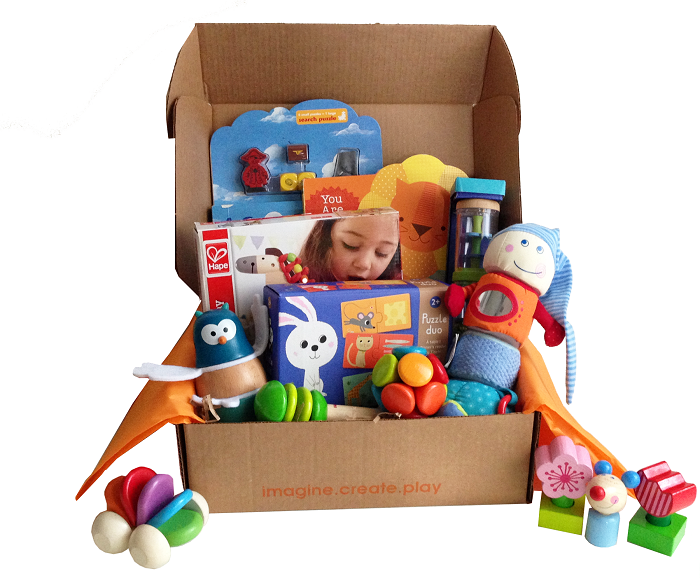 Right now is a perfect time to set your child up with their very own Special Deliver. Easter is right around the corner, and this is sure to be a treat that will excite, and build your Little Pnut character as they grow. You will have a blast watching your kids go through toy after toy. Even the books, or puzzles that keep them occupied for hours of enjoyment. Little Pnuts takes pride in curating environmentally friendly, organic, and naturally made toys from all over the world. While keeping in mind that these toys will better your child's progress through his growth period.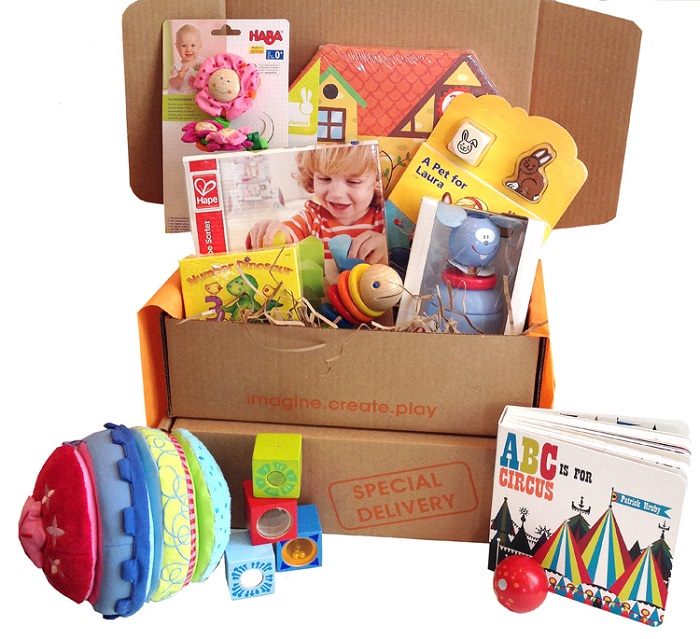 Instead of hiding only fun filled egg shells this year, make this Easter different by hiding a few of the toys included in your child's Special Delivery box around the house. They will run back to your arms full of joy and excitement when they pick up one of Little Pnuts unique toys. Spending the rest of the countless hours playing, and experiencing the excitement that comes with Little Pnut products. At the same time you won't have to worry about the chemicals that can bring harm to your child's development. Little Pnut's puts the love and care into their products that we expect when it comes to our children. From our home to yours, we hope you have a Happy Easter, and that you enjoy the moment your child's eyes light up this Easter. Happy Holidays everyone!
Connect with Little Pnuts