Make Your Basement A Book Haven. Convert The Unused Space Into A Library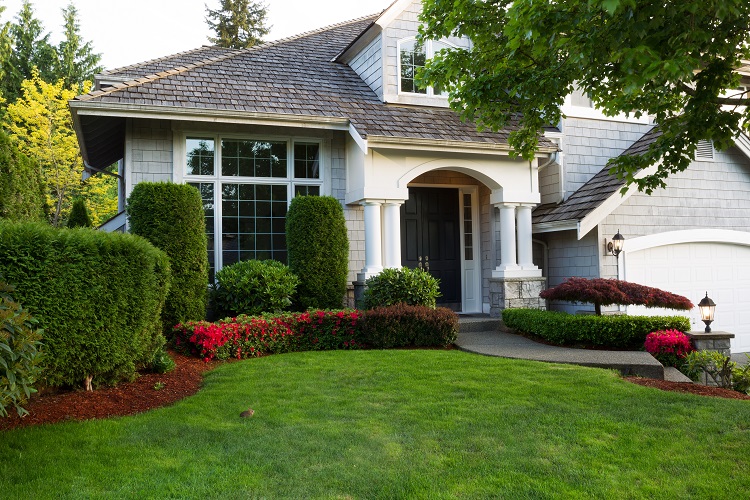 The basement is one of those spaces that gets forgotten. If you have a basement you never use, turn your attention to the space. Think of how much more you could make your home if you turned that basement into space you can use. Not only will a conversion benefit you, it'll add value to your home! Of course, your basement could be anything you want it to be. There's something about the close, silent confinement that lends itself to a library. That's what we're going to focus on here. Though, these points still hold for most basement conversions. You could turn this into a games room, or a home study. The options are endless!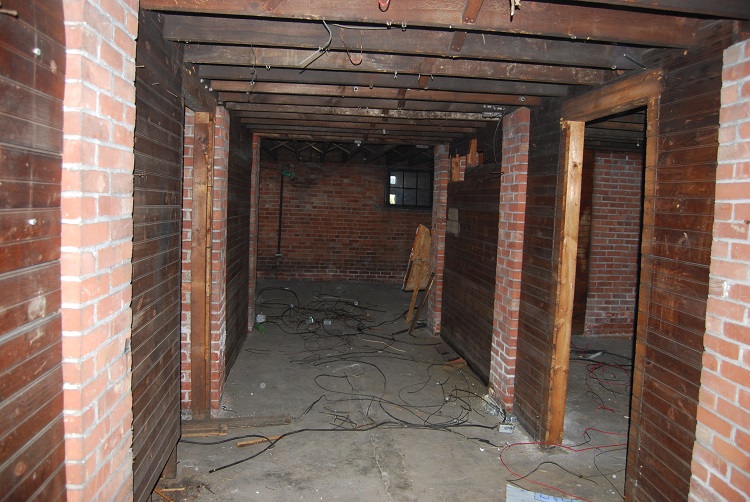 CLEAR THE SPACE
The first step is to clear the space. Basements fill with clutter and mess. Clean any mess up before you get to work. Cleaning up will allow you to see what you're working with. Some basements are mud and cement, but some have floors and plastered walls. Getting an idea of what level your basement is at will show you the work needed. If you're unsure how to clean out a basement, do a little research. It's a big project, so taking a look at how to clean can be worthwhile. The easiest way is to separate the project into chunks. Don't look at the whole picture until you have to. It'll amaze you how quickly the clearing goes when you work that way!
DECORATE
We all know the decorating is the fun part of any renovation. Depending on the condition of your basement, there's going to be varying degrees of work. If your basement floor is mud, for example, lay foundations and organise flooring. Insulate and damp proof the space, too. Not taking these steps is sure to cause damage to your books. Avoid that eventuality by doing things properly. Once those jobs are out the way, you can get creative. Choose a colour scheme that brightens the dark space. In a library, you don't want distractions so neutral colours might be best.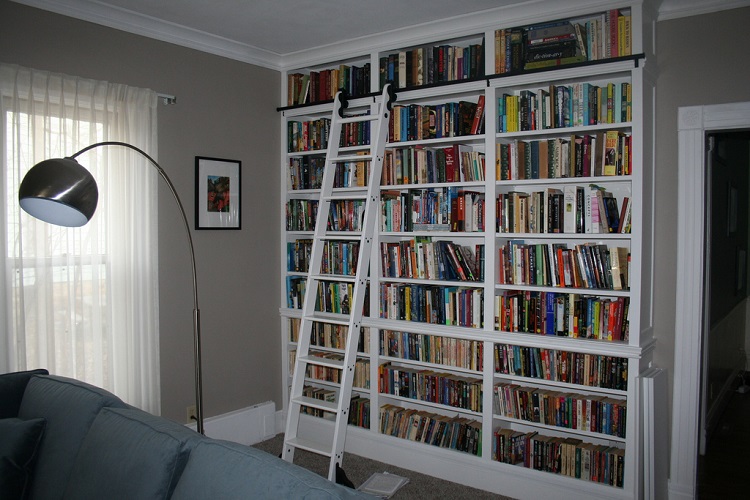 BOOKCASES AND BOOKS
You can't have a library without bookshelves and books. Choose a bookcase that fits well in the space. Flatpack is best, so you don't have to get it down the stairs. Take note of how high the walls are, so you don't get one that's too tall. Make sure, too that the flooring is level before you set up. Once the bookcase is in place, you can start bringing your books down. Your new library will give you the perfect excuse to stock up your collection. After all, you've got a whole room to fill now.
GET A GOOD CHAIR
No library is complete without a good chair. Stock up to ensure you have somewhere to sit while you read. This isn't just somewhere you can store your books. Make sure you use the space! After all, it would be a shame to waste that calming space after you've put so much effort into it!