How to Make Your Garden a Better Place for Family Entertainment This Summer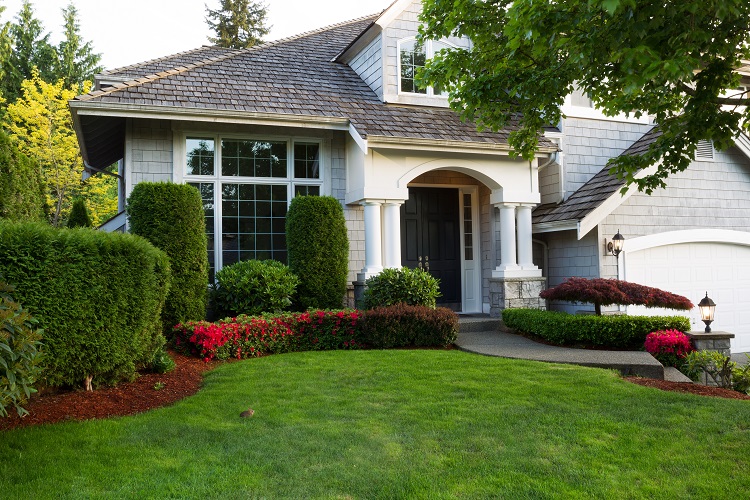 Your family garden should be all about fun and entertainment. Your garden could be all you need to enjoy summer with the family. If that's the case, it certainly saves money on other forms of entertainment and holidays. But what can you do to make your garden a better place for family entertainment? Well, read on to find out for yourself.
Create Space for a Paddling Pool
There is nothing better than taking a dip on a hot summer's day. So, why not create a space in the garden where you can put a paddling pool? These days, you can buy some really advanced pools that are much easier to use than the old inflatable kind. If you want to go for something even more fun, you should think about buying a swimming pool. Obviously, you will need to have enough space to make that possible. It could be worth giving it a try though. You don't have to have an in-ground pool that requires lots of digging and construction. You can get above ground pools that are just as good.
Fire Up the Old Barbecue
Making the garden a place for family entertainment requires somewhere where food can be prepared. Many gardens have an old barbecue in them that hasn't been used for a while. If that sounds familiar, you should clean it down and fire it up to make the most of it. There are few things better than cooking some burgers and sausages on the barbecue when the sun is out. It's what makes the summer so great. You can invite all your friends and family over to enjoy it with you as well. You could invest in a new one if the old is past its best. But even old barbecues can often be restored or re-purposed.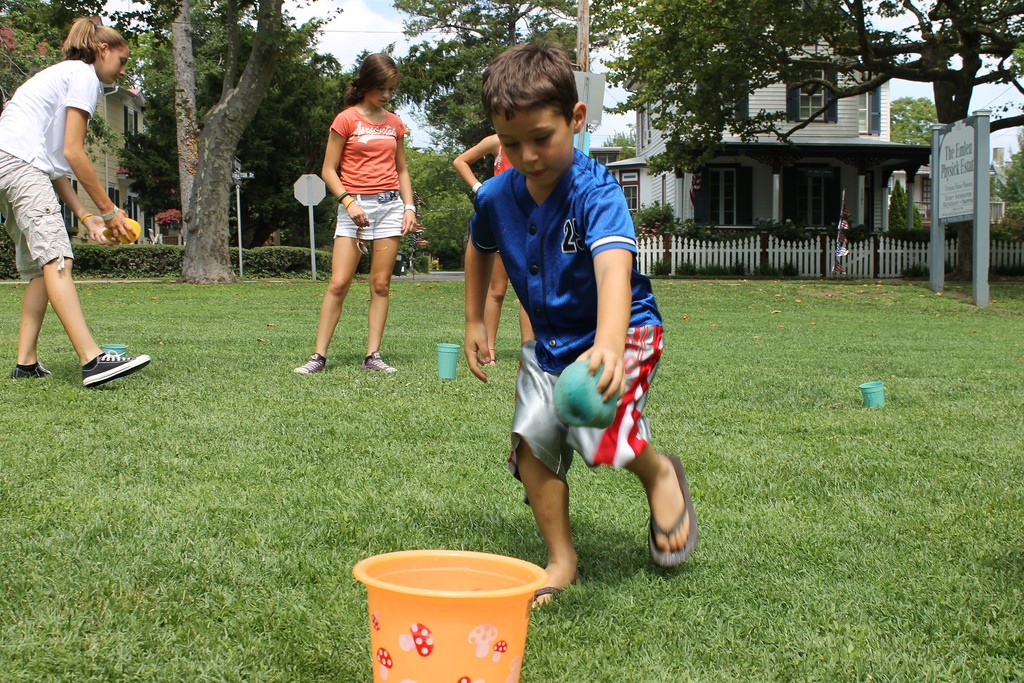 Improve the Patio
The patio is one of the most important parts of the garden during the summer. This is where you can sit and relax with the family at the end of a long day in the sun. If you don't have a good patio area in your garden, there will be nowhere for you to sit and enjoy those long summer evenings. Regal patios are always of a good quality, so see if you can find something that suits you. Improving and expanding your patio could be one of the very best changes you ever make in your garden. When you think about how much you will use the patio, it's more than worth the investment it will take.
Buy Some Garden Games
There are plenty of garden and lawn games that are cheap to buy. You can get a lot of fun and enjoyment out of simple games when you're with the family. Even things like throwing a hoop around the post can be a lot of fun on a warm day, and you add a competitive element. Other great games that I'd recommend include lawn darts and lawn Jenga. Those are just two examples, and there are plenty of others out there, so see what you can find for yourself.