Make Moving Day As Stress Free as Possible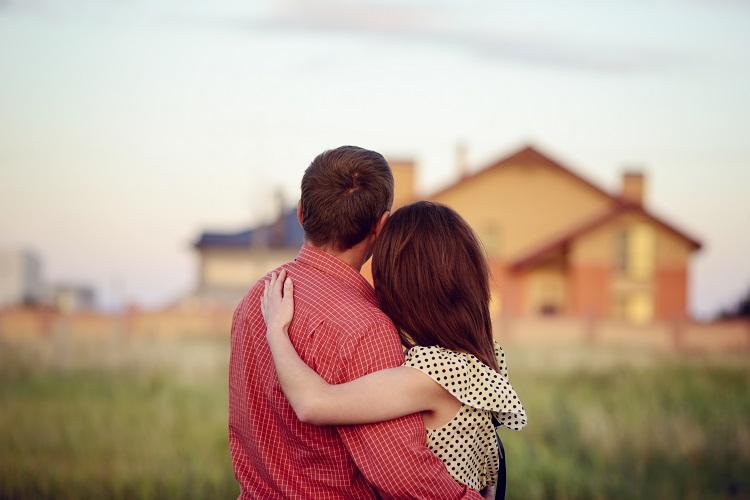 Moving is stressful, there's no doubt about it. And no matter what you do, you're probably not going to get away with it scot-free. There's always going to be some element of stress, panic, rushing around and anxiety involved. But actually, good planning can dramatically improve how you feel during the move. Being organized and ready to go can make all the difference. Here are some of the ways you can make moving day run as smoothly as possible.
Start Packing Early
As soon as you have your moving date secured, you can start with packing. Ideally, this will be a good number of weeks beforehand. Begin boxing up anything that you're not going to need, you could start in the attic and work your way down. Books, out of season clothes, spare bedding- anything that you don't need to get by day to day can all be put away. Pack everything neatly, and carefully label boxes with a general description of the items and the room they need to go in. For example- 'books / office.'  This might take you a little longer but when you come to unpack you'll be glad you put in the effort. Having everything labeled means your movers can put boxes into the correct rooms for you. This will save you a lot of effort and hassle once you're in the new place.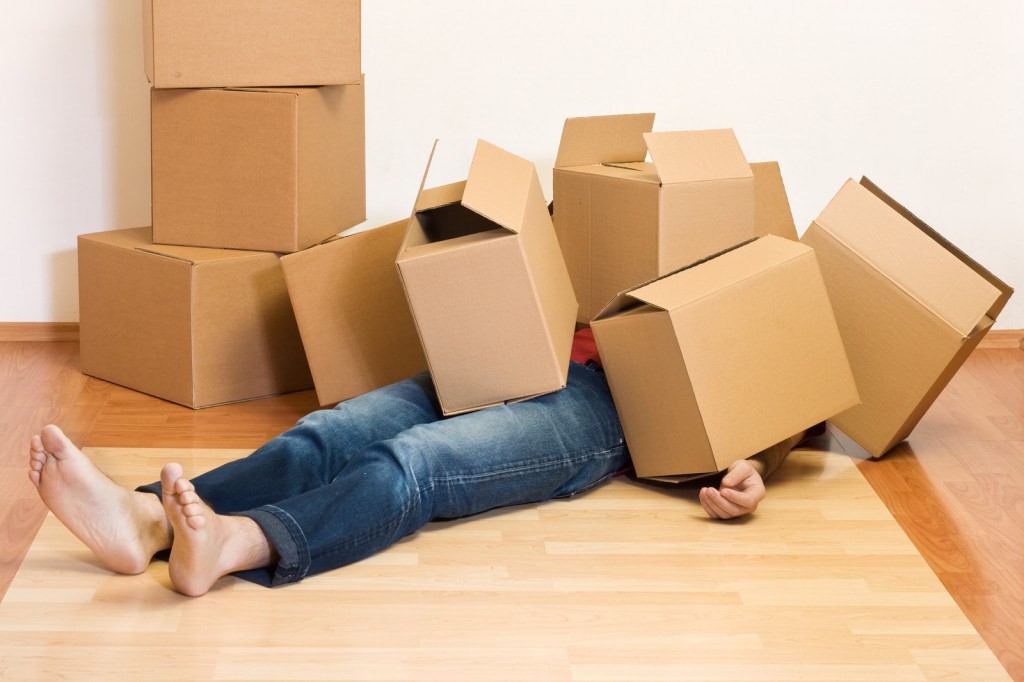 Clean The New House
If you can get your keys before moving day itself, you could go in and give the place a really good clean. You'll want to particularly focus on the kitchen and bathroom, as even if the house has been cleaned before they will need to be up to your standard before you start using them. If you have more time, you could even give everywhere a fresh coat of paint. This will be much easier to do while the rooms are still bare.
Have Children and Pets Looked After
Moving is stressful for children and pets too. Having them looked after while you're moving is your best bet. That way you do not have to keep an eye on them, they're not in any danger and are away from the general stress of moving. You could ask a friend or family member to watch them at their own home and have them dropped off to the new property once you're all set up. This will give you added peace of mind and will give you more time to get on with the move too.
Pack an Emergency Kit
If you have your keys before moving day, you could drive over and take over a few essential items. Toilet paper, bin bags, tea towels, a kettle with some hot drinks and some crockery and cutlery. But if not, have all of this packed up in an 'emergency kit' ready to use on the day. That way you have the essentials you need on hand since everything will be in piles of boxes and not easy to access. Don't forget your phone charger too and any important paperwork you might need on the day.