Mobius Breakfast Gets You Up and Out the Door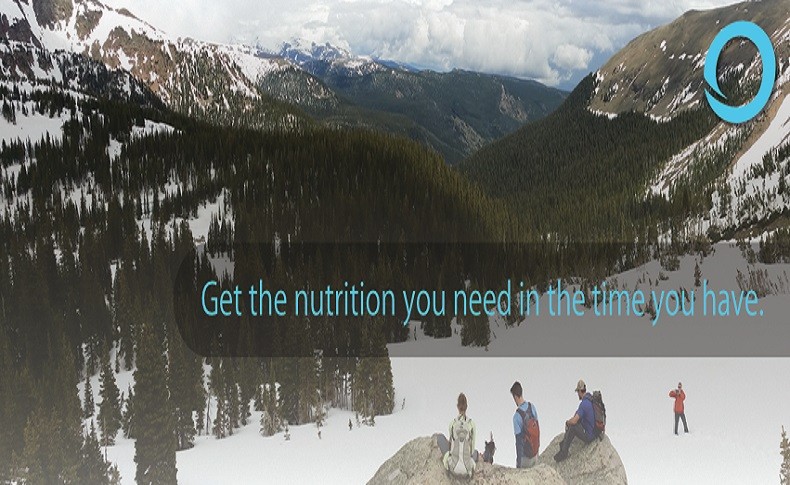 Mobius Breakfast Gets You Up and Out the Door...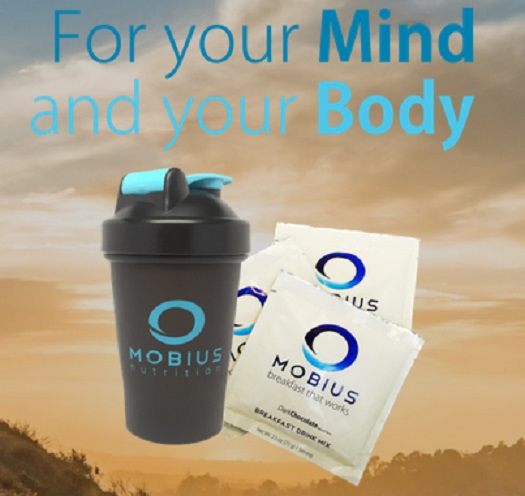 …Ready in a FLASH and Ready for YOUR DAY!
Mobius Breakfast is a revolutionary new breakfast "shake" that, besides the typical breakfast drink ingredients, contains Nootropics, L-Carnitine, Gotu kola, Ashwagandha and Rhodiola rosea.  Don't feel bad if you have no idea what these are, because I certainly didn't! Here is a very simple breakdown.
Nootropics – smart drugs that improve memory function.
L-Carnitine  – an amino acid.
Gotu kola  – herb that is a stress reliever.
Ashwagandha – herb that is reported to help decrease anxiety.
Rhodiola rosea – herb that helps to relieve fatigue.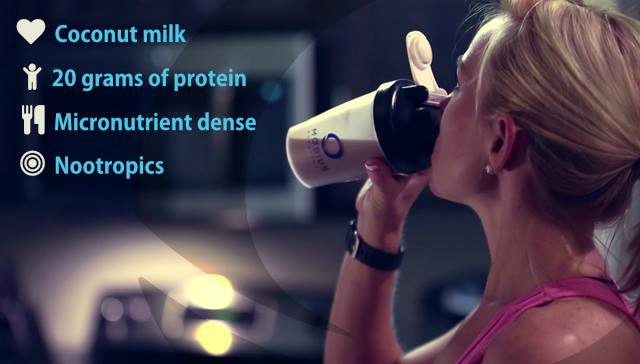 One pouch contains at least 100% of the daily allowance for 15 different vitamins and minerals, and is relatively low in carbohydrates (14 grams of net carbs per serving).
I will mention a warning – each serving contains 100 mg of caffeine (derived from Arabic coffee beans), so if you are like me and have issues with caffeine, you might wish to consult with your doctor. 
Although I cannot handle caffeine, I have 2 family members that I knew would want to give Mobius Breakfast a try. Busy sisters, Colette and Sandy, are on the go all the time.  They are up by 6:30 each morning and rarely get home before 9:30 each night. They do not have desk jobs and they are out and about all day long.  They need a nutritious breakfast, and one that they can fix in record time.  So, I thought that this would be a product that they would enjoy.  I wasn't wrong.  Here is what they had to say:
We love Mobius Breakfast. These drinks make for a breakfast with a real purpose.  They keep us full…we don't crash…and they don't make us jittery.  We Want MORE!
About Mobius Breakfast
A mobius strip is a one dimensional object represented in three dimensions. When viewing a mobius strip it looks as if it has two sides when in fact it only has one. We at Mobius Nutrition believe that the same can be said for the relation between the mind and body. While many treat them as separate entities, they are one and the same. By benefiting the mind you benefit the body, and by benefitting the body you benefit the mind.

All of our products are based on this belief and are made with ingredients meant to benefit both mind and body.
So, if you need a great breakfast that keeps you going and that you can prepare quickly, check out Mobius Breakfast.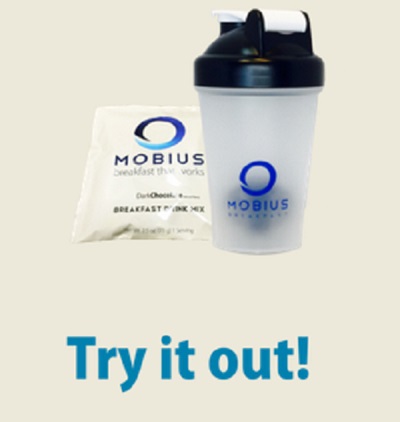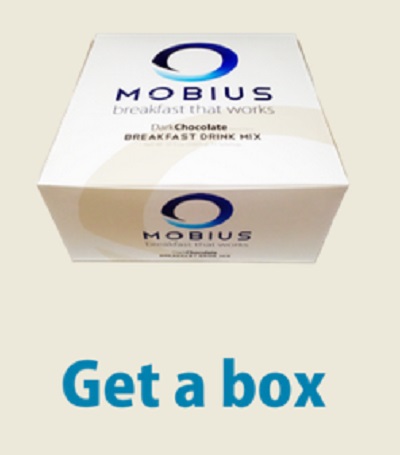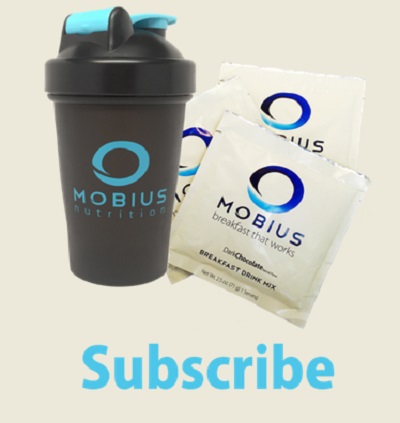 Connect with Mobius Breakfast: Shop | Facebook | Twitter
Disclaimer:
This product was received from the Company for review purposes only. All thoughts and words in this post is my own and I was not paid to endorse it. I am only voicing my opinion about this product.