Unfortunately the world isn't always kind, and safety is a precaution that is in ones family's best interest.  But, security systems can be down right expensive.  This means that many households are not financially able to have a security system in place. Security units, cost of installation and home monitoring can be far more than most can afford.  Thanks to Reolink, more and more homes and businesses can be protected, at a fraction of the price of other security systems.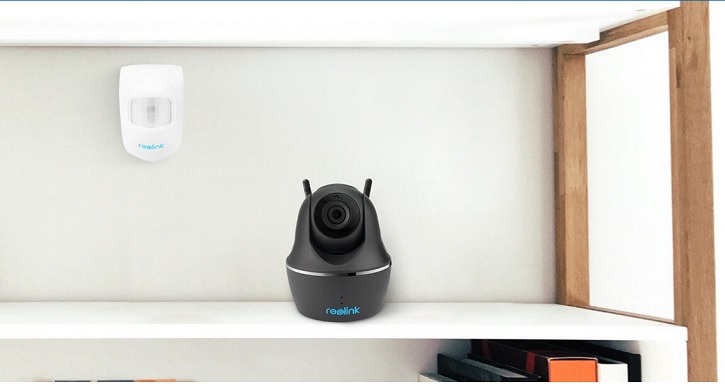 Even more impressive, is the convenience of the Reolink Keen.  This small unit can be placed virtually anywhere inside the home, because it's 100% wireless.  Do to the fact that it's battery powered, there is no need for a nearby outlet.  Keep it in one spot, or move it from room to room.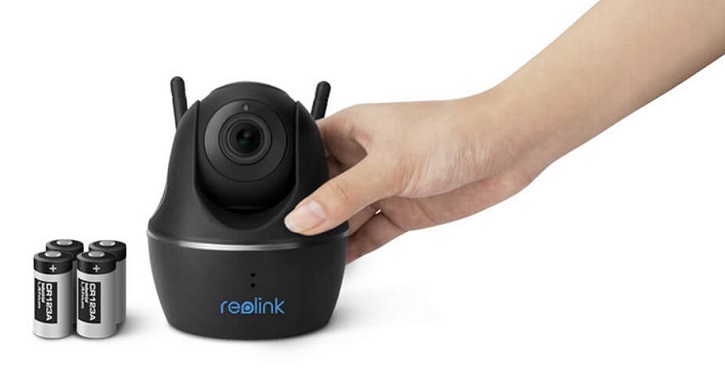 Reolink Features:
100% wire-free battery-powered WiFi security camera
1080p Full HD
Pan-Tilt
night vision
two-way audio
PIR motion sensor
Using CR123A standard lithium batteries, the Reolink Keen can provide up to 180 days – long standby time.  This means that the power-saving technology removes than need for frequent changes of batteries,k thus maximizing convenience and minimizing costs.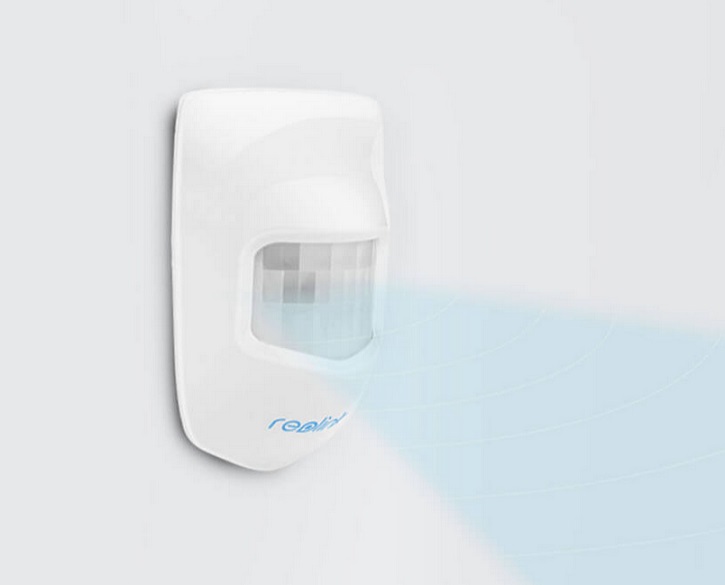 PIR Motion Sensor Smart & Accurate Alerts
Smart is the key word. The PIR mothing sensor can detect any human movement within 26 feet. External PIR sensor is sensitive to radiating infrared energy, so is detects people and warm blooded pets, rather than the motions of things such as trees swaying,  or flags flapping in the wind. Alerts are real-time with fewer "false alarms".
Get Email alerts containing motion snapshots.
Voice alert alarms when motion is detected.
App push notification for iPhone and Android.
Optional SD Card, home owner are able to record and save motion videos.
Picture is Crystal Clear up to 1080p HD images.  Just take a look!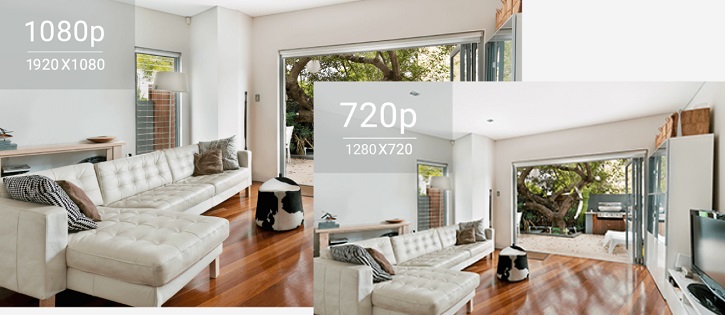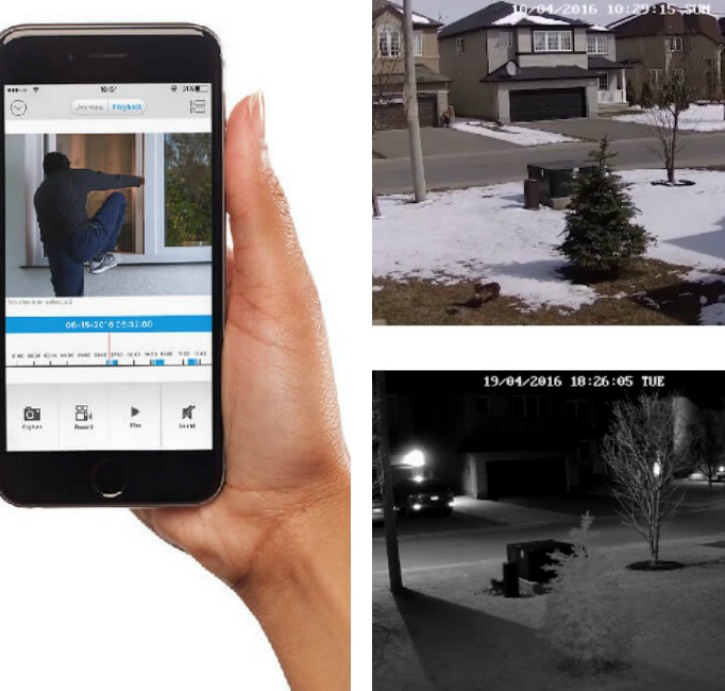 For outdoor use, the new Argus is the 100% wireless 1080p weatherproof indoor/outdoor FULL HD smart security camera. It has with two-way audio, built-in PIR motion sensor, IP65 weatherproof, 1080p Full HD & night vision.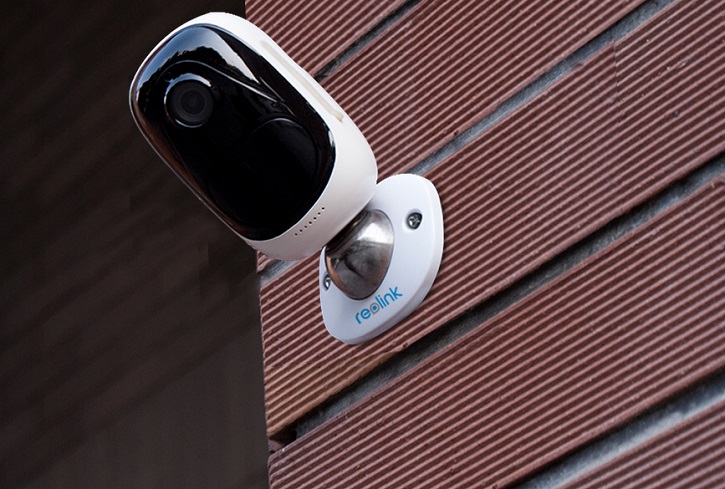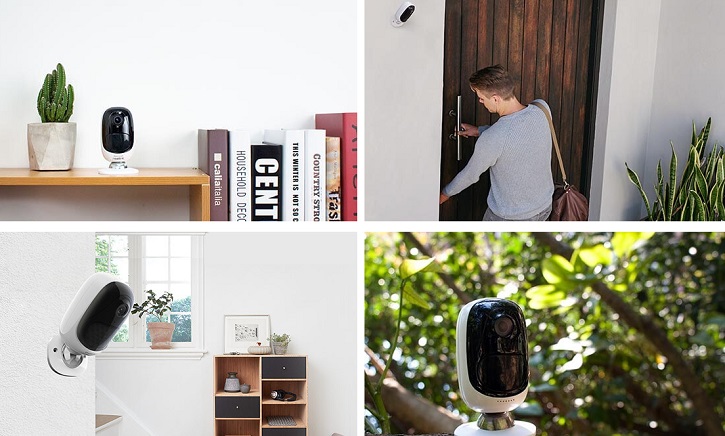 Most noteworthy, not only can home owners hear what is going on both inside and outside their home, but they can talk to whoever is home (2 legged or 4 legged). The built-in microphone and speaker, therefore, is great for keeping in touch with elderly parents, babysitter, AND pets! Same crisp images and long lasting battery life as the Keen.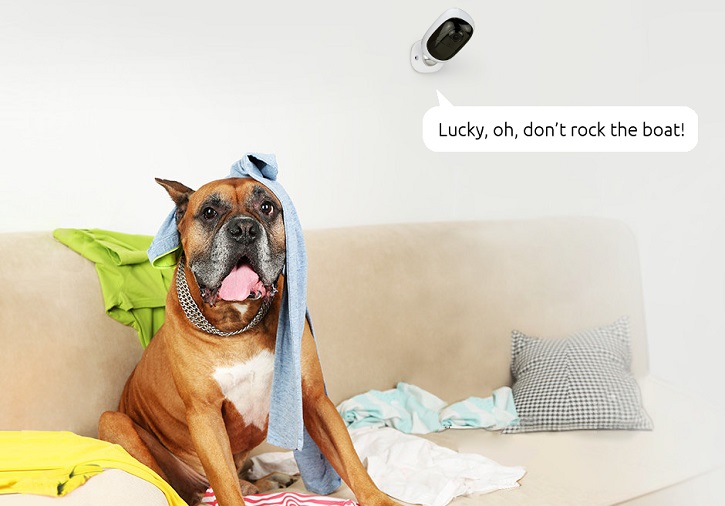 Day or night, Reolink has all the needed security products for home and business.