Move In Must-Haves For Your First Home!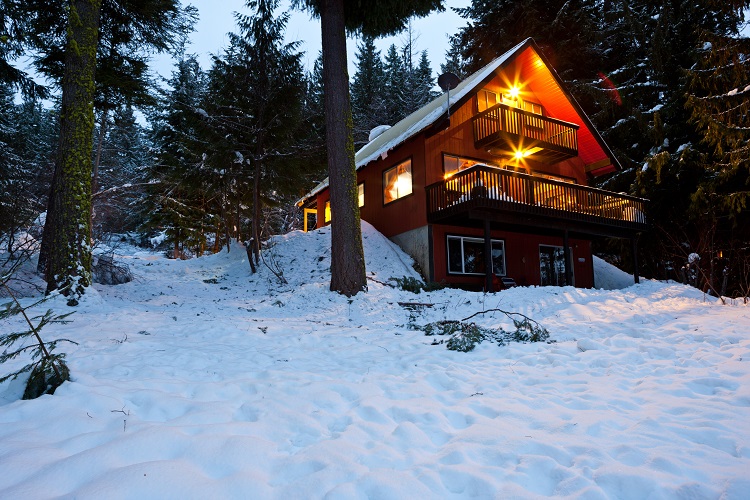 Moving into your very first home, independent of your parents, is a huge milestone in any young adult's life. It's a lot of responsibility but is something that will allow you to grow up and flourish- you will find out who you really are when you have to do things for yourself! Here are some things to think about when you're looking to move into your first abode.
Furniture and Kitchen Appliances
If you're moving into your first home, chances are you don't have a heap of money to spend on brand new things. Furniture and white goods are essentials, but can be incredibly expensive. If you're renting (and for your first home you probably are- unless you're very lucky!) you may find that the property comes furnished. When you're viewing the place, find out what comes with it so you'll know what to get yourself. If buying new isn't an option, check out classified sites and local Facebook buy/ sell pages where you can often find people getting rid of things for free or cheap. Any removalist company will collect larger items from people's homes and deliver them to you, so no worry if you don't have the right transport.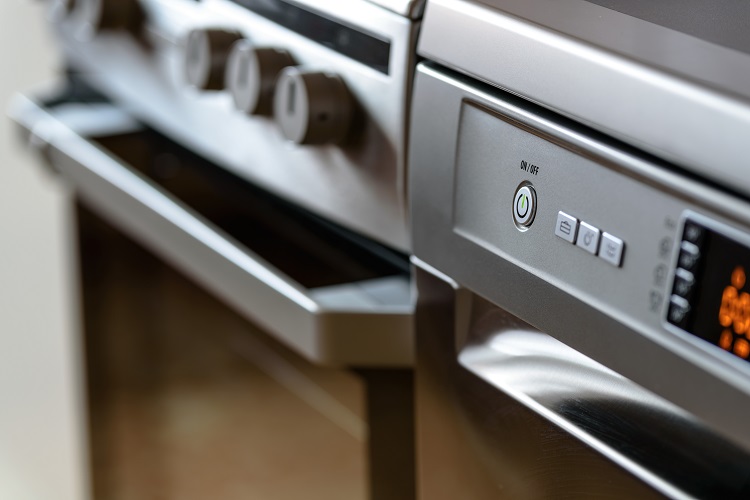 Kitchen Equipment
Cutlery, crockery, utensils and pans are all things any kitchen needs. Don't forget smaller appliances too, a kettle, toaster, blender and of course a microwave are all essentials! A slow cooker is also a handy thing to have especially if you're on a budget. Cheap cuts of meat go very tender when they're simmered slowly. Cooked along with some vegetables, potatoes, and herbs, for example, makes a hearty and inexpensive meal.
Bedding
Along with the bed itself (which may or may not be included when you rent the home), you'll of course need your own bedding. A valance sheet, a flat or fitted sheet, duvet cover and pillowcases along with the duvet and pillows themselves are all things you'll need to buy. An electric blanket might be cheaper than putting the heating on when it's cold- again a handy tip if you're on a budget. Adding some throws, cushions and other accessories can help bring color and personality to the room.
Lighting
Lamps are definite essentials. You're not going to sit in the dark in the evening, and having the overhead light on certainly isn't going to be very cozy! A couple of cheap table lamps will do the trick in the bedroom and living area.
Personal Touches
Finally, you'll want the space to feel like your own. Photo frames, plants, ornaments and keepsakes will all personalize the room and help you settle in as quickly as possible. You can buy these for next to nothing in places like Dollar stores, eBay and Ikea so have a browse before you move. You could purchase a big box and start putting things away in it ready for when you move out.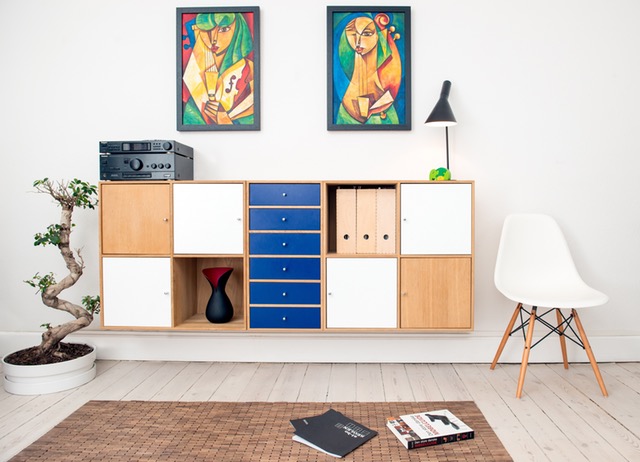 Practical Items
Some items are extremely practical but might not be the first things you think of when you come to move. It's only when you go to use them you realize you need them! This includes an iron and ironing board, a vacuum cleaner, bath towels, tea towels and other bits and pieces. Make sure you have a good think about everything and get prepared!