Personalization with I SEE ME ! Books and More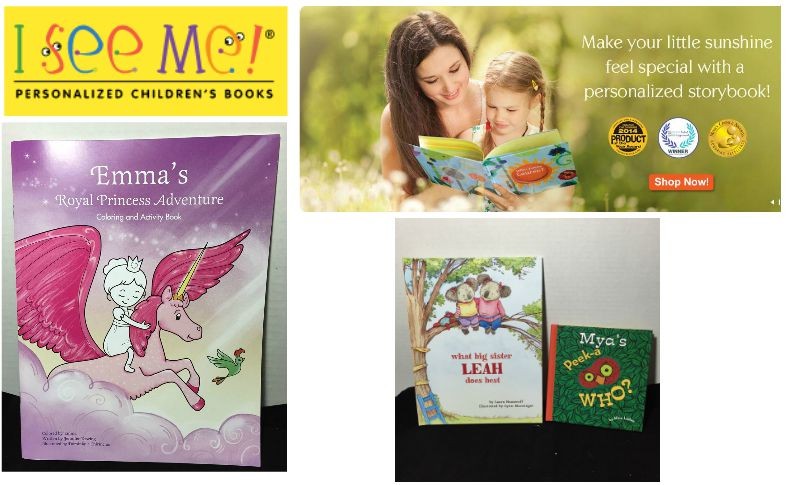 Disclosure: I was not compensated for this post. However, I did receive a product from the company below and the opinions expressed in this post are 100% my own. I am disclosing this in accordance with the FTC guidelines.
Reading to or with your child is a great experience for both the parent and the child. Reading to your child can begin at any time. Studies have shown that kids that are read to normally do well in school. Although this might not always be the case it is still time well spent with your child.
When reading to your child repetition can be beneficial. For example with the I SEE ME personalized books, a child will not only see their name, but they will hear it also. These books not only have your child's name in it, but you are able to pick a photo to put at the beginning of the book. The books also are tailored to your child with a sentence, "This book is especially for "insert child's name here".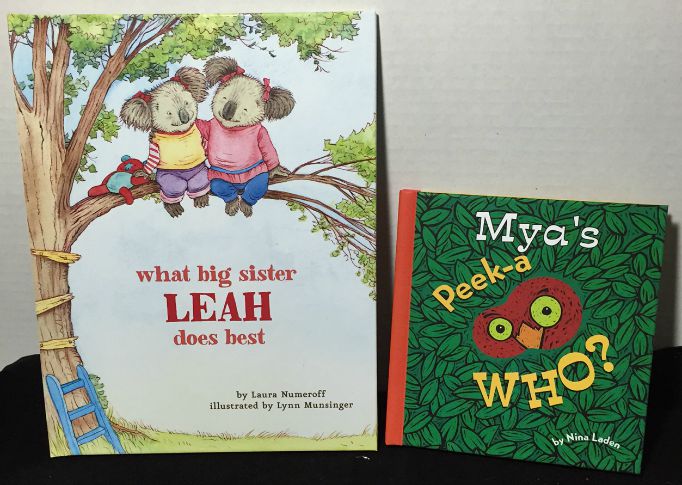 I SEE ME!'s Story as found on their website
Welcome to I See Me! where we provide the highest quality, most personalized children's books available. We opened for business in May of 2000, after a year of active product development. My husband Allan and I received a personalized book as a gift for our first son in 1998. While we loved the fact that it was personalized, we thought that the illustrations could have been much better and the story more customized to the child. Thus I See Me! was born.Allan, who is a graphic designer, and I developed the first book My Very Own Name as a team. Our goal was to produce an educational book that would teach young children how to recognize letters and spell their names. After I developed the concept and wrote the book, we brainstormed together to develop the characters in the book. Allan found and hired the illustrator, and designed the book, while I wrote the business plan.We are pleased to say our books have become popular among celebrities including Courteney Cox, Brooke Shields and Jessica Alba.Our mission is to increase self esteem in children through personalized books that celebrate the uniqueness of each child. The goal of our books is to show each child how absolutely unique and special he or she is, to teach the child how to spell his or her name, and to build vocabulary skills.

They also offer more than books.  They have coloring books that can be personalized, as well as lunch boxes, and puzzles, just to name a few of their items.
To receive 20% off of your I SEE ME order just use the code: informed which will expire on 9/1/15