Planning for Your Vacation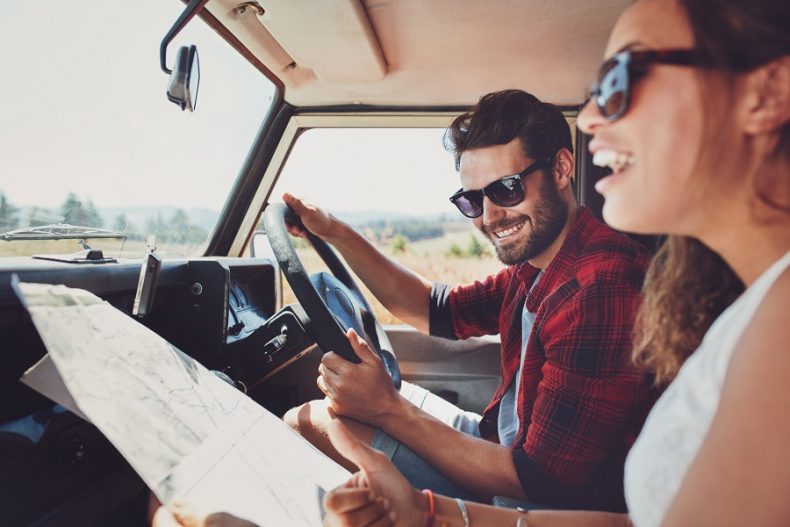 Preparing for a vacation can be intimidating. You may not even know where to start. The amount of information available on the internet is often overwhelming and does not make it any easier to plan for your trip. Rather than not having a solid plan, you should figure out a few key components for your trip.
Work Out How You'll Pay for Your Trip
Whether you know exactly where you are going or just have a rough idea, it is important to think about the costs of your trip and how you are going to cover them. Remember, the more luxurious you plan on making your vacation, the more expensive it will be. Try to research the costs of your trip and figure out how much you want to spend. It might even be wise to hire a financial planner. Industry experts, such as Robert Ryerson, are noticing an increasing number of clients are hiring financial planners to help them prepare for a vacation.
Research Any Travel Restrictions
Before you make an international trip, it is always wise to know if there are any travel restrictions. When there is a global crisis, such as a pandemic, it may be wise to make sure that the government has not stopped travel into or out of the country. Even when there are not crises, it is still wise to make sure that you can travel to the country you intend to visit before thoroughly planning your vacation.
Decide Where to Go
Deciding where you want to go solidifies your travel plans. A lot of people talk about traveling vaguely, saying that they are going somewhere. However, it is not until you determine where you want to go that you set a goal to work towards and can make your dream vacation come true. Not only will your plans become concrete, but your planning will become a lot easier because you know exactly what to prepare for. Get as specific and detailed as you can about where you want to go. The more focused and definite your destination is, the easier it will be to get there.
Plan How Long You'll Be Gone
Without knowing how long you will be gone, you cannot properly prepare for your trip. You cannot figure out any other details until you have decided on how long you will be gone. Whether you are going away for a week, month, or year, the length of your vacation plays into every other aspect of your trip. For instance, you need to know how long you will be away to estimate how much money you need to save. Once you determine how long you will be on vacation, you have an attainable goal.
By figuring out some of the key details of your vacation ahead of time, you will be able to have a solid plan for your trip. You will be more likely to go on your dream vacation if you decide where you want to go and how long you will be gone. By researching travel restrictions and figuring out how you will pay for your trip ahead of time, you ensure that there will be no hiccups as you get into the finer details of your vacation.