Tips for Staying Cool in the California Heat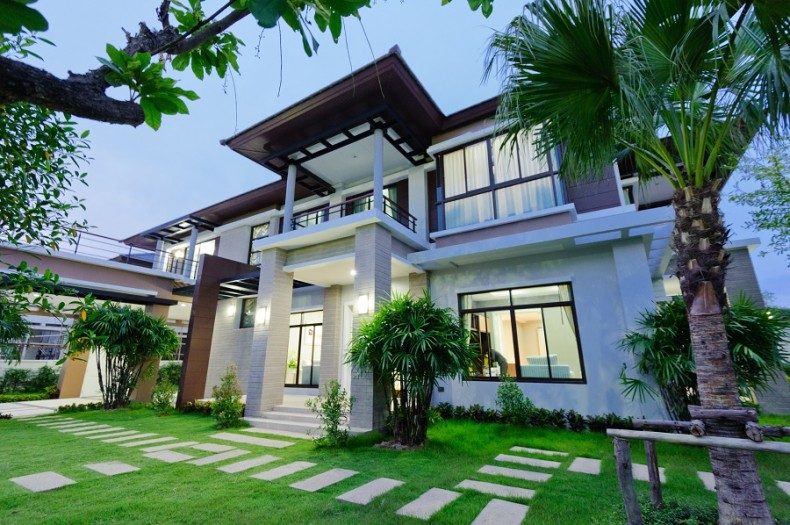 If you're spending time in California this summer, then be prepared for the heat. Temperatures can soar past one hundred degrees Fahrenheit, especially in Southern California and inland. While the sunny, hot weather is perfect for a beach day and other outdoor activities, it certainly doesn't take long to feel the effects of heat exposure. The National Institute of Environmental Health Sciences warns strongly against the dangers of heat exhaustion, especially in more fragile populations, like children and the elderly. If you come prepared and stay aware, the heat won't pose a threat. Below are a few ways to beat the intense California heat while still enjoying your summer.
Stay hydrated.
Health experts recommend drinking plenty of water during hot weather conditions, even when you're not thirsty. Dehydration can lead to a number of potentially life-threatening illnesses such as heat exhaustion and heatstroke. Symptoms of heat exhaustion include heavy sweating and clammy skin. Symptoms of heatstroke are hot, dry skin, high body temperature, shallow breathing, and a rapid pulse. If you are engaging in physical activity or exercise you need to stay particularly diligent and observant about your body. The Centers for Disease Control and Prevention suggest drinking sixteen to thirty-two ounces of cool water every hour. You should also avoid caffeinated beverages and alcohol, which can dehydrate the body.
Keep cool in your summer clothes.
Summertime is the time to show off a little skin. Dressing for the heat in light colors and loosely woven fabrics will help you beat the California heat. Heading to one of the less-traveled beaches—like McClures Beach or Carmel Meadows Beach—and spending the day in your bathing suit is a fun idea accompanied by a great fashion choice.
If you find yourself hiding under layers of clothing even when you're spending time in the sand, because you've gained a couple of extra pounds from the winter holidays, have no fear! Consider going to a weight loss clinic in Pleasanton, like JumpstartMD. Located at 5000 Pleasanton Ave., Suite 120 Pleasanton, CA 94566, you'll get some expert insight about how nutrition and physical activity can impact your weight loss goals. Simply call their offices at 925-277-1123 in order to set up an appointment and you'll be feeling great about the way you fit into your summer clothes in no time at all!
Prioritize safety even in Disneyland.
Although Disney is the happiest place on earth, and the parks do a wonderful job taking family's needs into consideration, you'll still want to come prepared for high temperatures. Your little prince or princess might not be able to explain to you when they're hot. Even children that can talk might be too excited and engaged with the attractions to let you know when they're overheating.
One of the best things you can bring with you on your Disney adventure is a stroller fan. Not all stroller fans are alike. You can find the one that works best for your family by reading reviews and recommendations on Stroller Buzz. This website cares about the safety of your children and knows that heatstroke, especially in little ones, is no joke. Keep your child cool, comfortable, and safe with one of the many brands they recommend. While you're at it, if you need a new stroller that can easily navigate the Disney crowds, they'll have all the advice you need to have a magical trip.
With the beaches, national parks, hiking trails, and theme parks, California's summers are truly something to be enjoyed. Don't get beat by the heat. Stay on top of the weather by checking your weather app before you go out, bringing water wherever you go, wearing heat appropriate clothes, and keeping your kiddos cool. Now, go have some fun in the sun!