Proven Strategies to Grow Your Painting Supplies Business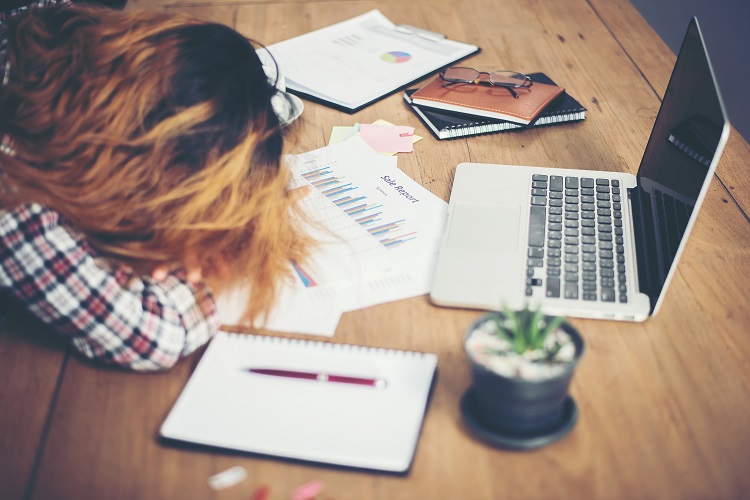 Painting may not be in demand as other seasonal businesses, but there are still times during the year when paint tends to dry slower. In these times, the demand for painting supplies get higher than usual and that is where a painting business thrives.
In order to become a successful painting business, just like any other great American business, you have to believe in what the best believe in – to build a long-lasting and trusted relationship with your clients. In this day and age of social media, businesses reach out to their clients directly and engage with them. This is the key to growing.
Keeping the Sales High
Painting supplies business that grows tends to keep a few key factors in mind. They make sure the leads keep coming to them. First of all, being a painting business, you need to know exactly when the demand for paint is high. Normally it is all year round but sometimes, it is seasonal.
Due to seasonal changes in America, sometimes you may be able to find more jobs outdoors rather indoors. Looking for potential customers in areas where the weather is the worst should be your key range for finding leads. Another way you can increase leads is to deal in an area where there are lots of homes on sale. Many Homeowners are always in search of painting supplies and businesses to help them set up their home so they can sell it off for a good price.
Keep Track of Your Potential Customers
As your painting supplies business grown, you'll be able to create a list of clients which you can track later. Customer relationship management is very important and for that, we recommend getting a customer software made which will help you keep track of the customers who have already dealt with you.
The difference between a successful and unsuccessful business depends a lot on how businesses keep track of their existing customers. If you track the customers, you can approach them when you know the demand is high. This way they won't go to any other painting supplies business and will most likely use your services again.
Engage with the People Who you have Already Talked to
One of the best ways to engage people who have already talked to you before is to create a survey where your leads can engage directly with you. Try asking them why did they not buy from you? What made them go to your competition? Were they happy with your customer services?
These questions are normally very hard to answer but are extremely beneficial for your business as they teach you the downsides of your current approach. Make it a habit to follow up with your existing and potential customers even if they did not purchase anything from you.
You may never know what their true intentions were in the first place. What if they moved on because of reasons pertaining to budget? What if now they are ready to get a paint job done but have forgotten about you? If you keep these customers in the loop through email marketing or social media, they will always remember you and may come to you first when they have the right resources to get a paint job done.
Marketing your Painting Supplies Business
Marketing of your business should never be overlooked. There are two ways you can market your business – inbound and outbound. Most painting supplies businesses are familiar with inbound strategies, a strategy where sales are made when a customer approaches you. What if you have to go out there or call a potential customer? Make sure you are marketing your business to people who are not aware of your brand to win new customers.
The outbound strategy should not be limited to door to door sales, it should also utilize phone, email, and social media. Talk to people however you can and convince them to buy your services. Even if someone is not looking for painting supplies at the moment, if you get in touch with them, there is a chance they'll remember you and get in touch with you when they need one.
Don't Just Limit Yourself to Painting
If you really want to make your painting supplies business successful, don't limit yourself to a single service. There are many products and services that go hand to hand with painting. For example, a homeowner who needs their house walls painted may also require wallpaper and flooring supplies.
As you start growing your business and sales start to flow in, try to expand your product line-up and give out extra services. Expand into products that go hand in hand with painting jobs. You could also offer window treatments, windows accents, floorings, wallpapers, blinds, and more.
The key is to find out what your customers may require on top of a paint job. Many customers are highly likely to buy other supplies from the same business if they are satisfied with the services and supplies of a business.
As you build trust, the very same customers that you deal with may even refer your business to family and friends. And the more products and services you offer, the more likely you'll get bigger and better customers.
Just make sure your painting supplies business is reachable on all kinds of mediums whether it is social media, through a website, or inside a magazine. Don't leave any medium without your brand name in it.