Reasons to Do Your Gaming Online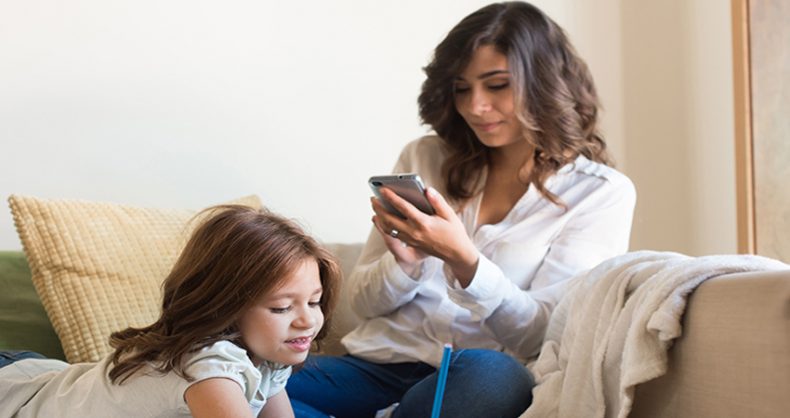 People gamble for a lot of reasons, but there's one reason that's most important: it's fun. Gambling games are called "games" for a reason. When we gamble, we enjoy the thrill of risk and the joy of victory. Even in defeat, we get to play the game and feel the rush of mixing skill and chance.
Sure, some people enjoy the pageantry of the casino experience. There's a certain enchantment in the fun of dressing up, along with the attractions and food that a casino-resort can offer. But those are once-in-a-while pursuits, and gambling is fun all of the time. No wonder, then, that so many people are choosing to gamble online.
The online gambling industry first began to emerge in the early 2000s. It has grown by leaps and bounds since then, and it is now easy to gamble online using a computer, smartphone, or tablet. There are tons of great websites and apps, and online gambling is now legal in more areas than it used to be.
Is online gambling for you? It just might be. Here are a few great reasons to do your gambling online.
It's convenient
When you gamble online, you can gamble anywhere. You can gamble on an app on your smartphone while you take the subway home from work, or you can do a bit of gambling on your laptop while you're lazing around in sweatpants and an old TV shirt.
In short, online gambling is convenient. There is a time and a place for a great in-person experience at a brick-and-mortar casino, but gambling can be available more often than that.
You will find lower minimum bets
Being able to gamble all of the time is great, but you'll want to practice healthy gambling habits. Set limits and don't lose more than you can afford to. Happily, that's a bit easier to do with online gambling, where minimum bets are often lower than the ones you'll find and brick-and-mortar casinos.
Lower minimum bets mean that you can gamble more casually and keep gaming for longer. That's a perfect fit for a type of gambling that is conveniently available at your fingertips wherever you are.
You'll control your environment
Being able to gamble anywhere is convenient. It's also empowering. Brick-and-mortar casinos use a lot of tricks to empty your pockets. It's not just the higher minimum bets: it's the free drinks, the intoxicating atmosphere, the dealers you have to tip, and the fact that there are no clocks in sight.
When you gamble on your own turf, you'll be able to keep your head clear and keep track of time — and your money — more easily. That can mean a healthier and more enjoyable gambling experience.
There are more gaming options
Traditional casino games are wonderful, but the selection of gaming options in an online casino can be stunning. You can gamble on all sorts of specific things, from sports prop bets to inventive new games. Some online games, like Double Bubble Slots, combine traditional casino games with fun graphics and a charming in-app experience. You'll have a lot to choose from online, and there will always be a space at the table.
Online gaming is growing for a reason. It's not replacing in the in-person gambling experience, but it's a great alternative that expands your gaming options and environments. There are a lot of good reasons to do all or some of your gambling online. Why not give it a shot?