Shopping Online This Christmas Is A Smart Move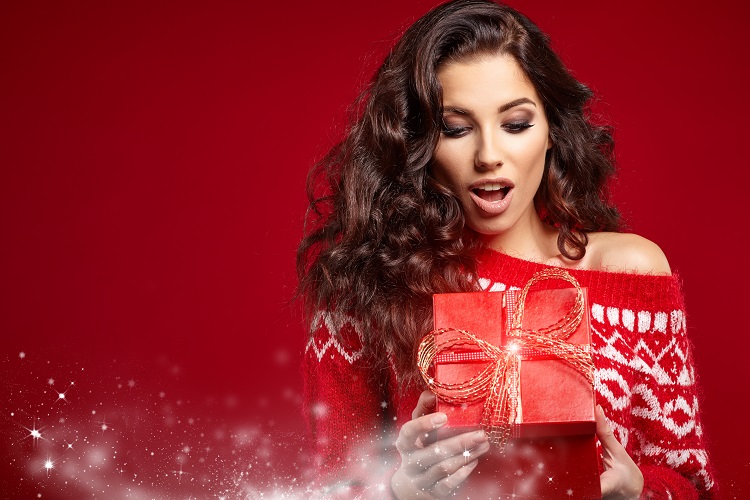 It's that time of year again, and for many of us, that means ticking off items on different Christmas lists. Whether you're buying for your kids or your partner, there're a few great reasons you should shop online rather than in the store.
No Mad Rush
Yes, it's true to say that if you go shopping right now, you'll be approaching the sales season. During this time, shops begins to slash their prices on must-have items in the run up to Christmas. At that point, shopping centers become as dangerous as a jungle in Africa. In the past people have been trampled, trod on and put in intensive care trying to get the best gift. Online, the worst that can happen is a short wait for the website to load.
Cheapest Price Guaranteed
If you want to find the lowest price for an item in the store you'll have to wander all over the high street. Online, you can simply use a price comparison website. You can even discover in store prices and shave more money off with services like Flubit. Flubit will find the lowest price for your product online and then shave off a little more so you can get the absolute, best deal.
Discounts And Vouchers
Finally, they may have discounts in store, but they also have the same price cuts online. That usually includes the extra awesome advantage of vouchers. Vouchers have taken the online shopping world by storm, as seen in in infographic below. You'll be able to get all your Christmas shopping, half price, with the right vouchers and discount codes.

Infographic Designed By http://www.piucodicisconto.com/