Stocking Fillers For The Modern Man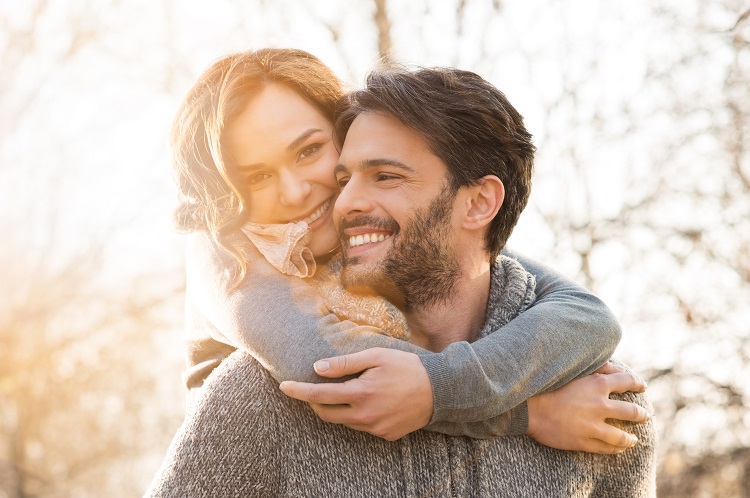 Men aren't the easiest to buy gifts for – they're the sort of people who profess to have everything they already need, and whinge about things that seem like a waste of money. So if you're the type of couple that fill each other's stockings every Christmas, it can be a pretty challenging few weeks trying to find enough little bits and bobs that he will like to fill a whole stocking. If you're running low on ideas, check out some of these.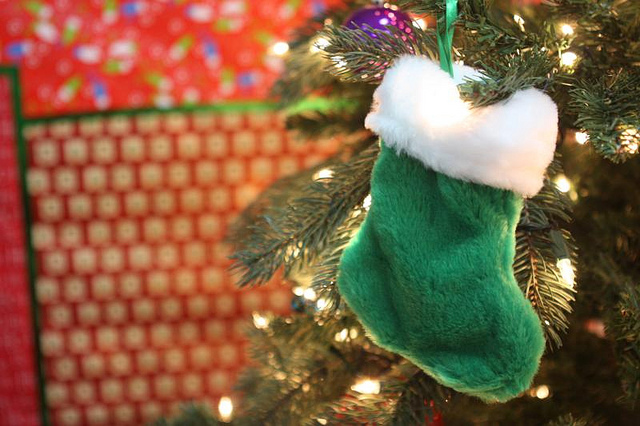 Bluetooth Speaker
Headphones break or go missing around the house quicker than you can buy them, it can seem. Why not buy him a Bluetooth portable speaker for him to carry around with him at home, or take out with friends?
Beard Oil
Beards are all the rage at the moment and every man who can has got to grow one. You may both find it gets a bit itchy, so why not try something to soften the hairs? The best beard oil will make his beard feel so soft you'll want to sleep in it.
Whisky Stones
Nobody likes their whisky too watered down, so good quality frozen whisky stones are a great solution, so he can drink his Scotch unadulterated.
Cologne Miniatures
There's a great range of men's colognes available on the market at the moment. If you can't decide on one to buy him, buy him a few miniatures to wrap up in his stocking so that you can choose a large bottle one together after Christmas.
Amazon Fire Stick
Open up a whole new world of viewing opportunities with an Amazon Fire Stick. It's the present that keeps on giving, as there will be shows on there which you and the kids want as well – everyone's a winner.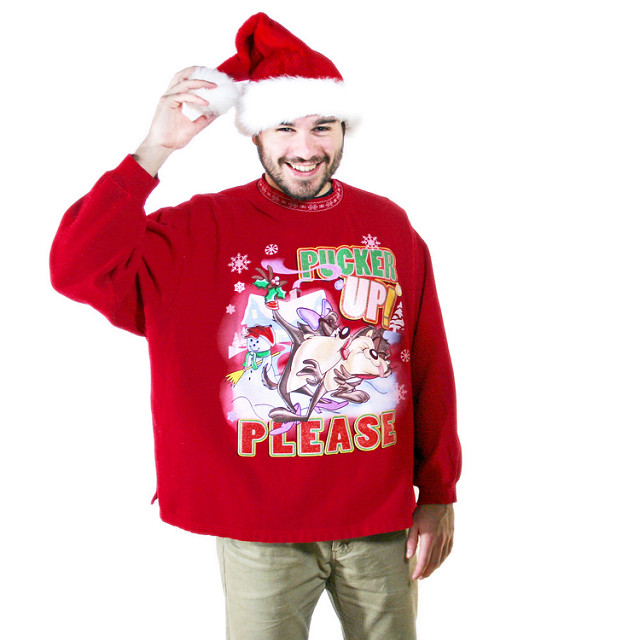 Shoe Shine Kit
A small portable shoe shine kit that he can keep in his work bag is a must have for any professional man. Give him the power to erase the smallest of scuffs before any big meeting, and he'll be CEO in no time.
Christmas Sweater
Get him into the spirit of things with a Christmas sweater for him to wear for the rest of the day – the sillier and more garish the better.
Socks
Every year the gift of socks is a must. If you don't get each other socks, it's just not Christmas. Make sure they're festive, though, there's nothing more boring than plain socks.
Chocolate Coins
If you don't put foil covered chocolate coins in his stocking, it's not a Christmas stocking at all.
A Little Book Of Card Tricks
Every man secretly wants to be a magician. Give him the power of magic this Christmas and let him wow the kids with his new talents.
You don't need to go all out on stocking gifts – it's the perfect opportunity for comedy presents and games that will keep him and the rest of the family entertained for the entire day.