Great Ways To Find The Perfect Gift For The Man In Your Life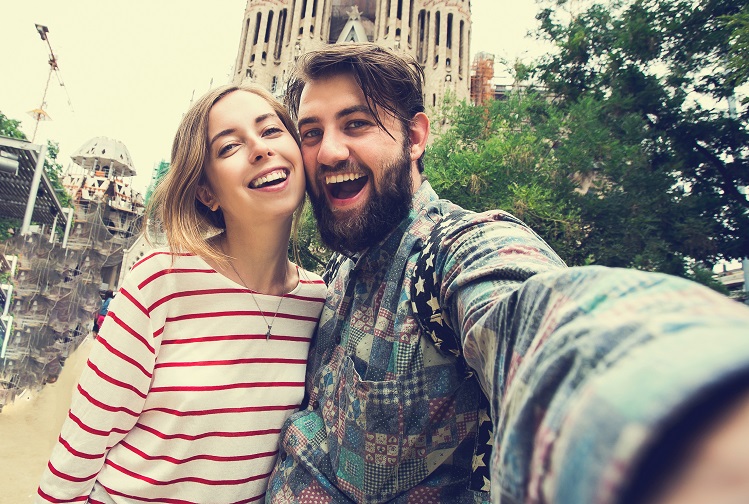 Let's face it – men are impossible when it comes to gifts. Since you were a teenager, you have always found it hard to buy a gift for the men in your life. After all, dads are even worse than boyfriends! Thankfully, you don't have to worry about finding your BF a great gift any longer. Why? You don't have to worry because there are ways to make sure you buy the best gift possible. It might be a long time in the waiting, but this post is about to make Christmas and birthdays a lot easier. The following is how you find the perfect gift for your man.
Hobbies & Interests
The best place to start is with their hobbies and interests. The great thing about men (there aren't many!) is that they have a lot of hobbies. From playing sport to drinking with their friends, they are never short of interests. From your point of view, it is a good thing because it gives you plenty of options. All you have to do is find him a gift that relates to one of his hobbies. For example, does he like to fish or play soccer? If he does, buy him fishing or soccer equipment. It might seem like an easy option, but he will love the thought. At the end of the day, it doesn't matter how easy it is as long as he likes the gift.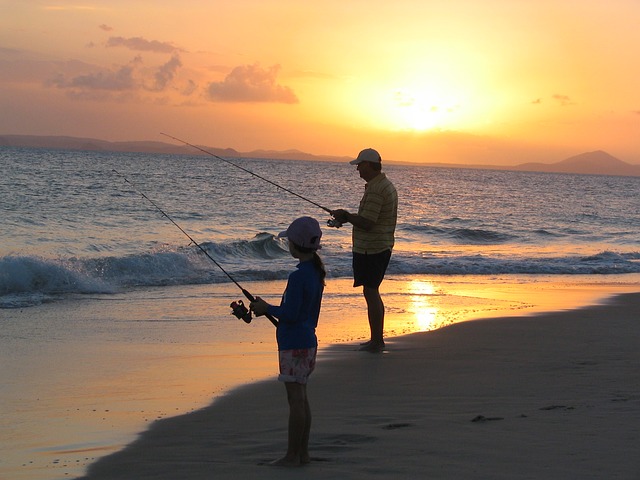 Research
The pertinent thing to remember is that you can't buy him any gift that relates to his interests. That method is equivalent to closing your eyes and pointing to a random present in a catalog. As their significant other, you do have to tailor the gift to their preferences, and research is the answer. To get the best gift, you need to look at the specifications. A fishing rod, for example, might not have the right reel or bend that you land to catch fish. The sooner you understand the specifics of what they want, the better. Also, you should read reviews on the subject. Once you read a review, you will know whether the gift is a good or bad idea. Take liquor for instance. A Kikori whiskey review or Jameson's whiskey review will help you decide which one is the better present. Never underestimate the power of research.
Two- For-One Gifts
'Two-for-one gifts' doesn't mean that you find a cheap deal on a gift. If you can, that is fine. What you should focus on, though, is finding them a gift that they can enjoy with someone else. Contrary to popular opinion, boyfriends and husbands do like spending time with their partners. Sure, they might not want to spend every minute with them, but who does? For the most part, they will love that they can share the experience with you or their friends as it adds to the experience. Plus, no one wants to attend an event on their own. A sporting event, for example, is much better when you sit next to someone you love.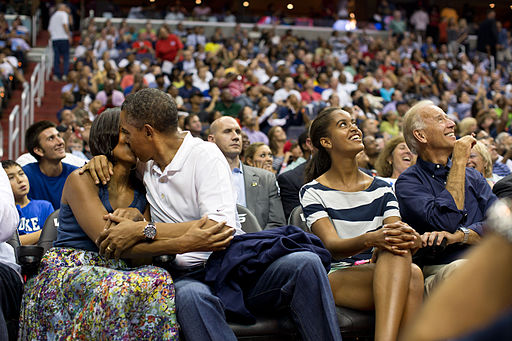 Go Big
Men aren't good when it comes to the small things in their life. They don't care about the fine details, which is annoying most of the time. When it comes to gifts, though, it is a positive. Because they love the big occasions, they will love a big present. The term 'big' in this sense doesn't mean size per se. You don't have to buy them a giant TV for instance. But, the occasion should be a big one because they love the atmosphere of a big event. There is a reason that so many girlfriends send their BFs to jump out of a plane aside from the obvious! Skydives are something that most men would love to do but haven't got the guts to do without a little push. Just make sure that you don't make this one a 'two-for-one gift'!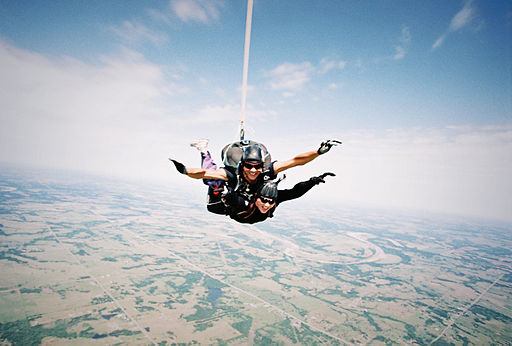 Think Generically
There is nothing wrong with buying a generic gift every now and again. The truth is that a lot of men like a generic gift because they are a walking cliché. After all, a cliché has to come from somewhere. So, a crate of craft beers or a selection of action films will go a long way in their eyes. Sometimes, you just don't have the time or inclination to think outside of the box. When you don't, you should turn to a generic gift to get you out of trouble. Just make sure that your man conforms to the stereotype before you make the purchase.
And there you have it, a short guide to buying gifts for men. Hopefully, the above will come in handy in the future.