The Importance Of Detoxing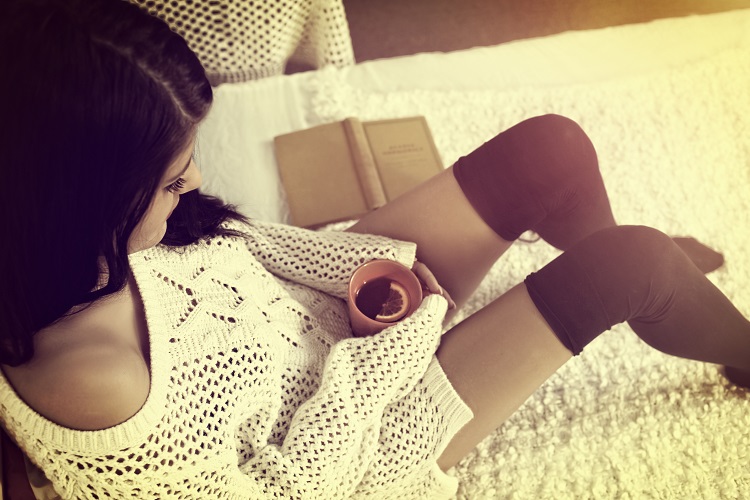 Have you ever woken up in the morning feeling sluggish and just generally gross? Usually this happens after a big night out but it can also be a result of poor choices with your health. Detoxing the body is something that pops up in books and on TV shows through the year. Some of the most popular kitchen appliances, like these, are sold under the guise of being able to detox your body efficiently. Women – and men – all over the world tend to go into the New Year with grand plans of detoxing their bodies, and it's for a good reason that they should. An unhealthy build-up of nasty toxins from those earlier mentioned poor choices is not a pretty picture and these toxins can tear down your physical health as well as your mental health. It's important to detox to avoid issues like fatigue, headaches and even insomnia, which can be especially debilitating.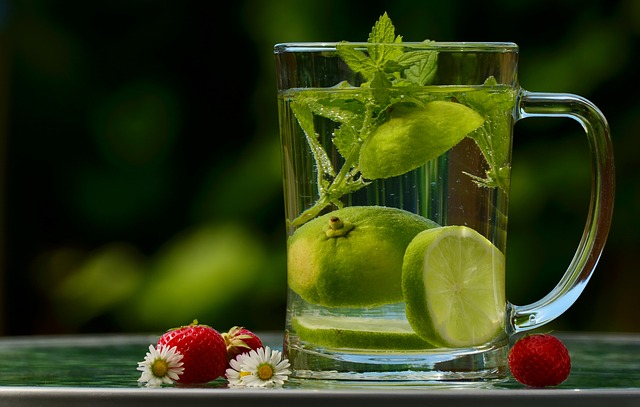 People hear the word 'detox' and immediately think of the negative connotations. They imagine feeling starving hungry, drinking weird drinks like lemon and beeswax, constantly sitting on the toilet and many other ways you are basically depriving yourself. What people don't realize though, is a detox can be exactly what your system needs. If you are living a lifestyle that includes copious alcoholic drinks, fatty foods and in some cases, drugs, then you are well overdue a detox. It's your chance to heal your body on every conceivable level. Your energy, sleep and mood all improve astronomically when you give your body the chance to detox. You wake up feeling happier, energized and vital when you have a detox plan to follow. It's never easy; nothing that requires you to slough off sugar is easy. But it's something you will be thanking yourself for later on. You deserve to feel happier and more confident in your body and you can do this by making a change and detox.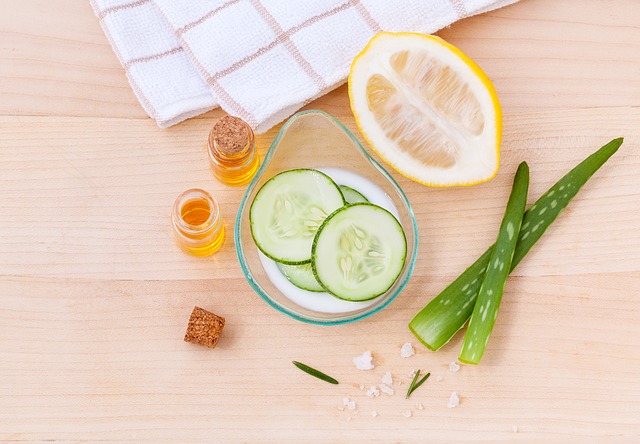 The world is full of pollutants that affect us all in different ways. Pesticides in the plants and dirt in the air around us are not designed to stay inside our bodies and the way pesticides affect us are listed in this article. Our organs inside us work in sync to rid the body of toxins so we need to ensure they're all working together properly and are healthy at the same time. When we spring clean our homes as the weather gets warm, we need to think about spring cleaning our bodies. So, beginning your year with a detox is always a good idea so you can get started on helping your body to be the best it can be. Our bodies crave what we feed it and if we eat too much sugar, we become accustomed to a large level of it. A detox takes that away, meaning you have to feel worse before you feel better.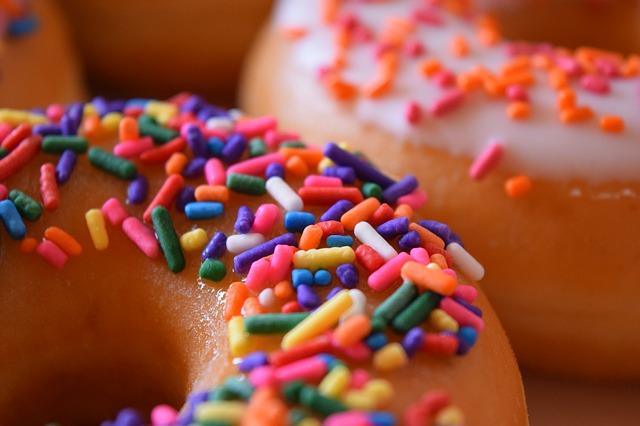 A lot of the toxins that flood our systems don't just come from the environmental factors like car fumes that we breathe or second hand smoke, but from our food, water and beauty products. The chemicals we use in deodorants, shampoos and skin creams put toxins into our bodies and sometimes we don't even realize it. Organic skincare products like these can make personal care toxin-free and better for your system. If you want to know why you should be regularly cleansing and detoxing your body, then you're in the right place. If you are putting on a face of makeup every day, are you thinking about the ingredients in the foundation or eyeshadow? Probably not, but you should be. The surface of your skin is absorbent to liquids so think about what you are filling your pores with.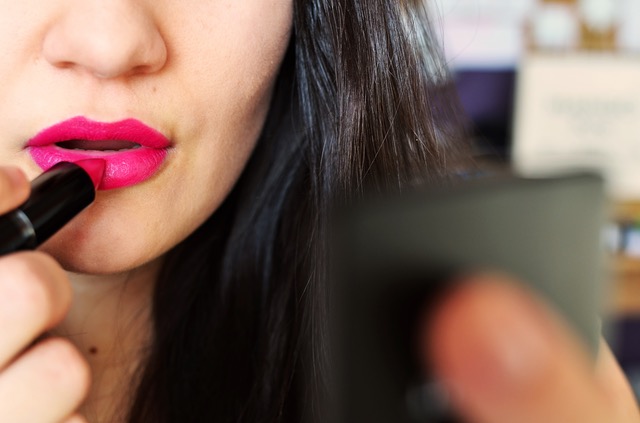 There are five main sources of toxins and it's important to understand how each one affects us so you know what to avoid. Food, water, environmental factors, beauty products and stress. Yes, stress can impact our bodies and release negative hormones, which causes us to feel sick and sluggish. We must cleanse our bodies regularly because the modern industry has, through trial and error, increased the level of toxins you find in products. Regular cleanses can allow our systems to stay healthy and in tip top shape. The pesticides and pollutants in the environment affect our food and our skin and the toxins get trapped in the body, so flushing them out is imperative for our overall health. These can be eliminated by switching products to organic, pesticide free products but they are usually a little more expensive. Sweating out toxins with an hour in a sauna is another way you can rid the body of toxins, and here you can read a review of the portable sauna. When you work out in the gym, you sweat out fat and toxins in the body and sitting in the sauna afterwards before you have a refreshing shower can clean out the skin and your pores, ridding the body of excess toxins.
Seven of our organs work together in sync to cleanse the body of toxins every day and if we don't look after our bodies, these organs can't work together properly. Cleansing the body of toxins frees up these seven organs to work as they were always designed. This means your immune system can be boosted the right way. There are many benefits to detoxing and these include boosting your immune system, marked increase of your energy levels, improve digestive function, improve the health of your blood and help you to sleep better. Colon cleanses are a route to detoxing the digestive system and the biggest benefit of detoxing is ridding the body of all the nasties that make themselves at home. With colon cleanses, you're getting rid of the build-up of toxins through the body's natural exit and a colon that is backed up can reintroduce toxins to the body instead of getting rid of them. Starting the day with hot water and lemon is often cited as a fantastic detox tool and it is something that a lot of people do to start their day with a boost to their digestion.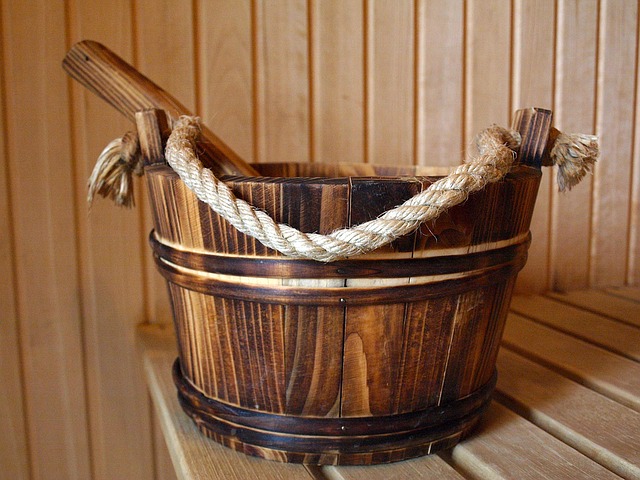 We all need a good energy boost and sometimes this comes from caffeine and exercise. Otherwise it comes from getting rid of the toxins that slow our bodies down. Fruit and vegetables give us a natural energy boost, without the sugar crash that happens with other energy foods and caffeine. Staying well hydrated not only flushes the toxins from the body, but it also keeps you energized. A lot of the energy we get comes from our food but if we are eating the wrong foods, then we encourage a negative effect on our bodies. We are made up of mostly water so staying hydrated makes sure that the body is kept healthy and functioning correctly. It's one big cycle and the only way to break the cycle of built up toxins is to avoid the foods that have them. Chemically changed foods, saturated fats and trans fats are all those that can have that negative effect on the body. Eating a balanced, healthy diet and regular exercise are things that keep the body moving and working exactly as it should.
For those who want to lose weight starting with a detox is the best thing you could do for your body. Always ensure you establish habits for the long-term that keep your healthy lifestyle well maintained. A detox will work for the body, but isn't something you can keep going for a long period, so ensuring you build up to normal calorie maintenance after a sudden drop is important. Celebrity diets like this one are often the focus in the media and these can have a negative reflection of detoxes. Magazines tend not to explain that the celebrity that has detoxed also follows a healthy, closely-managed diet. The short-term results of a rapid detox won't work for your body if you don't take the time to eat well. If you eat the way you always have, you will weigh what you've always weighed, despite the detox. A properly designed detox program does far more for your body than just losing the unwanted pounds. A detox alleviates symptoms like gas, achy joints, migraines and even acne.
Whether you detox your body with trips to the sauna after exercise, go for regular colon cleanses or choose a detox diet to boost weight loss, the choice you make will benefit your body and reset it to the way it's always meant to be. Taking the time to appreciate the body you have can always help you to cleanse your system properly.