Make Your Dreams Of Achieving Soft, Silky Legs Come True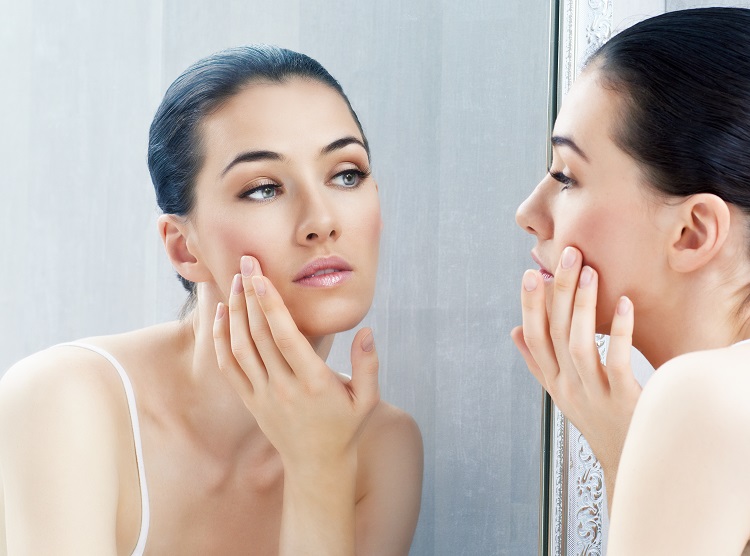 If you're a gal that chooses to shave her legs to remove those nasty prickles, then you will be no stranger to the struggle of achieving silky, smooth legs. From ingrowing hairs to shaving rash, achieving super soft, super smooth skin after shaving can often be an unwelcome struggle. The good news is that achieving flawless skin that's perfectly smooth and silky is doable, it's just a case of knowing the best skin care tips and pieces of advice. Take note of the advice below and not only can you achieve softer skin, but also a shave that lasts for longer.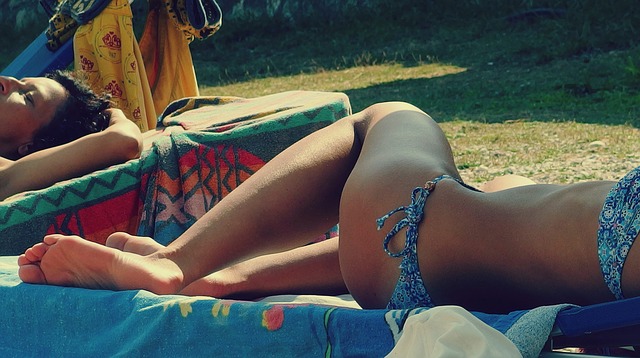 Exfoliate your skin (pre-shave)
Before you even think of putting a razor anywhere near your skin, exfoliating is a must. Pick an exfoliating scrub – ideally a natural one made from salt, ground nut shells, or coffee grounds – and gently exfoliate your legs, rubbing the scrub in small circular movements. By exfoliating your skin before you shave, any dead and dry skin cells will be removed, leaving you with softer and smoother skin. Exfoliating will also encourage even the smallest hairs to stand up, allowing you to get a closer and more effective shave.
Use a quality razor
Whatever you do, don't use an old, blunt razor as this will make you more prone to shaving bumps and ingrown hairs. You want to use a razor that's super sharp to guarantee a close, clean shave, and ideally, a razor that has multiple blades. Instead of picking your razors up at the store, why not sign up to a monthly razor subscription service. The subscription service from https://99centrazor.com/ is a great option if you don't want to have to worry about topping up your razor supply on a regular basis. Remember, when it comes to selecting a razor, it's important to pick one for your skin type. This means if you've got dry skin, pick a razor that has a moisturizing strip incorporated into it.
Shave the right way
Whatever you do, don't make the mistake of shaving the wrong way – aka downwards. When you're shaving, start at your ankle and slowly glide the shaver upwards. By shaving like this, you will get an extra close shave and will slow the speed at which stubble comes through.
Moisturize
One of the most important things post-shave is to moisturize your skin. Ideally, you want to do this as soon as you've shaved, as this will help to hydrate the skin and keep your skin soft and smooth. By applying moisturizer post-shave, you can limit the amount of shaving bumps that occur, keeping your skin wonderfully silky and smooth. For an all natural, homemade balm, resources like http://www.diyncrafts.com can be useful. Not keen on feeling sticky after your shower? Then why not use an in-shower moisturizer that can be washed off before you get out?
See, your dream of achieving soft, silky legs can come true; it's just a case of knowing how to shave properly and taking the time to look after your skin. Of course, waxing and epilating offer longer lasting hair removal but the pain that comes with these hair removal methods means that, for a lot of women, shaving is the preferred choice.