The Most Effective Ways to Empower Yourself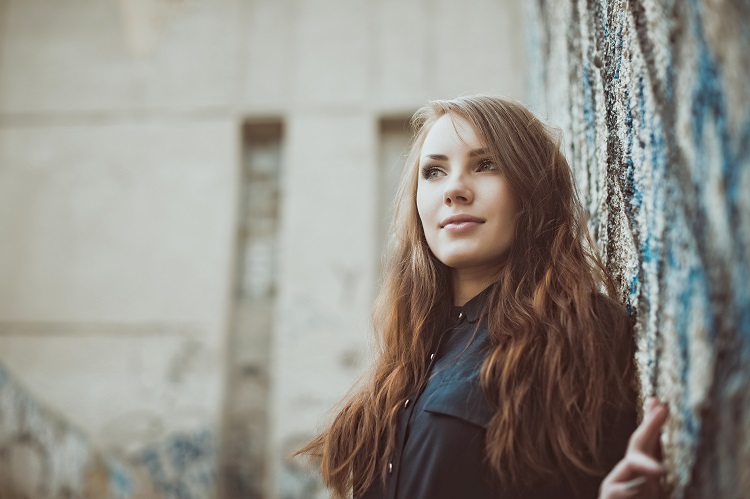 Learn a New Skill or Take a Course
Rome wasn't built in a day and the same is true when you want to empower yourself and change your life for the better. You may be looking for work. However, you might have to complete certain courses or training programs before you can start working in a certain position. Enrolling in a course that improves your job prospects is a major step forward on the road to taking control of your life.
Look for Work
When you're out of the workforce for a while it can be a daunting prospect looking for work. Our minds play tricks on us and many people don't believe they're good enough or qualified enough to start work again.
Taking up a part time or voluntary position to start with can ease you back into a working environment. Once you build up confidence you can look for more stable, higher paying positions. If this is not suitable, there are hundreds of positions advertised online. Many of these jobs can be done from home. This is the perfect solution for people that are confined to their homes, are raising their family or want to work from home for other reasons.
Learn to Drive
Many people don't know how to drive. This is a major disadvantage. You have to depend on other people and other forms of transport to get around. This prevents many people from leaving their homes, visiting friends and family and even getting a job. However, taking mock tests through websites like toptests.co.uk and eventually getting your driving licence will transform your life and improve your future prospects for getting work and much more.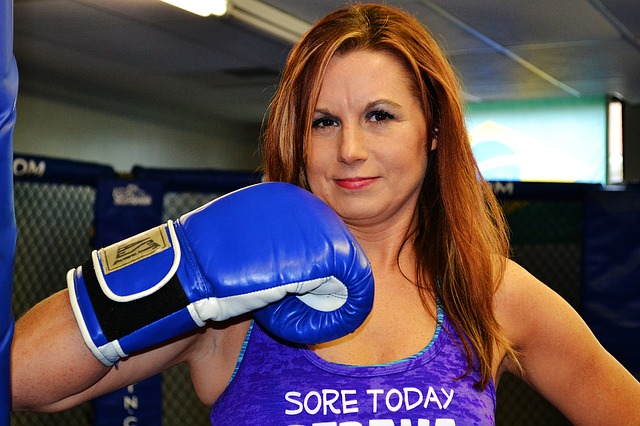 Take Up a New Hobby
Active people live happier lives because they usually don't have time to dwell on negative things. Taking up a new hobby or hobbies is an effective way to live a fuller, more enjoyable life. As well as this, it broadens your social network of friends and people who have the same interests as you. Once again, taking a simple step like this has the potential to change your life for the better.
It's easy to feel alienated from the rest of the world, especially if you don't work, have a family or don't leave home very often. However, the only person who can change this situation is you. Making some of the changes detailed above has the potential to empower you and change your life forever.