If You Think You Can't Afford Rehab, Read This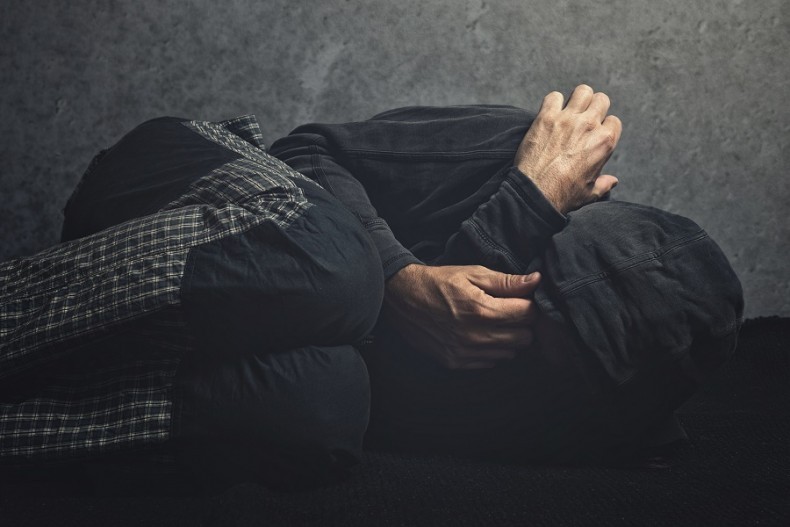 Seeking treatment for addiction is a highly difficult thing to do. It's not made any easier by the cost of doing so. Addiction can already ravage your finances, leaving you living without much money. You might have wasted a lot of money or even lost your job due to your addiction. If you've made the brave decision to find treatment, you might be unsure about whether you can afford it. Many people feel discouraged as they can't see how they would be able to afford to go to rehab. Before you dismiss the idea, it's essential to consider the options available to you.
Check Your Insurance
If you have medical insurance, the first thing you need to do is check your policy. You might be able to have some or all of your treatment covered, but many policies have conditions. Your insurance provider might require you to do certain things before they help to cover your costs. For example, some policies won't cover inpatient care until you have tried outpatient therapy. You might have to pay a co-pay for each appointment, or your policy might limit the amount it will cover. Before you select a treatment program, you need to make sure you understand what your insurer will pay for.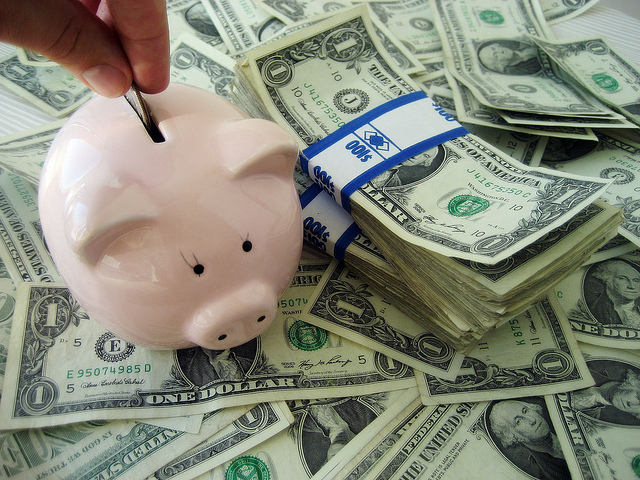 Compare Rehab Options
Just like any other service, substance abuse programs can vary wildly. Some are cheap and basic, while others offer a luxury option. As well has having different price brackets, there are various types of treatment. Which one you choose can make a difference to how much you pay. However, they aren't all suitable for everyone at any point in recovery. Any inpatient treatment will cost more than outpatient programs. You also need to consider how long treatment lasts. For example, detoxing can be expensive but lasts just a few days. Whereas, an affordable drug rehab is less expensive but lasts anywhere from one to three months.
Financing Options to Spread Payment
There are ways to finance your rehabilitation so that you don't have to pay straight away. Firstly, rehab facilities themselves can have financing options. You finance your car and your house, so why not your treatment? In fact, you could pay about the same as you would for a new car. You could also get a bank loan or borrow money from elsewhere. Another option is to see if you might be eligible for funding from the government. This depends on a few conditions, such as where you live and your age.
Raising the Money
You can also try to gather some of the money you need on your own. You could sell some of your possessions if you have them available. They could include anything from jewelry to sports equipment. You could also gather donations from people kind enough to help you. Friends and family might help, or you could set up a crowdfunding campaign on a site like Go Fund Me.
It's not always easy to cover the costs of rehab, but finding the funds proves that you're willing to try to recover. Explore your options before you resign yourself to being unable to afford it.