The second half of 2016 is packed with dozens of potential blockbusters. Geeks all over the world will scream with excitement as some of their all-time favorite characters from different video games and DC/Marvel comics will come to life in theaters.
June 2016 – Warcraft: The Beginning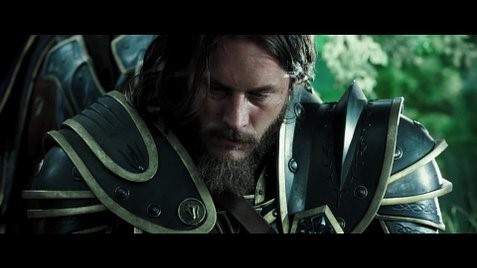 June holds in store a movie for everyone, even for gamers! The world's famous PC game– Warcraft, is having its own unique live-action movie. Warcraft: The Beginning will definitely get the gamers moving… into theaters! Placed in epic fantasy world, Blizzard's franchise spans over several millennia, making for a rich universe with a vast number of characters and stories to tell. The film adaptation of Warcraft follows the story of humans and their very first encounter with the outlandish Orcish Horde. The cast packs a lot of Hollywood/TV stars like Travis Fimmel, Dominic Cooper, Ben Foster, Clancy Brown and Paula Patton.
August 2016 – Suicide Squad
Batman vs. Superman: Dawn of Justice was never a critics' favorite, but that didn't stop it from piling almost a billion dollars in the box office. However, DC Entertainment's new trick up its sleeve – "Suicide Squad", aims to please not only the fans, but also the picky critics' guild.
Suicide Squad involves some of DC's most noteworthy villains, as they face the challenge to collaborate in order to protect the world. The blockbuster's all-star cast includes Will Smith (Deadshot), Jared Leto (The Joker), Ben Affleck (Batman), Margot Robbie (Harley Quinn), Viola Davis, Joel Kinnaman, and many more.
Assassin's Creed (December 2016)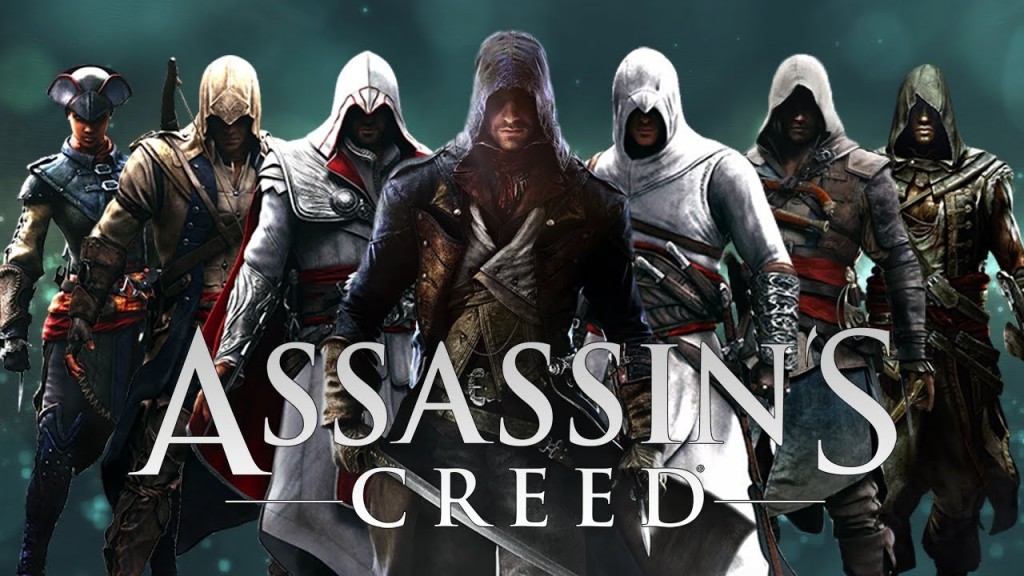 This year seems to be groundbreaking for cinematic adaptations of video games. After a lot of time in production, Assassin's Creed will hit theaters this December, just in time for the Christmas season.
The movie's plot follows Callum Lynch (played by Michael Fassbender) – a detainee, who gets enlisted as a DNA test subject. After months of genome modifications through groundbreaking technology, he acquires the power to travel in time and to relive the escapades of his 15th century Spanish ancestor, Aguilar. He finds his abilities crucial in the search of a valuable artifact that can change the whole world.
Are you excited for these movies? Are you an avid video games player? Do you like comic characters? With those three premieres coming up, you'll definitely have the chance to explore a rich variety of fan-favorite merchandise like movie posters and cool t-shirts! Happy watching!