Bollywood Favorite Filming Locations Near Mumbai and Pune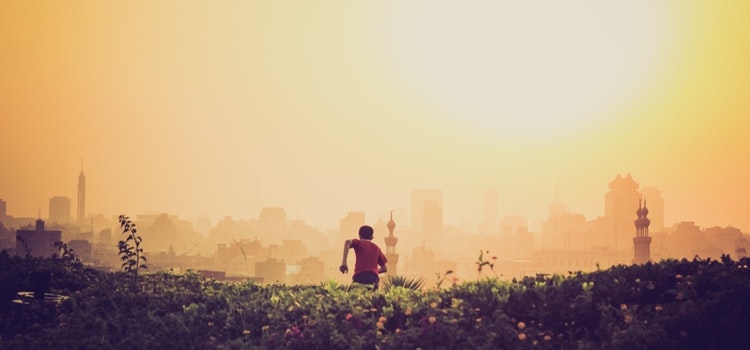 India certainly is a vast and beautiful country with every part of it sporting some particular scenic attraction. We do get to see a lot of these beauties explored by our very own Bollywood movie-makers in plenty of scenes. A lot of times, though, we tend to wonder if these movies were shot abroad with the extremely alluring views when actually they would be shot in parts of our own country that have abundant beauty treasured! Let us consider a ton of destinations near Mumbai and Pune for instance. There has been a bunch of Bollywood scenes filmed in these locations that ended up becoming a sensation among the audiences! Now let us sum up a few of these locations that our film makers favoured for filming, so you can probably plan a short visit to some of these as well. You can visit all the below mentioned locations with your family or friends, and relax and unwind at any of the good hotels in Pune for stay. It might turn out to be an impressive idea after all!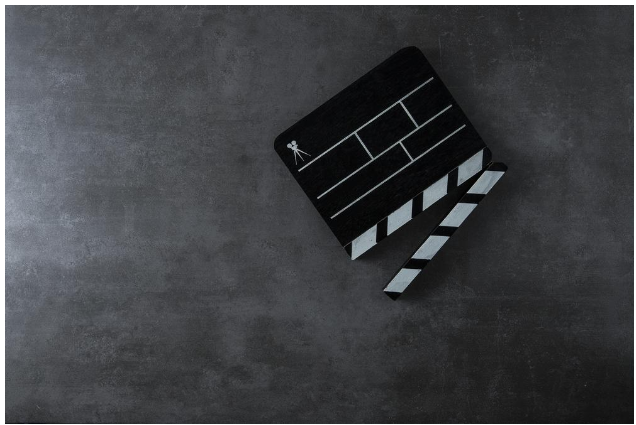 Symbiosis International University– A fair number of locations in Pune play host to a lot of movies. A fairly popular Bollywood movie Bodyguard is one of them. A university called Symbiosis International University at Lavale near Pune can be seen in all of the scenes involving the actress's college. Okayama Garden in Pune also played host to a short scene or two in the movie.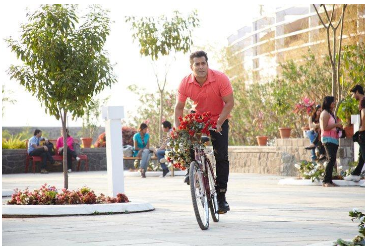 Wai near Pune is another popular shooting destination for several Bollywood films. Let's not forget, how the famous Bollywood movie, 'Chennai Express' won us over with its humorous story and not to mention its' exquisite scenic beauty. With its pleasant village-like atmosphere and the beautiful ethnic touch, this place makes for a perfect location for a quiet and peaceful little holiday. Salman Khan's greatest hit,'Dabbang', was also shot in Wai. Seems like the Bollywood film-makers seem to favor the place! There are more than just a couple of scenes from Dabangg shot in this location.
Mahabaleshwar near Pune is another incredibly delightful destination with lake, greenery and just everything in nature's hand to make the place a perfect location for be it a vacation or a movie shooting! This beauty served an apt filming location for some of the majorly adored songs from movies like Dil Chahta Hain and Rab Ne Bana Di Jodi. No Bollywood fan can ever get over these movies or the famous songs from these, can they? A fun fact: Sahyadri hills range in particular was where the song from Rab Ne Bana Di Jodi was shot! So, hurry and go look up some hotels on Yatra for your stay and enjoy your time at Mahabaleshwar.
Malshej Ghats is a location with too beautiful a scenic view to miss! It is covered with a breathtaking view of the waterfall, lots of greenery, and not to mention the hills in the background giving the whole place a dream-like look. The epic climax of the Bollywood movie Raavan by the super-skilled Mani Ratnam was shot in this location.
And of course, these are just a few; there are many other locations like Khandala, Alibaug and the list is huge. Pune is one of those places in India that always has so much to offer to its visitors! If some or all of these locations have stirred up your inner travel-bug, then plan your perfect vacation now, because there are never enough places to explore and there's always time for a new adventure. So, don't delay and look up for good hotels in Pune for stay on Yatra and get them to plan your trip now. This holiday, go pocket-friendly and comfortable too!