Tips for Taking Your Product Global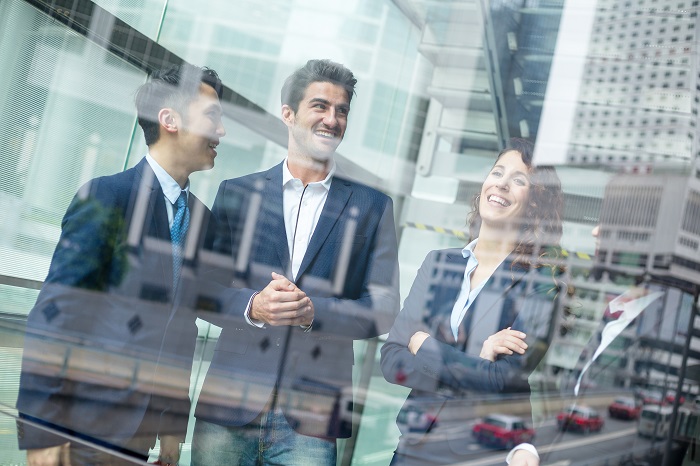 Do you have a product that does well in your home country? The next logical step would be to take it global. While this is doable, there are many factors you need to take into consideration first.
Regulations
There are myriad regulations surrounding products, even more so when you are distributing to multiple countries. You need to make sure your product is up to snuff in every possible way so you don't end up breaking a law you didn't even know existed. Luckily, there are companies out there that specialize in the knowledge of this landscape- it's probably too much for any one person to keep track of. Tasks like Electromagnetic Compatibility Testing and Global Product Safety Testing can be taken care of for you, giving you one less thing to worry about.
Distribution
Where do you want to distribute to? You won't be able to sell in every single country all at once; you should have a targeted plan depending upon your product and intended consumer. First of all, how is it getting there- by sea or air? Once it is on the ground, how does it reach the store or consumer? And how much will all this cost? You need to make sure you have the budget and systems in place for these logistics.
Labeling
Depending on your distribution plan and the labeling you already have for your product, you may want to rethink some things before sending it somewhere far away. Is the logo appropriate in all cultural contexts? Will the product be understood without translating anything? Adding additional labeling in a few other major languages may be required in certain regions, but could add enormous value to your venture no matter the destination.
Marketing
Similar to the cultural and linguistic concerns of labeling, your marketing strategy also needs to adjust accordingly. The presentation of your product will mean the world in whether or not it does well in an international setting. On the technical side of things, how and where will your marketing take place? Television, radio and magazine advertising processes will vary from country to country. Maybe there are unfamiliar platforms available that could be tapped into. Luckily, social media helps bridge the global gap a bit easier.
It's an exciting enterprise to enter the global marketplace, and increasingly necessary to keep up in today's competitive climate. It may seem daunting at first, but it will only push you to be better. You may even have the opportunity to travel more. The hard work will be worth it!