Voonik!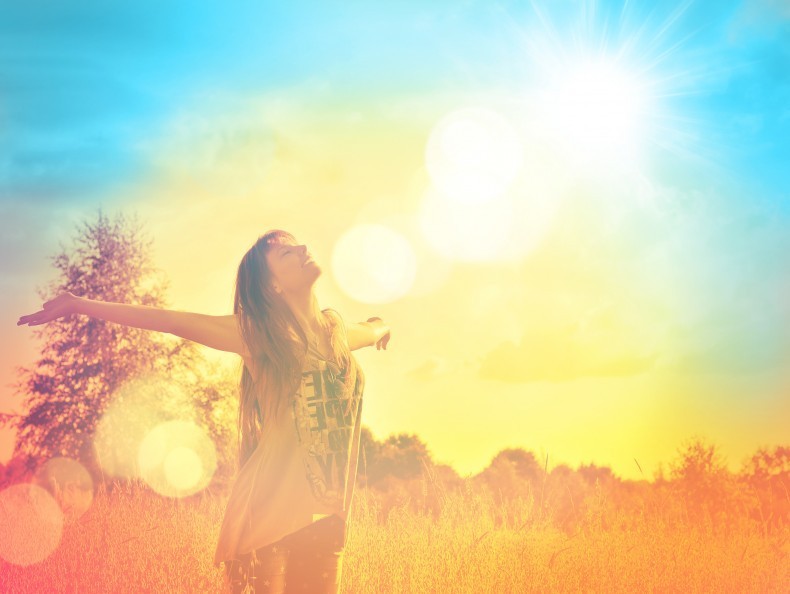 I believe window shopping is just part of human nature. I am sure many of us won't confess this, especially men, but we all like it. I know many men who randomly check out the gadgets & tools sections in the stores. And I know many women who don't come out of Walmart without a look at all the trending fashion accessories. And yes, this is irrespective of whether people really need something or not. In fact, recently it has become one of my favorite pass times too because now I don't even have to step out of my home. I just tap open a browser or an App in my smart-phone and I start browsing.
Spring is fast approaching and so the other day I was looking for some latest spring collections that are coming out in March this year. While browsing, I came across this Indian website – voonik.com, which I later came to know is a really popular website in India for both Indian dresses and Western fashion.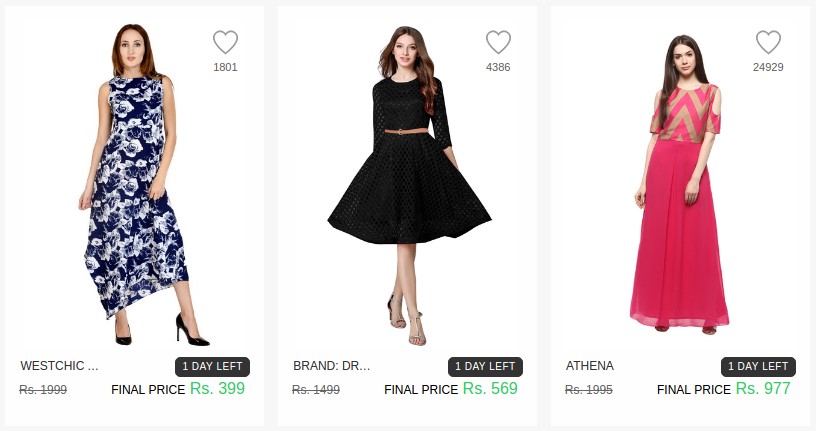 In the Indian section, I came across some really pretty dresses and traditional Indian clothing for women like the sarees and kurtis. Though the designs looked very intricate and expensive, the prices were pretty low, generally between 500 to 1000 INR which approximately comes to just $8 to $15. Even the western collection looked really amazing and trendy. The dresses are gorgeous and the tops & tunics were some of the best I have ever come across. And guess what, even here the price range is very similar. So basically, with the budget of around $100, I can shop for some of the finest Indian clothing and also get some bonus western dresses as well. Looking at the product descriptions and customer reviews, it is also clear that there is no compromise in quality either.
I am not sure if they deliver to the USA or other parts of the world. I will ask them about it. But even if they don't, I am definitely ordering a few items from their lineup whenever any of my friends are visiting India.
I then decided to find out if those items were available for even lesser prices on some other websites. I couldn't find the exact same collection. But a quick search for voonik coupons got me to 7coupons.in, which is one of India's most famous coupon and deal website. They have a huge collection of almost 3500 offers. But the easy navigation and clearly mentioned Terms & Conditions made it very simple to find the deals. I applied a coupon code to the cart at Voonik and could get an instant 20% OFF too. Which meant I can add 2 more items to the cart with my $100 budget.
The price difference made me realize that a lot of things that we buy in the USA can actually be bought for much cheaper if we regularly travel around the world and shop while we are there. After all, most of our products are manufactured in China, India or Southeast Asia. If you have shopped in any of these countries, do let me know your experiences in the comments below.