Which Services Should You Outsource?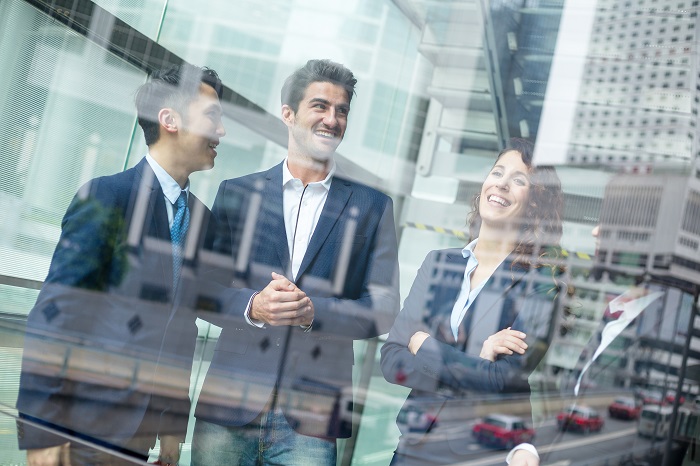 If you're a small business simply looking to grow clientele, you're probably surviving on low overhead. That means a very close evaluation of what you need in-house and what could be outsourced, saving both time and funding. Some responsibilities can be handled through contract companies, allowing you to free your business of benefit packages while still reaping professional results. Consider the following four areas.
Phone Operators
If you can't hire an assistant, but you have trouble answering or responding to calls, then consider a live answering service. Yes, voicemail can log all your messages; however, it doesn't have a human voice or the ability to determine urgency. When your clients call needing immediate help, that messaging system can't respond. Using this service allows for a personal touch and immediate contact. Sometimes that could make the difference between pleasing a client, picking up a new job or appeasing someone who's upset.
Cleaning Crews
Even a small location needs to be tidy. You don't want to sling a mop around or vacuum daily, though. Work with a company that can come in daily or several times a week, scrubbing the bathroom clean, wiping down fixtures, and picking up. A sanitary space is a welcome area for many buyers. This saves you from purchasing supplies and staying an extra hour at night.
Informational Technology
Computer software changes rapidly, so it's hard for one person or small department to stay up-to-date; however, you don't want to neglect this as the IT field provides online security as well as data backup. In a world full of hackers, you want to protect consumers and your company, avoiding breaches to the best of your ability. In addition, this company could assist in password development and proper protocols. Consider having them offer presentations or discussions on how to best monitor technology use in the workplace.
Accounting Services
Tax laws are stringent. You don't want to mess up declaring taxes or making payroll. Instead, an external corporation could run your books, cutting checks and preparing the annual statements. Meet regularly to discuss their work and how the establishment is doing. At that time, you can get advice on eliminating waste or increasing salaries. During the other times, focus on your passion: the work. Continue to develop ideas that may develop your place into an even more prosperous enterprise.
You don't need to control everything in-house. Sometimes hiring outside assistance is simply a reasonable choice, avoiding burnout.