Your Dieting Days Are Over!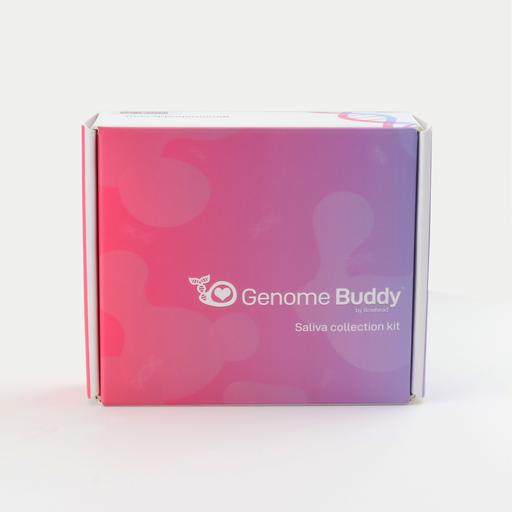 Nearly all women go on a diet at some point in their lives. We want to be thinner and healthier but for most of us, the diets are short lived and the weight stays. How do we change that? Part of the problem comes from not knowing our bodies. There's so much conflicting information out there and because every BODY is different, it's hard to know what really works and what doesn't. Enter the GenomeBuddy.
The GenomeBuddy is a simple, affordable, at-home DNA test that will give you personalized results for YOUR body. Your DNA test results include:
Obesity risk
Recommended exercise type
Recommended diet type
Alcohol reaction
Caffeine metabolism
Lactose intolerance
Gluten intolerance
Sweet tooth
Sweet sensitivity
Nutritional supplemental guide
Each DNA kit comes with a saliva collection tube. Simply fill it up, send it back and you'll have your personalized results within a few days.
Once your results are ready, you can view them on the GenomeBuddy app. It really is that simple. Plus, GenomeBuddy takes your privacy very seriously. They use military-grade encryption on your results and they NEVER sell your information.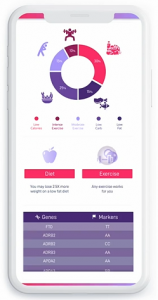 Take the guesswork out of your health and let the scientists do all the hard work for you. Your results are backed by board certified physicians so you know you can trust the science. Plus, you can use the results to consult with your regular doctor to get the best care possible. Stop dieting and pledge yourself to better health with GenomeBuddy. Sign up today for a 20% coupon. Isn't your health worth it?
Connect with GenomeBuddy: Web | Facebook | Twitter | Instagram |