Zoku Is Your Go To For Frozen Treats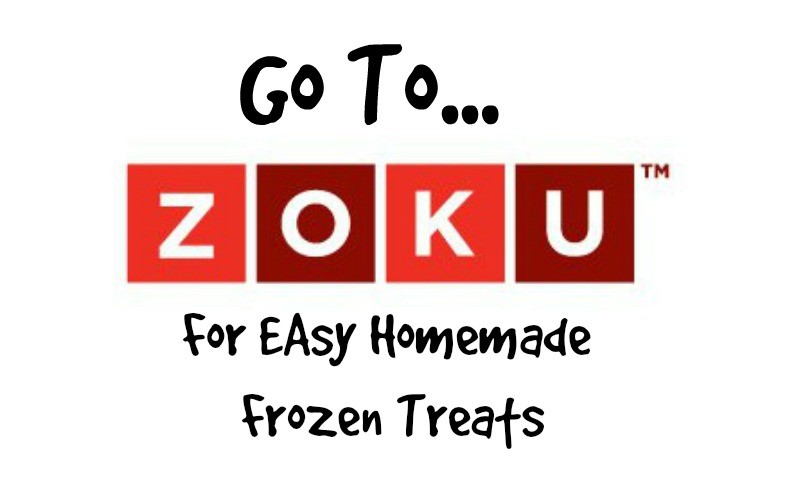 Zoku Is Your Go To For Frozen Treats
I just love frozen goodies.  Doesn't matter what time of the year it is…Smack dab in the middle of Winter or in the throws of a heat wave in the Summer!  Sure, I'll buy frozen novelty treats at the grocery store, but they aren't always the best quality, and what if you run out in the middle of the night.  Totally frustrating to want an icy concoction when there aren't any in the freezer.
No Worries with Zoku
Design is at the heart of everything we do, from product innovation to packaging to our office supplies. Zoku designs have been included in collections at The Henry Ford, the Chicago Athenaeum Museum for Architecture and Design, and thousands of kitchen counters across the world. Our proudest accolades include a handful of really touching letters from our customers, but we've also been recognized by the Industrial Designer's Society of America as an IDEA finalist (not to mention a Silver and Bronze recipient), a GOOD Design Award, mentions on Wired.com, and a National Parenting Seal of Approval.
They have something for just about any yen!  I got a great package in the mail from them, and it made everyone in my household happy.  My son immediately claimed the Iced Coffee Maker.  You just store the stainless steel base in the freezer.  When ready, pour in your coffee, snap on the lid and in about 5 -7 minutes your iced coffee is ready.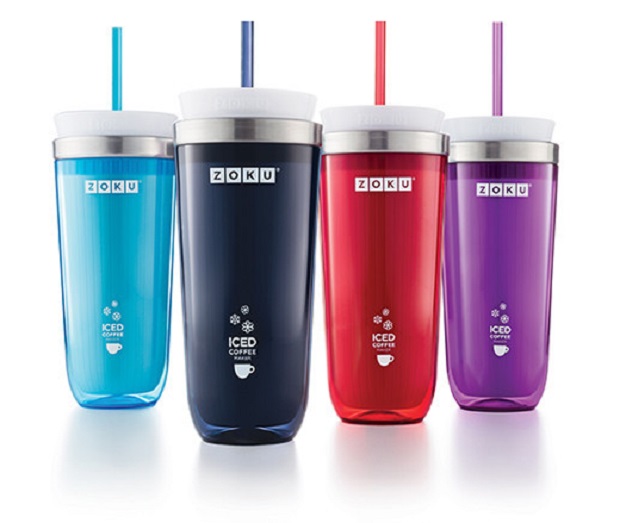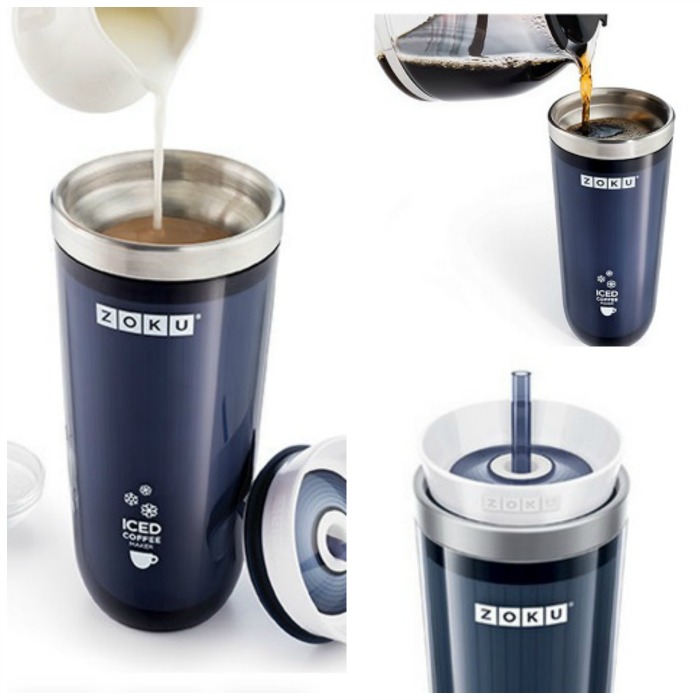 Although it's WINTER- we don't technically really have a lot of winter weather here in the South.  I know that in some areas the weather has been crazy with blizzards, but honestly I think it's crazier here.  We often have to run the heater at night, and then switch the A/C during the day.  Out lawns are all brown, but with bright green patches of weeds.  So we like cold treats all year long
The Zoku Ice Cream Maker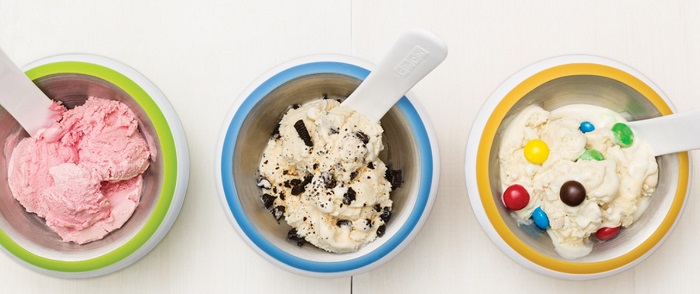 Make your favorite single serving of ice cream anytime you want.  Make a batch of the base mix (recipes included), you want. Drop the  "freezer" bowl into the base and pour in your mix and stir, stir, stir. Before you know it, you'll have every shouting " I Scream, You Scream, We All Scream for Ice Scream!". Add all the extras and toppings that you want!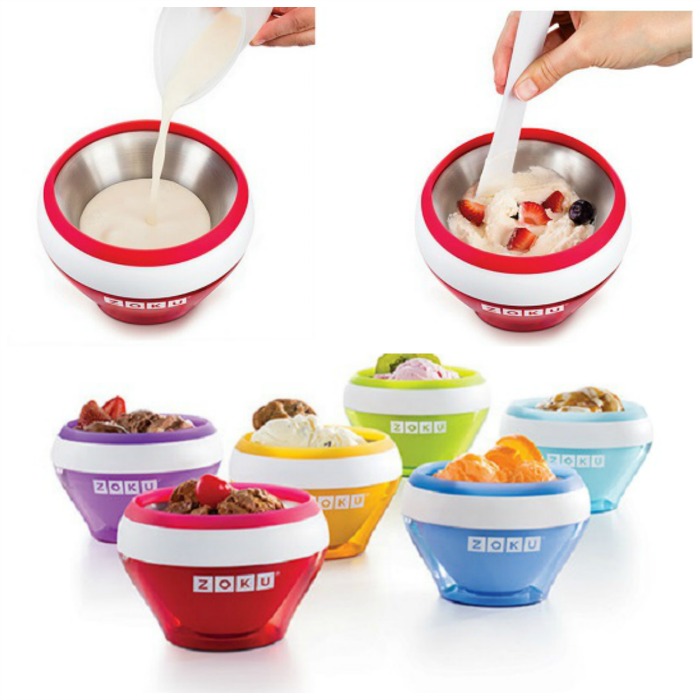 Last but certainly not leas – because this one in MY favorite – The Slush & Shake Maker.  This baby will make a shush in record time.  It works just like the Ice Cream Maker.  Just pour in your chilled liquid and stir.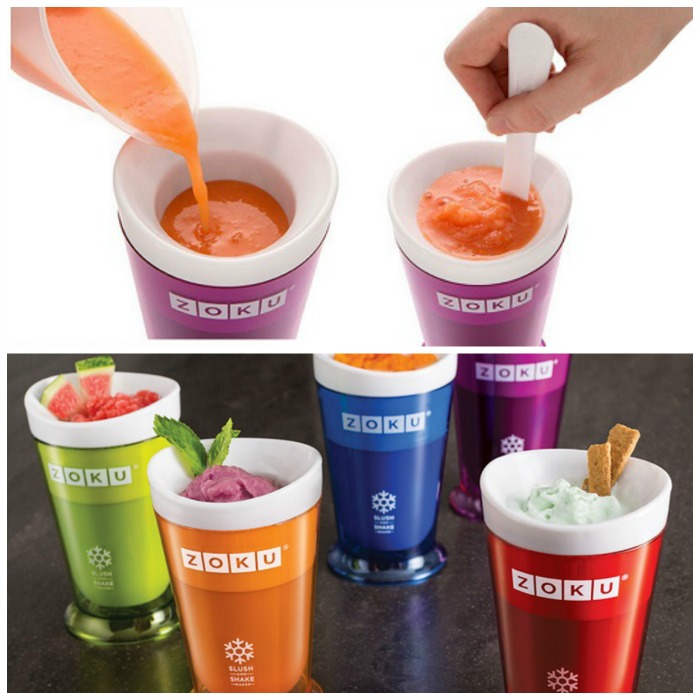 Loose a Zoku spoon?  No worries, you can order extras at any time!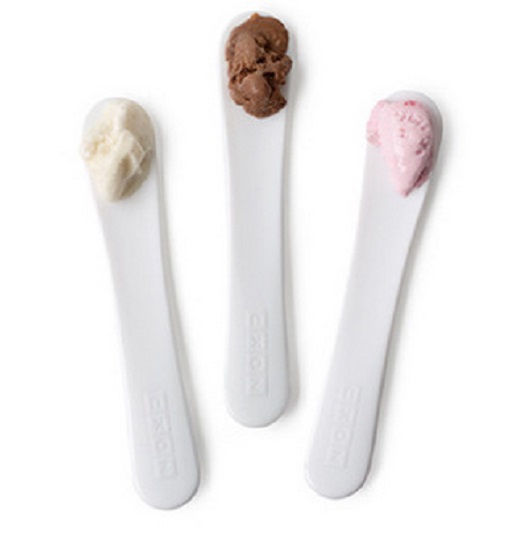 There are so many other fun items that Zoku offers.  Please take a few minutes to go check them out.  Here are a few new products in their line up – Character Pops!
Connect With Zoku: Shop | Facebook | Twitter
Disclaimer:
This product was received from the Company for review purposes only. All thoughts and words in this post is my own and I was not paid to endorse it. I am only voicing my opinion about this product.